ONE&ONLY REETHI RAH MALDIVES OFFER
UP TO 30% OFF YOUR STAY & MORE
Looking to escape to luxury? Book your stay at the remarkable five star One&Only Reethi Rah in Maldives with Escapes, and you'll save up to 30% off your accommodation, and enjoy complimentary half board and free airport transfers via boat too if you stay for a minimum of 7 nights (or 25% off if you stay for a minimum of 4 nights). This offer is valid until 17 December.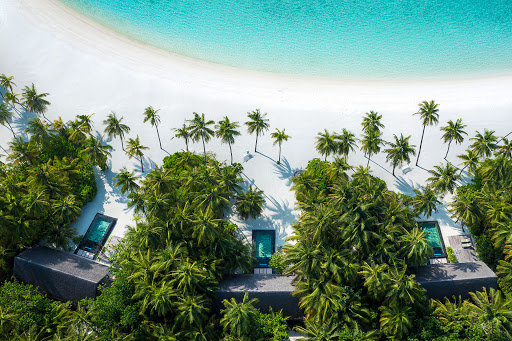 ONE&ONLY VILLAS
One&Only guests can choose between the following luxurious sea-side villas for their stay:
Beach Villas (Various sizes, with and without a pool)
Water Villas (Various sizes, with and without a pool)
Grand Residence (Sleeps 6)
Grand Sunset Residence (Sleeps 6)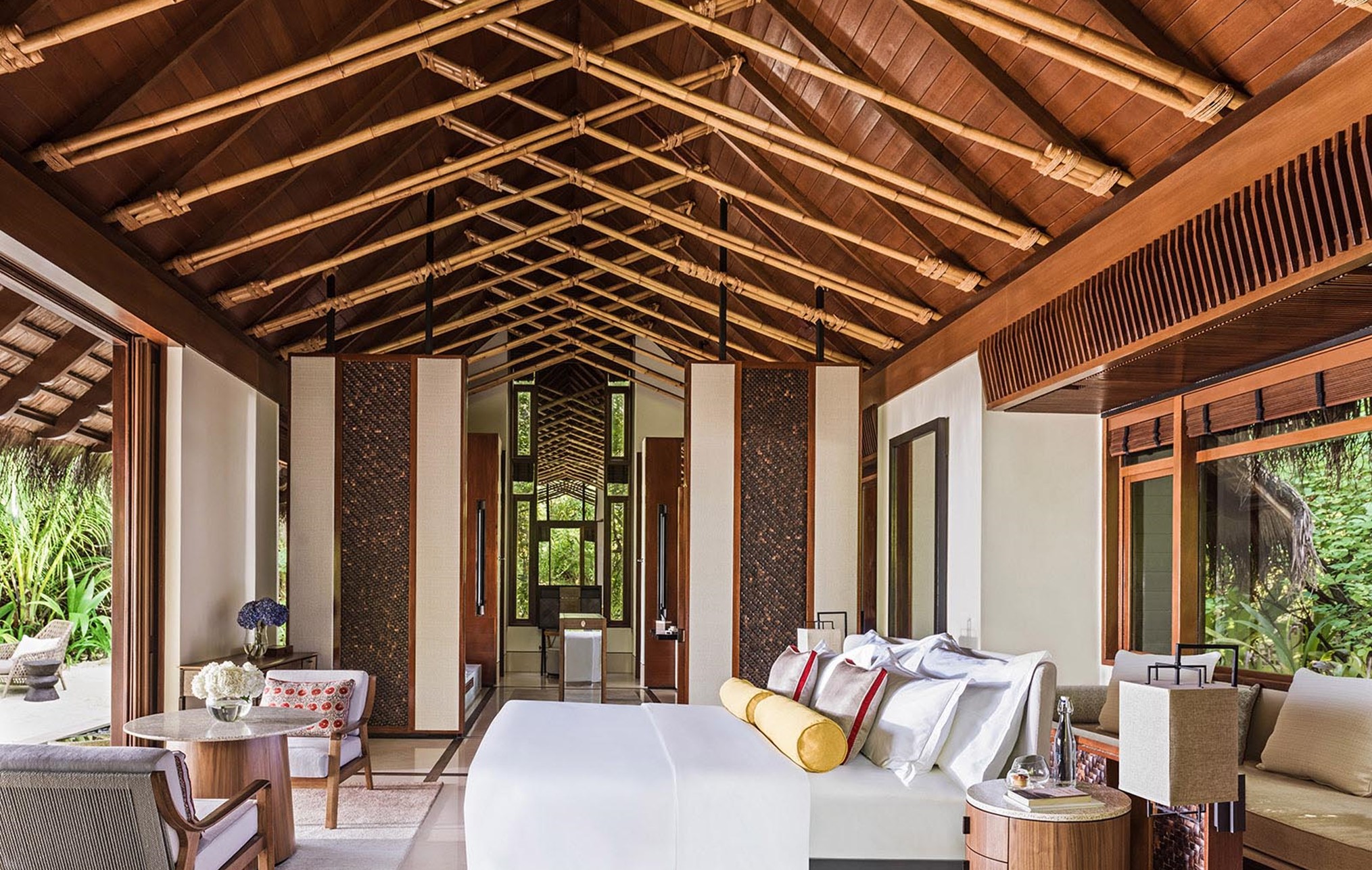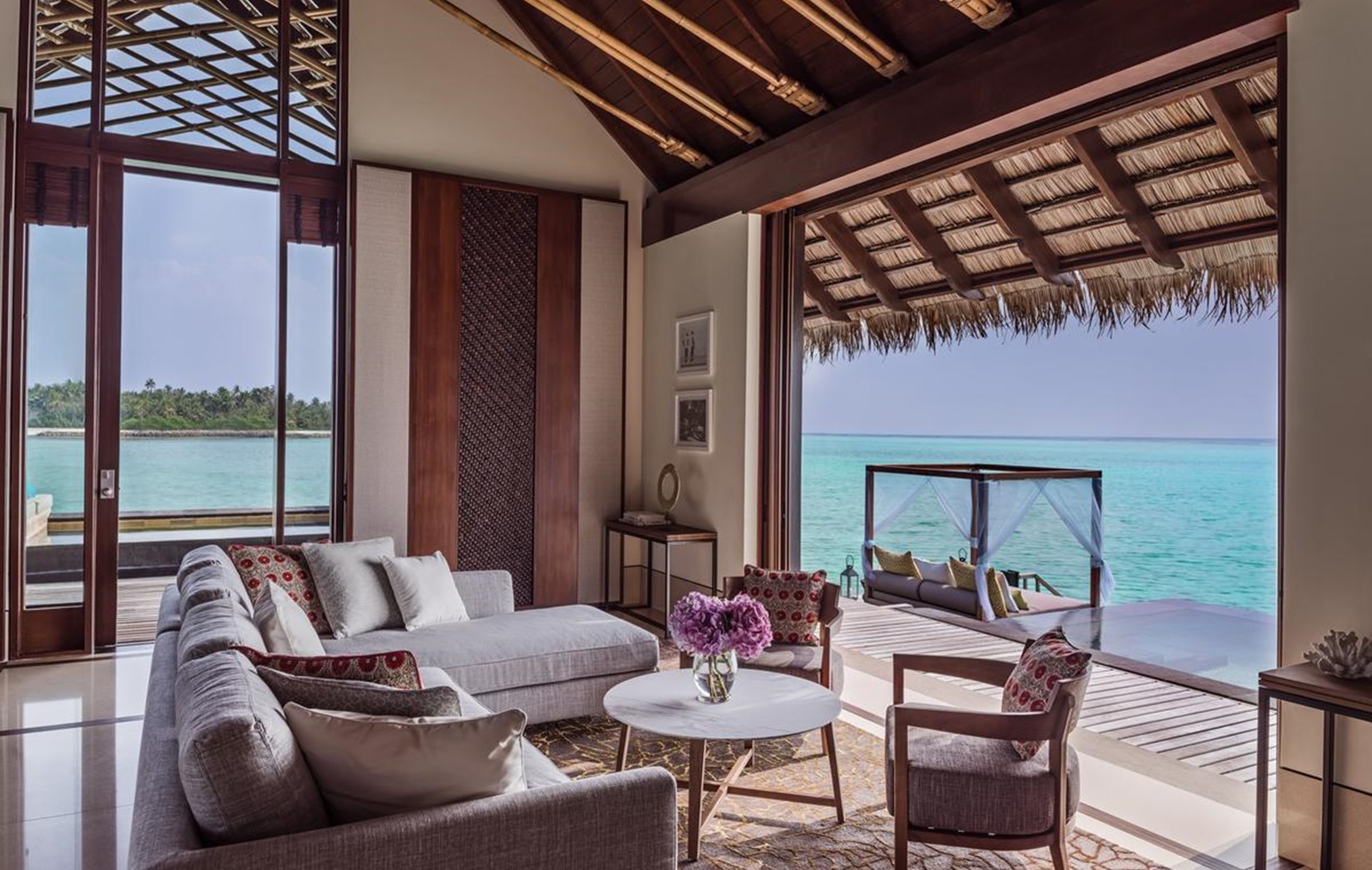 DINING AT ONE&ONLY REETHI RAH
Where every meal is an unforgettable experience, you'll never get bored of the dining options on offer One&Only Reethi Rah. 
From fine dining to panoramic Japanese restaurants, edgy indoor restaurants and casual pool side cafes to picnics on the sandbanks, every breakfast, lunch and dinner is something to look forward to with One&Only Reethi Rah.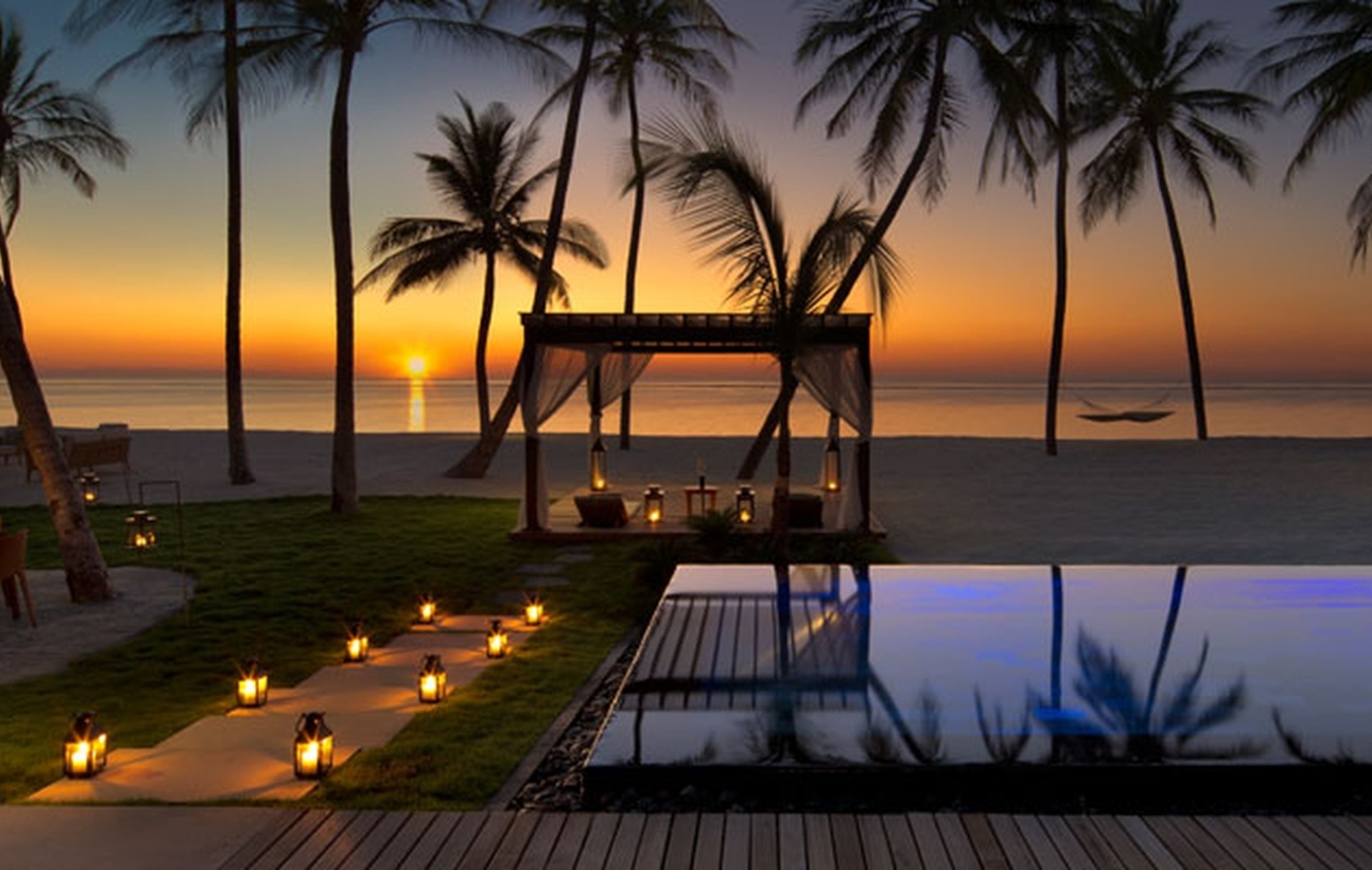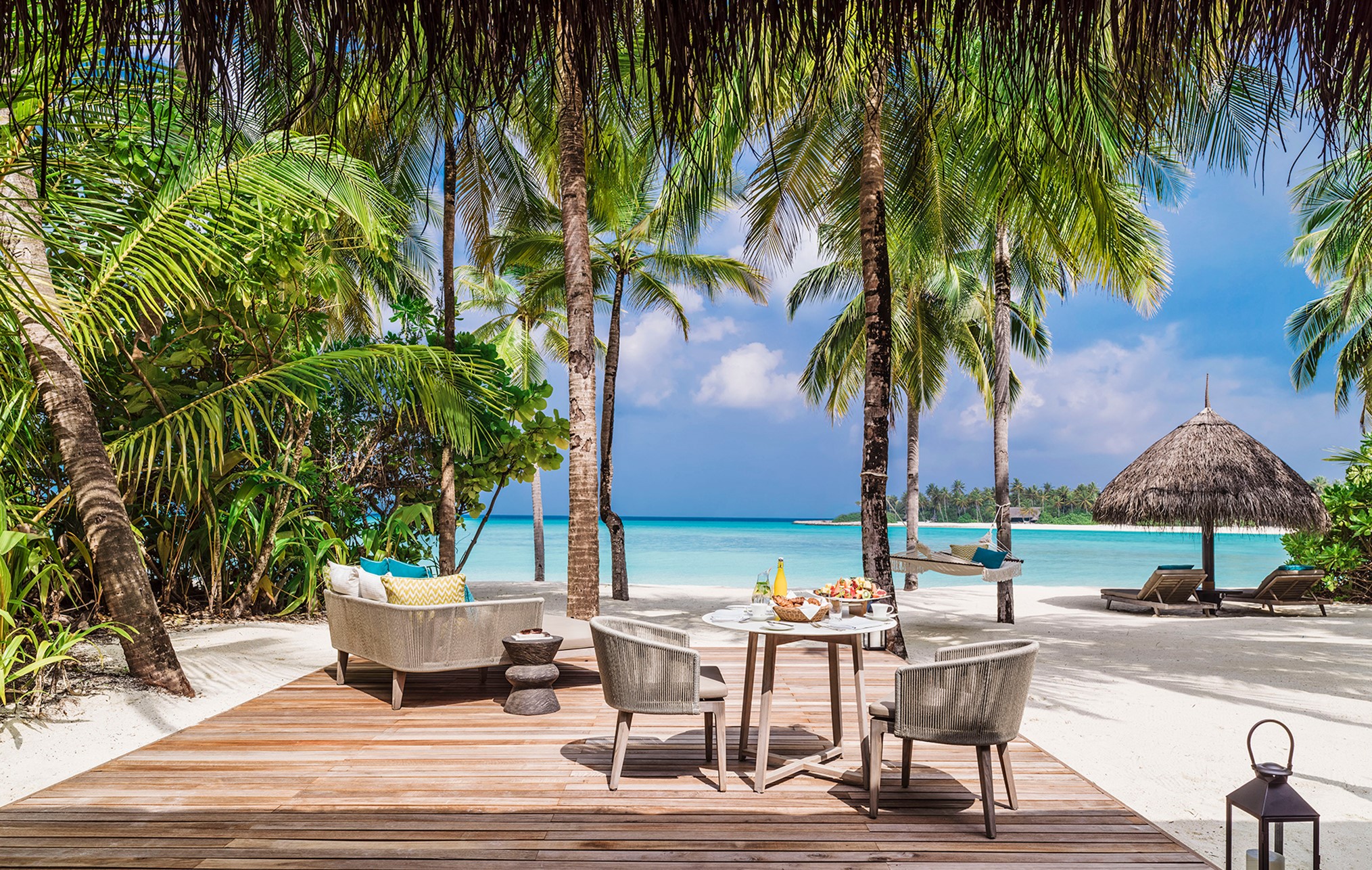 ACTIVITIES AT ONE&ONLY REETHI RAH
One&Only Reethi Rah offers guests a vast selection of exciting experiences to enjoy during their stay, and there is something for everyone. 
ClubOne is the resort's beachfront playground, where private cabanas, rattan swings and double-size pool-side sunbeds call your name and guests mingle and make new lifelong friends.
In case spending your days soaking up the sun beside the pristine pool and cooling off in the vibrant blue Indian Ocean isn't enough, sign up for a fishing trip, take a jet ski out on the water, try your hand at sailing or go island hopping on a chartered yacht. 
If pampering and rejuvenation is more your speed than watersports, treat yourself to a selection of progressive spa and beauty treatments, as well as yoga and meditation.
Indulge your inner artist with painting or pottery lessons with the resident artist, or go for an inspiring gentle cycle around the island.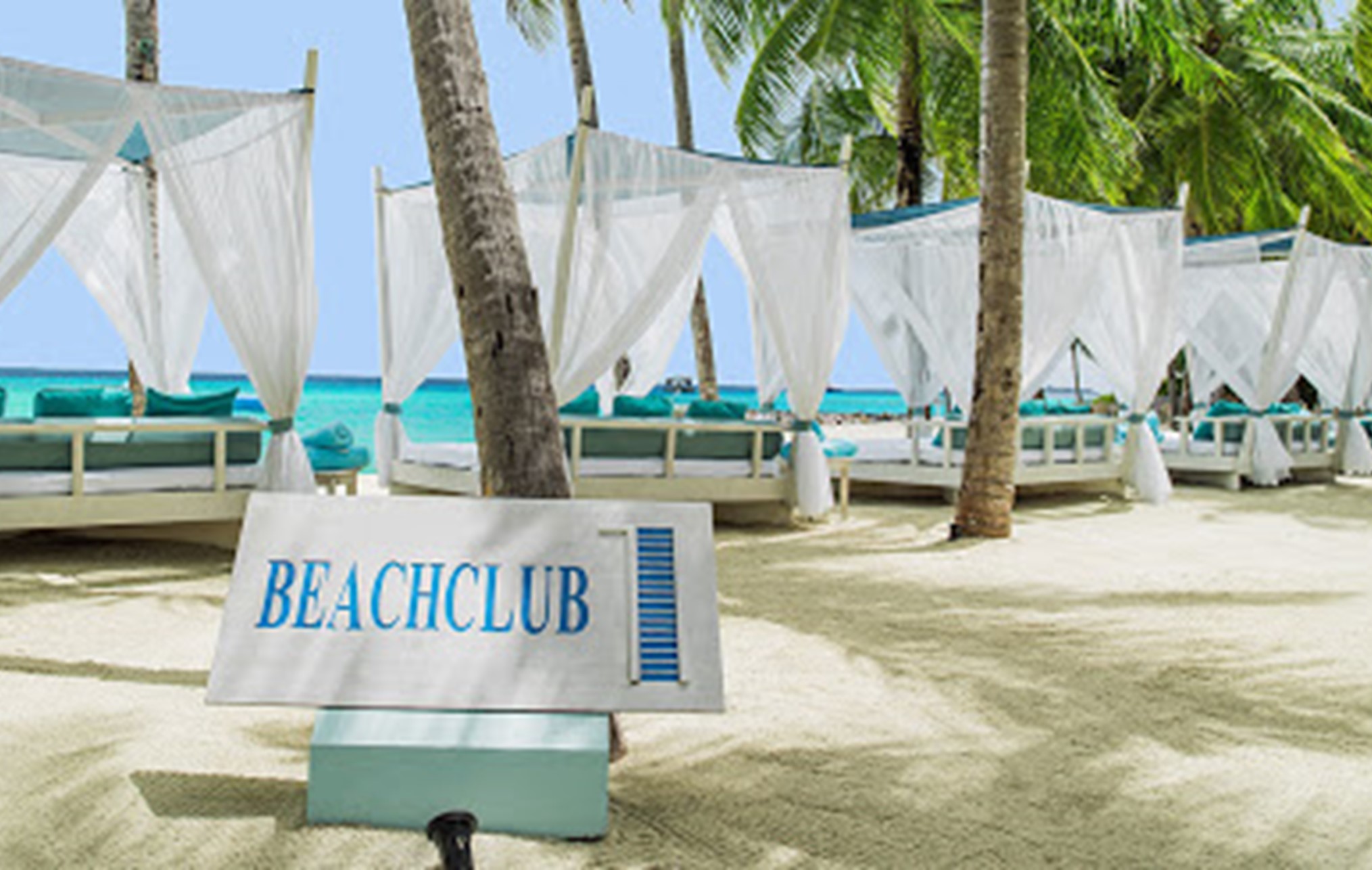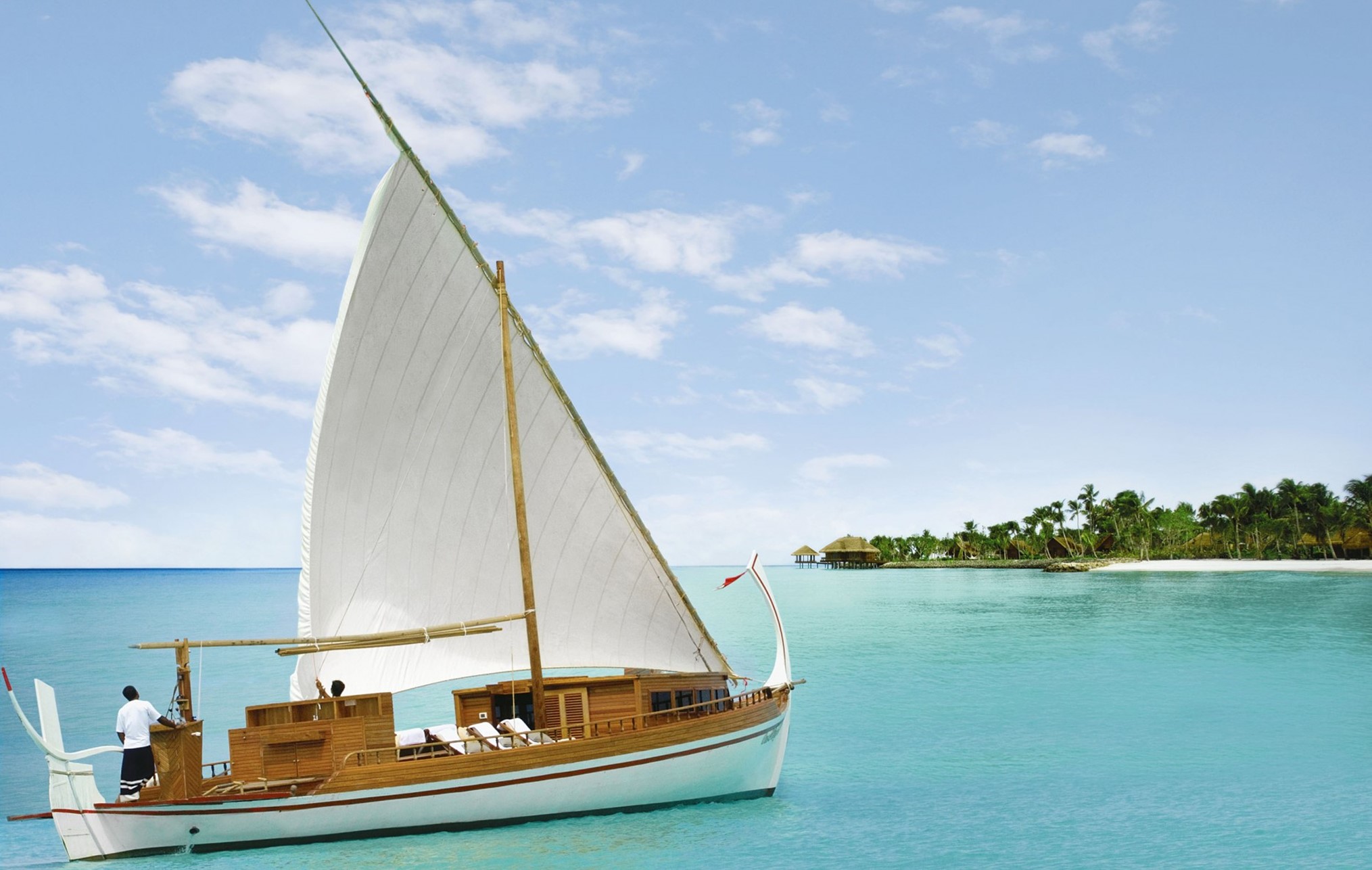 KIDS AT ONE&ONLY REETHI RAH
Children are welcome at One&Only Reethi Rah, and they are sure to have a ball, with plenty of fun water activities for the little ones, thrilling watersports for the teens and a dedicated kids club with daily fun adventures on the agenda. For adults-only evenings, experienced babysitters are on call to keep a close eye on the little ones.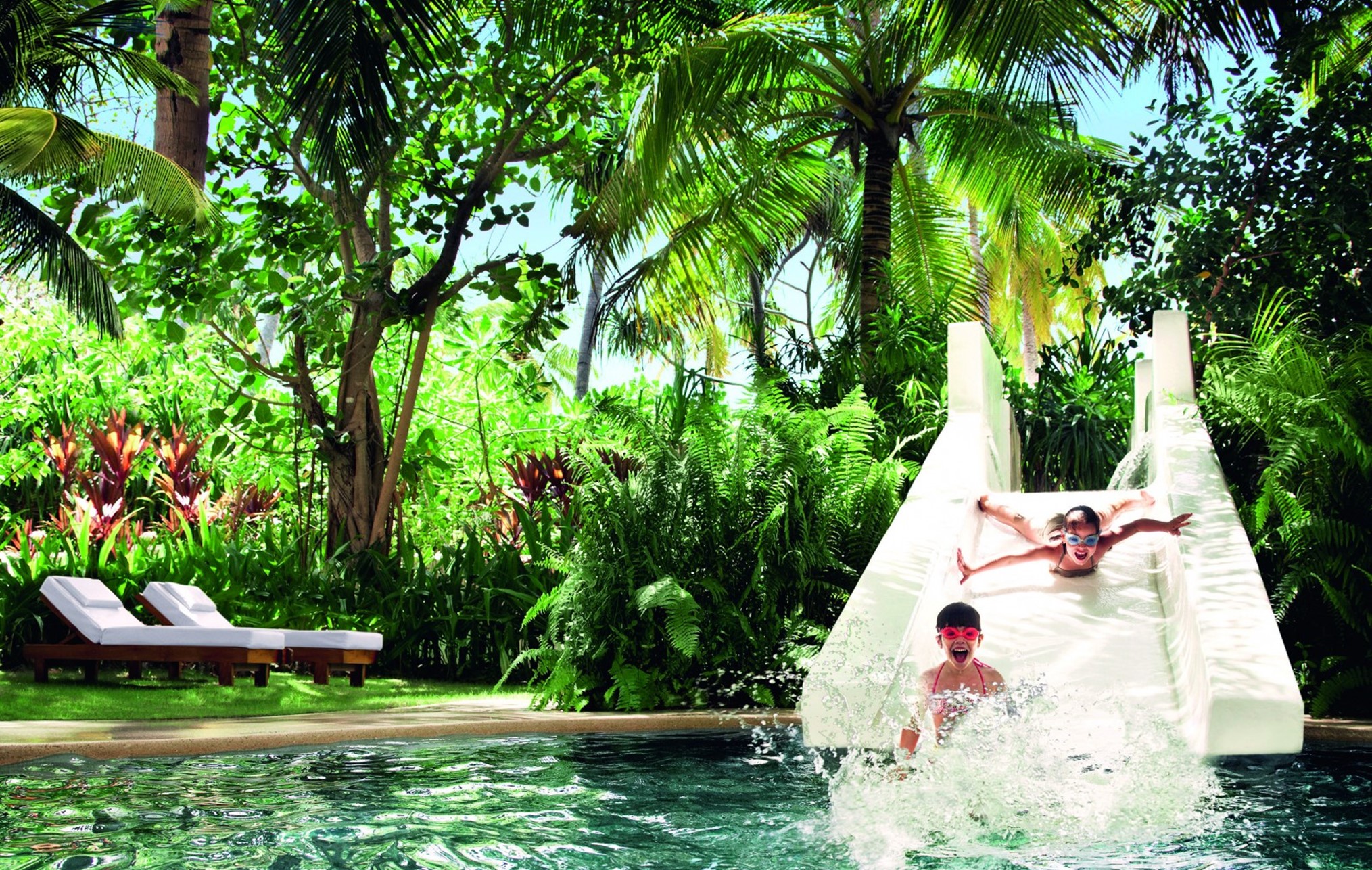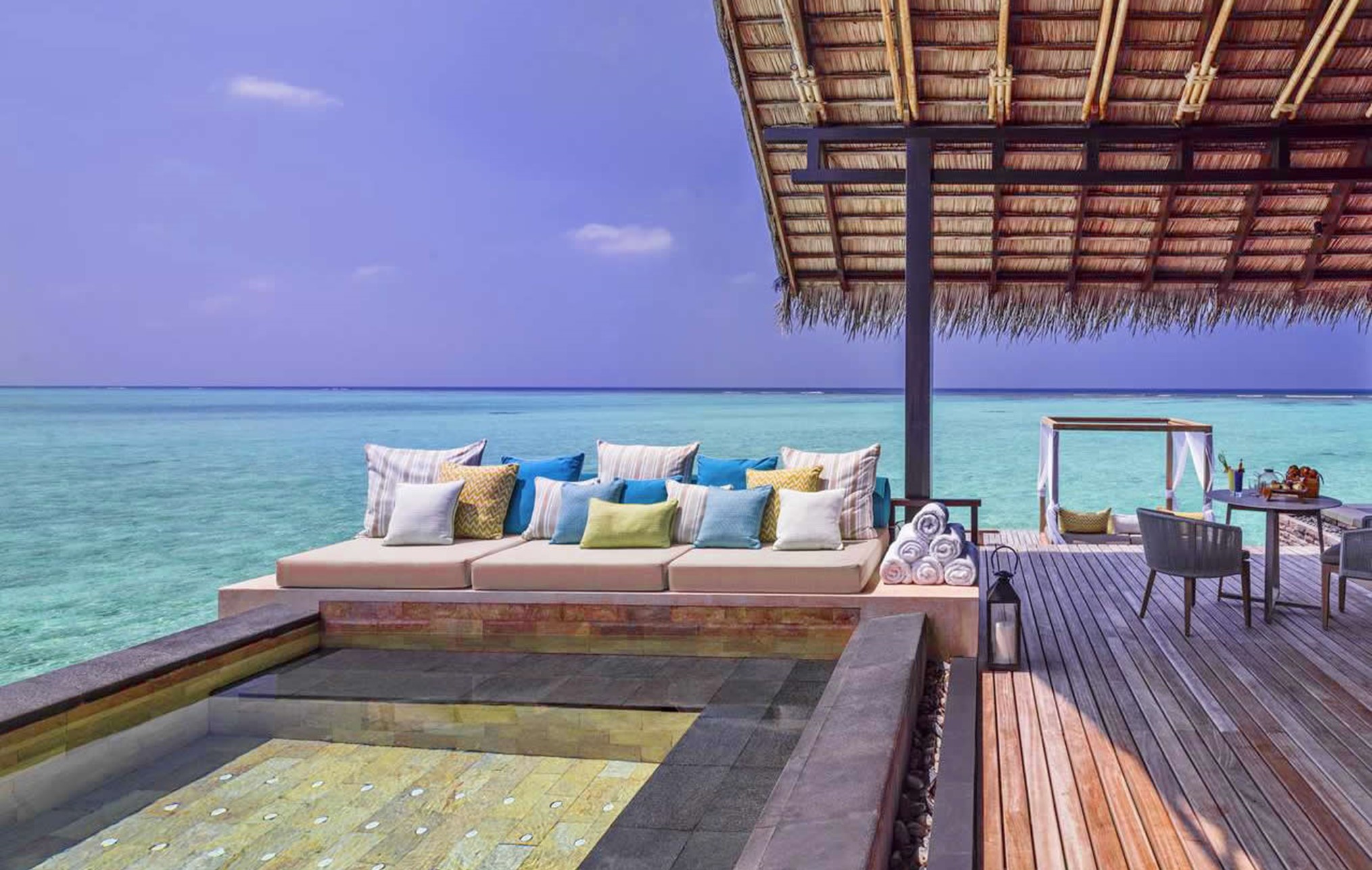 Experience the luxury of handcrafted travel. Embark on a series of exclusive memories where every detail is curated to your individual desires.