SUMMER 2020
SUPERYACHTS ARE COMING TO SAUDI ARABIA

RED SEA ESCAPES
LAUNCHING 10 JULY
**UPDATE! After months in lockdown, restrictions on movement around Saudi Arabia and on the water are about to be eased, and we have been approved to run our charters from 10 July 2020.**
This June, for the first time ever, Saudi Arabia's favourite luxury travel company is bringing a hand-picked selection of yachts into the crystal blue waters of the Saudi Red Sea, for your pleasure. This means the chance for that family summer holiday is not lost!
The perfect opportunity to reconnect with friends and family, charter one of our beautiful yachts for the ultimate staycation. Spend your days cruising the uncharted Red Sea and surrounds, soaking up the sunshine, trying new watersports, diving and enjoying the exclusive access we arranged to the most exciting spots in Saudi.
Red Sea Escapes is running for a limited time only, until mid August. Prebooking is essential, so don't miss this once-in-a-lifetime experience on the Red Sea.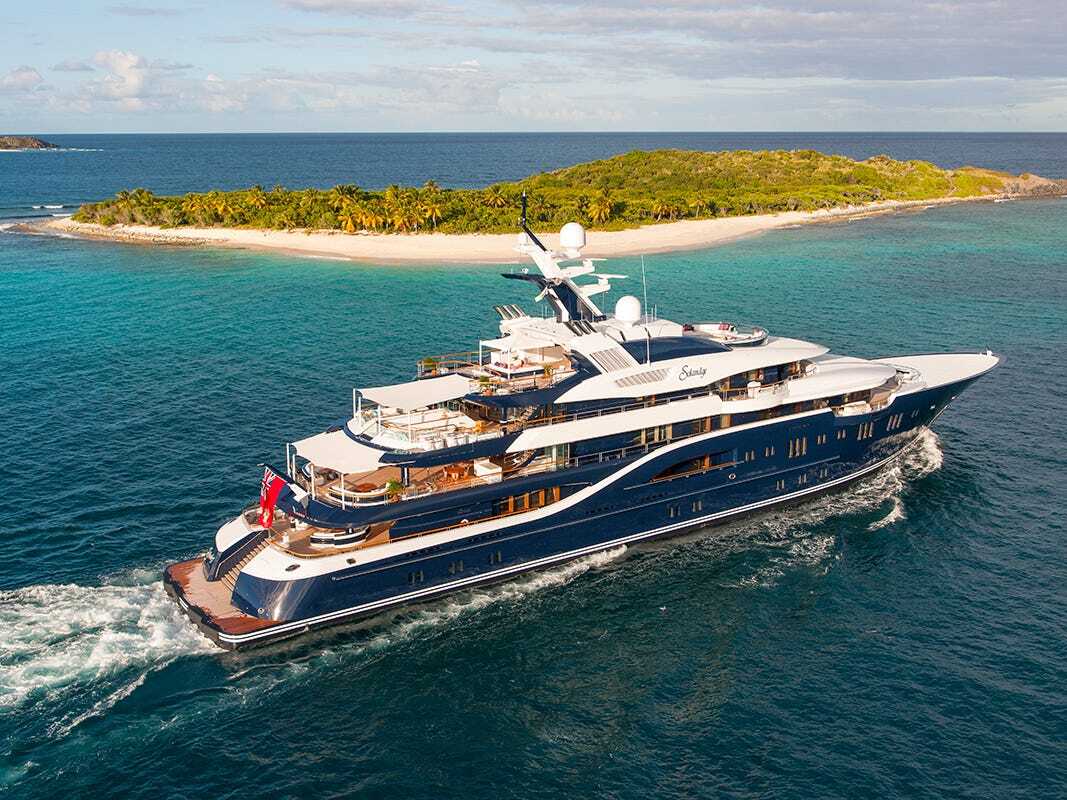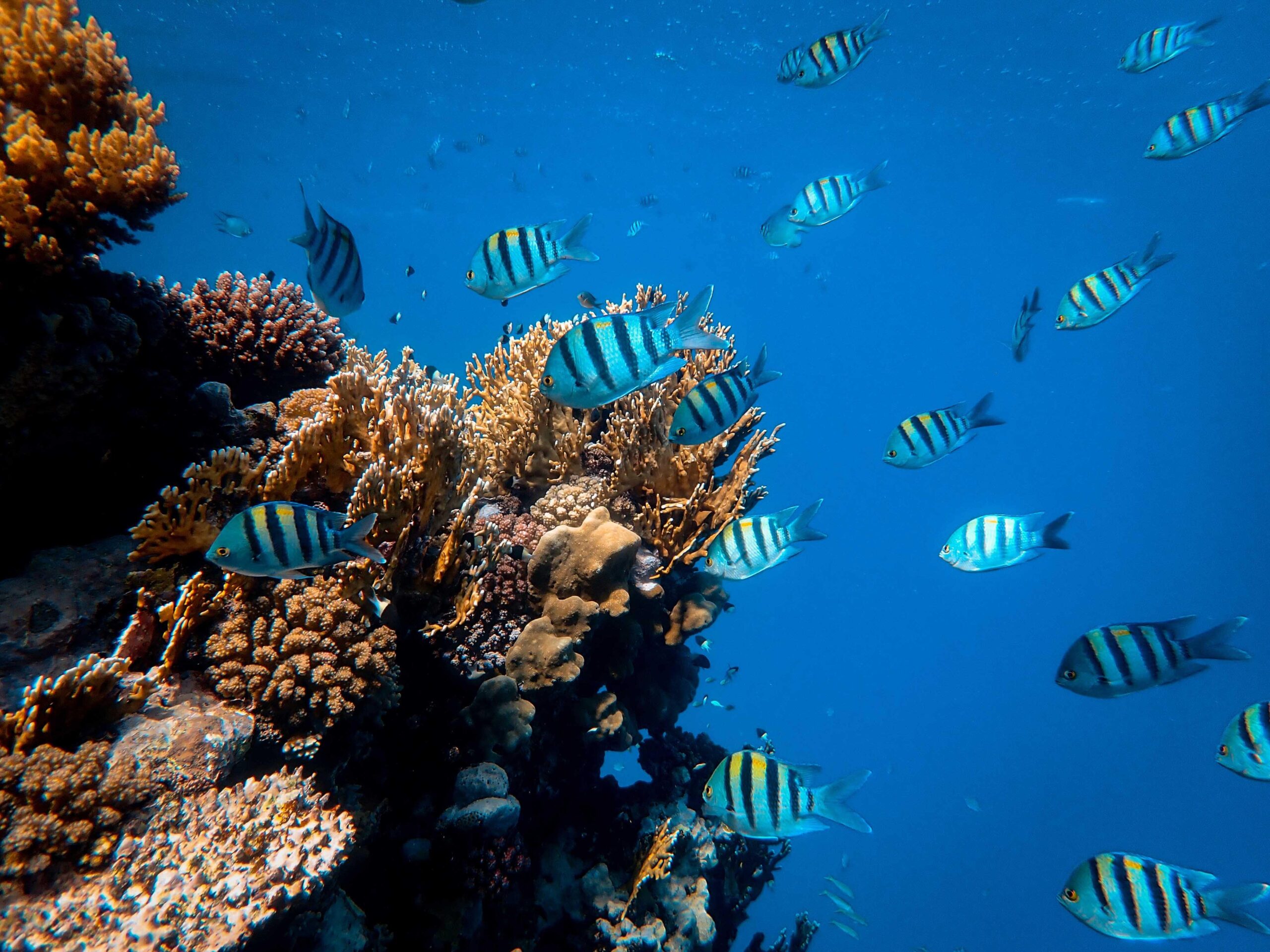 WHY THE SAUDI RED SEA?
Arriving on the waters of the Saudi Arabian side of the Red Sea, you'd be forgiven for thinking you've landed in the Maldives. Newly opened to tourists, be among the first to discover this unchartered paradise.
Untouched islands, incredible marine life and thriving coral reefs, the Saudi Arabian side of the Red Sea is home to hundreds of coral species, thousands of types of fish and the endangered hawksbill turtle. Warm, crystal blue waters are perfect for refreshing swims, snorkelling explorations and thrilling scuba experiences.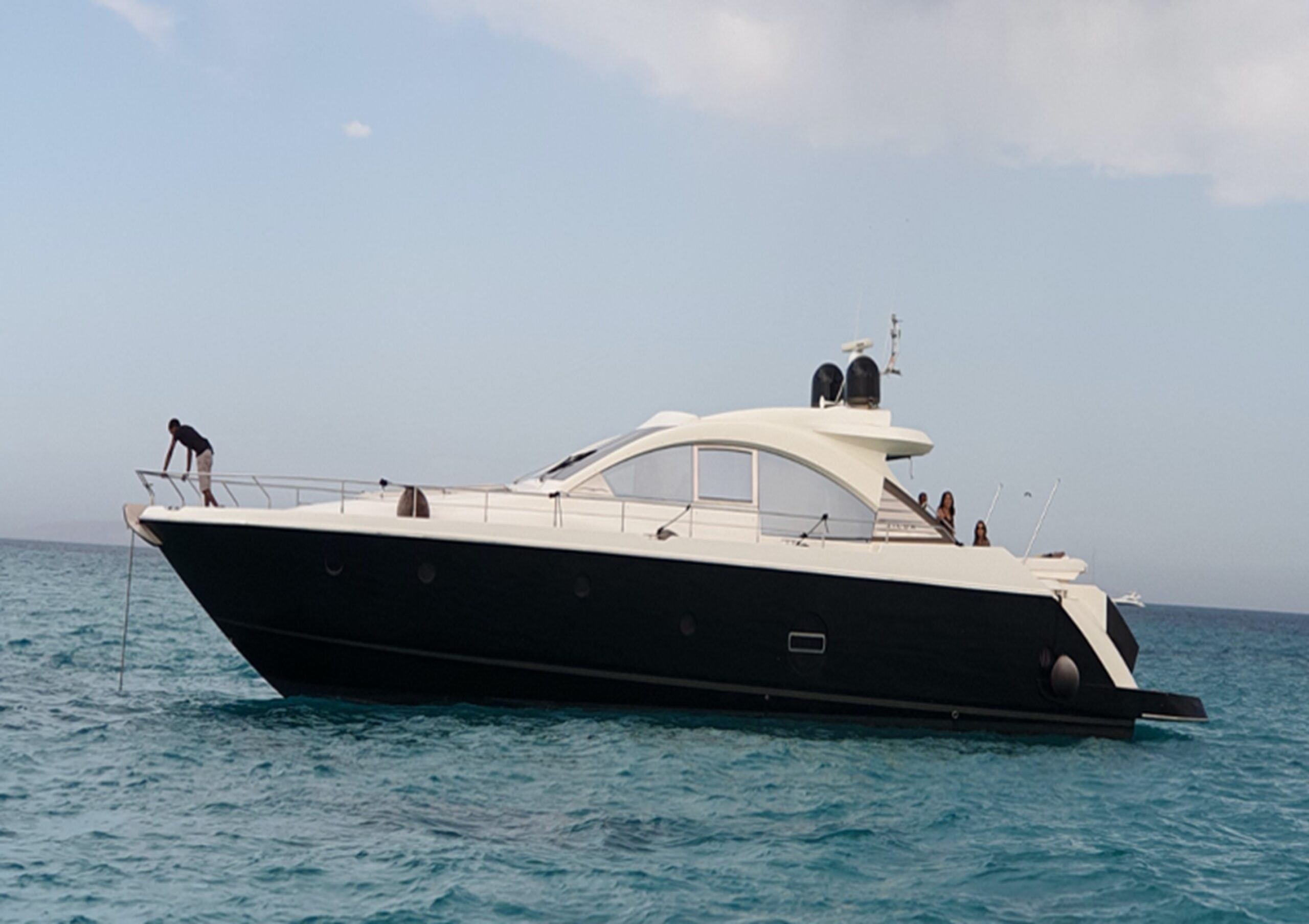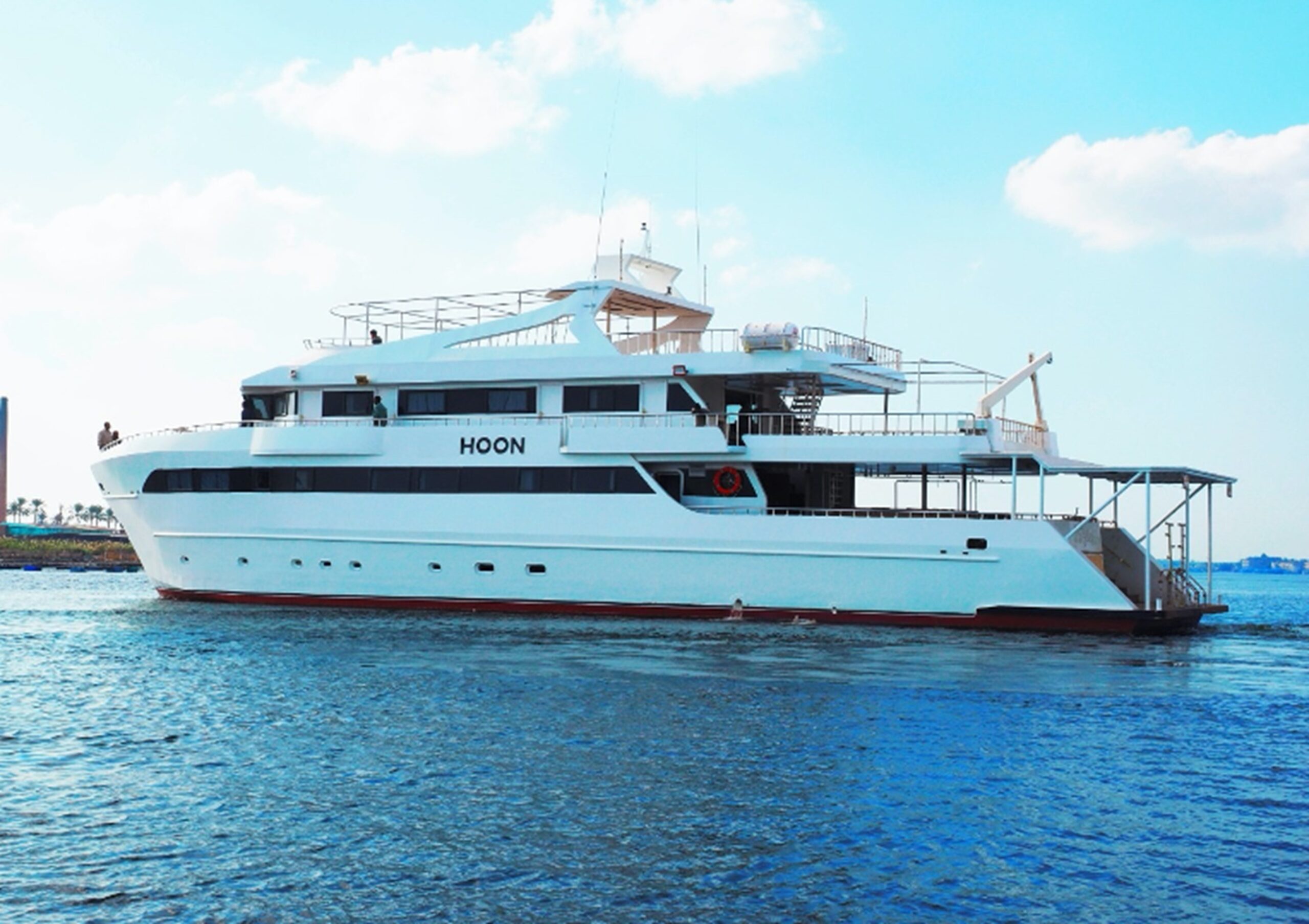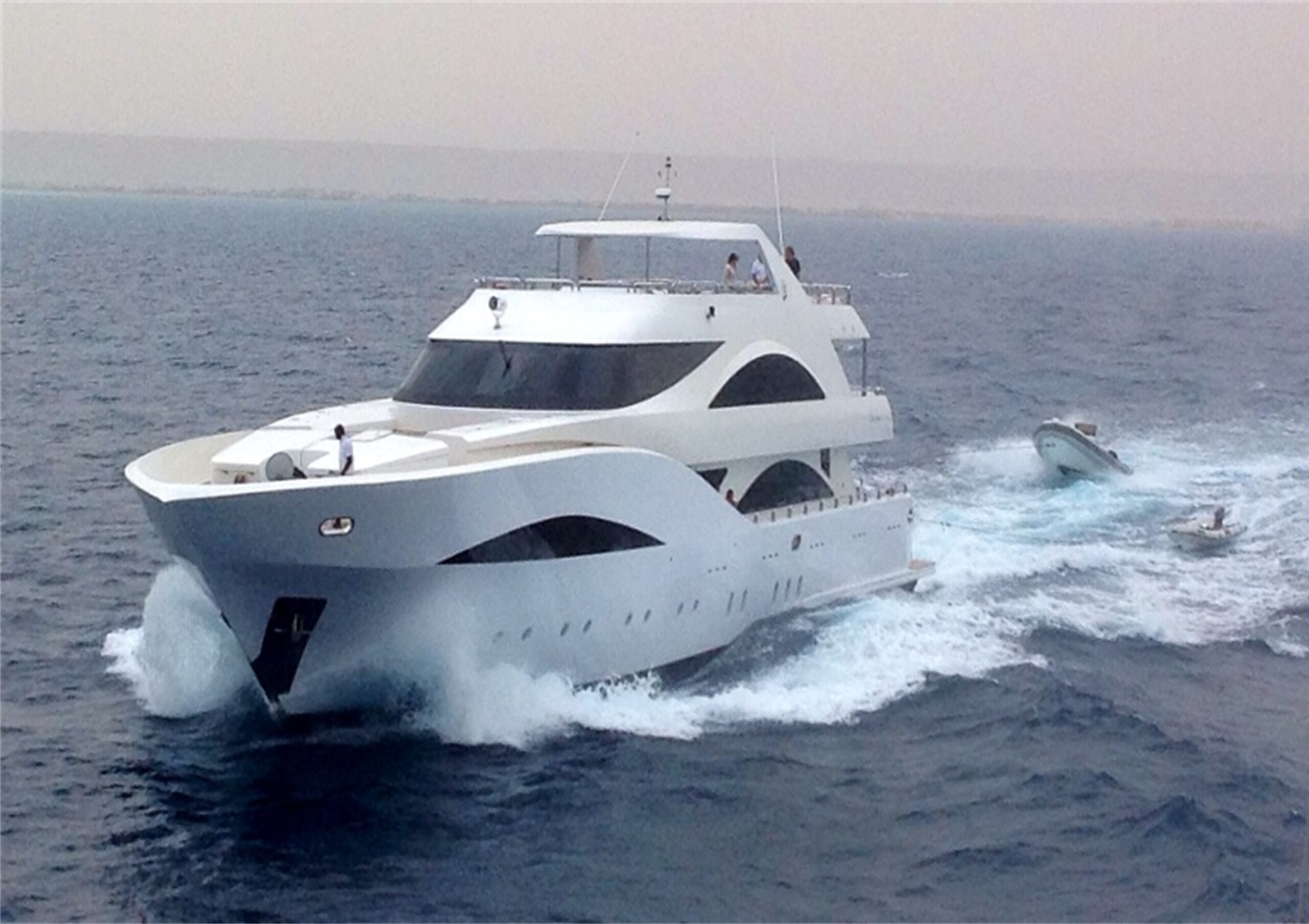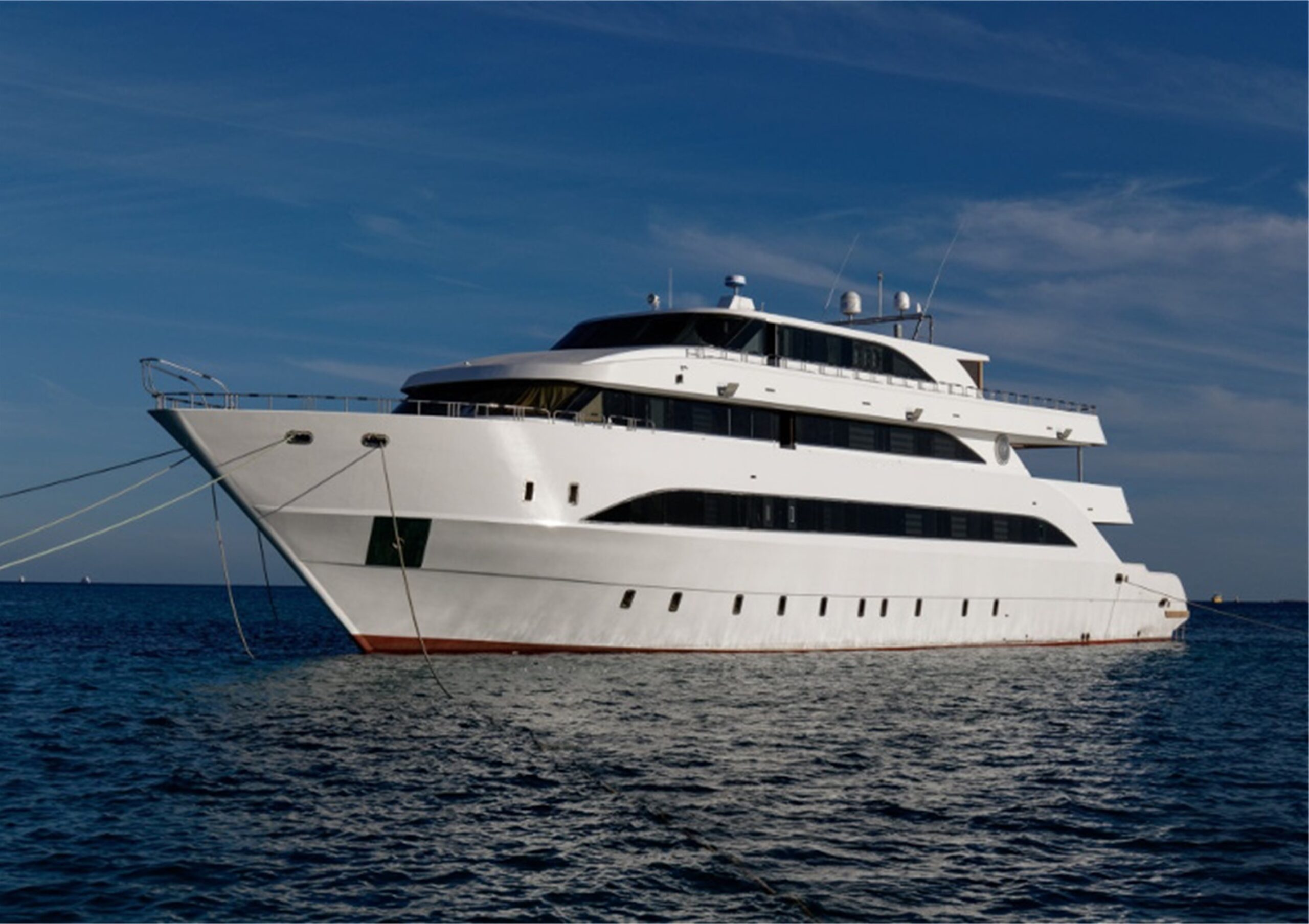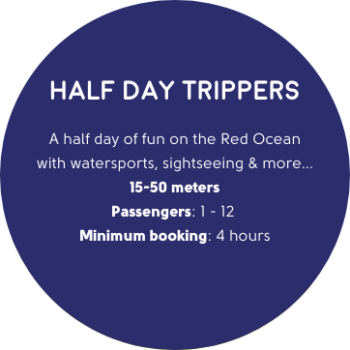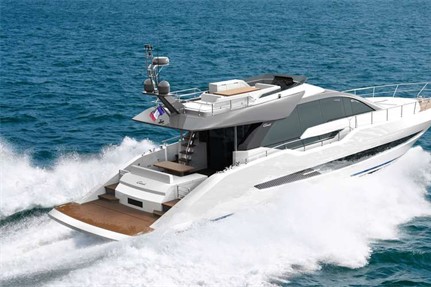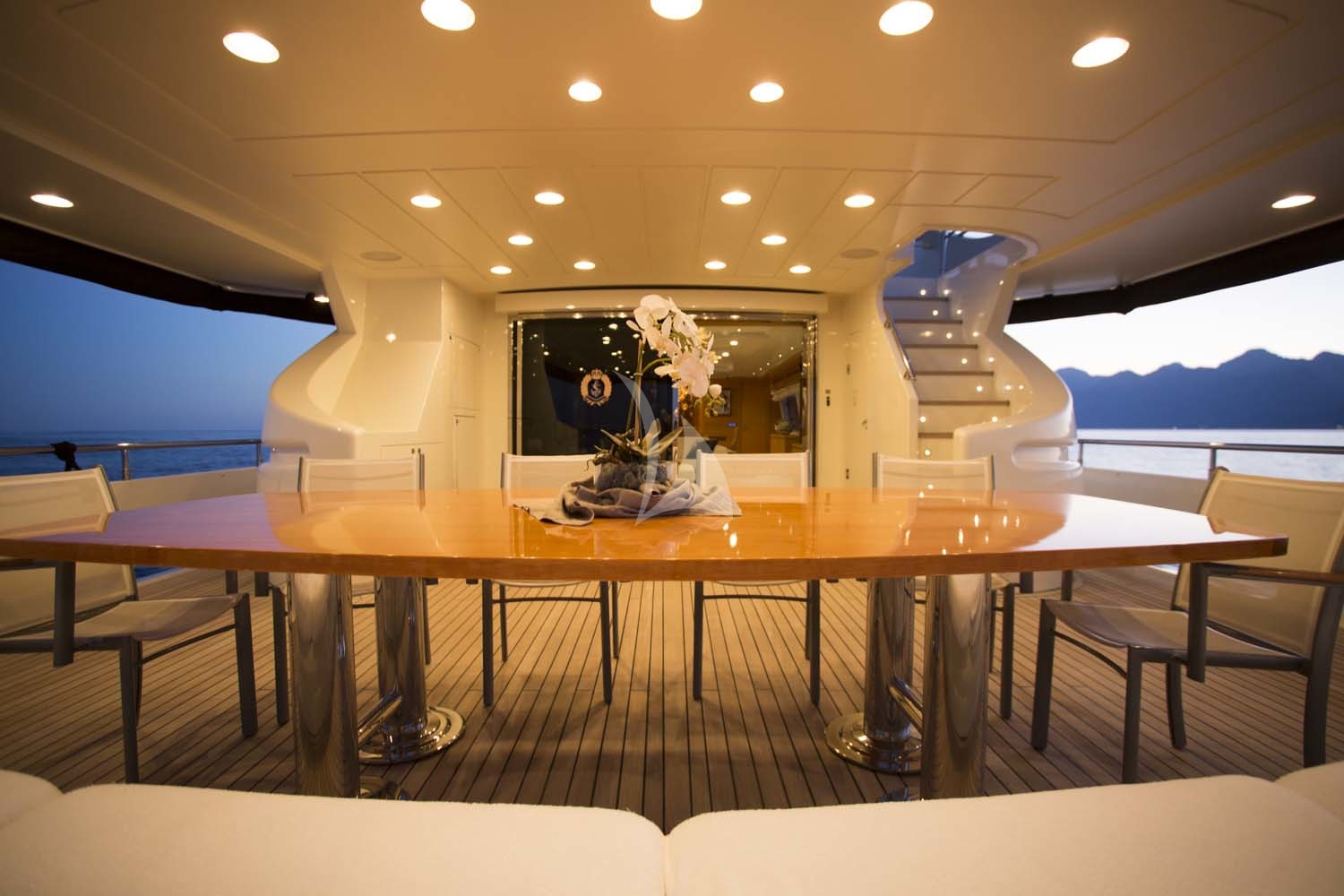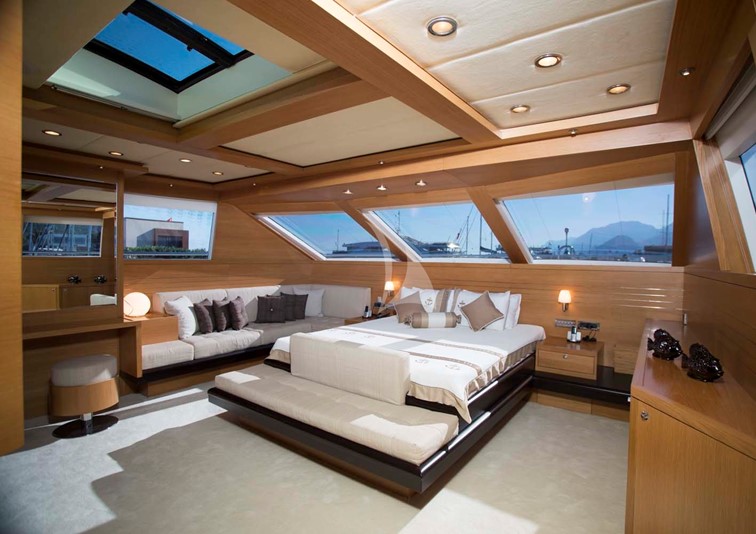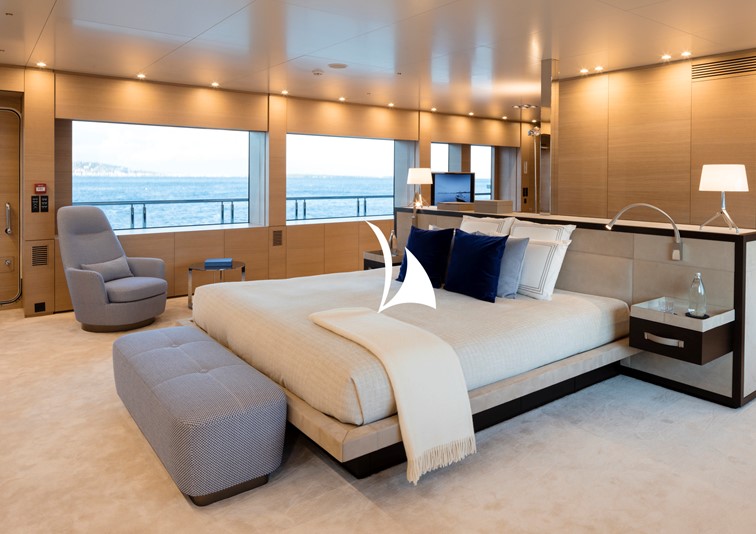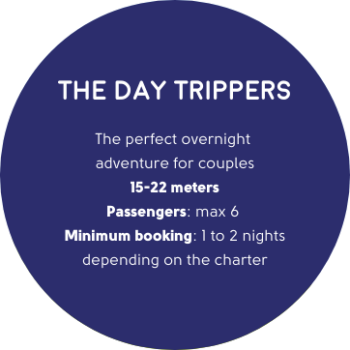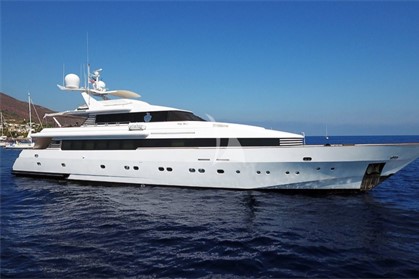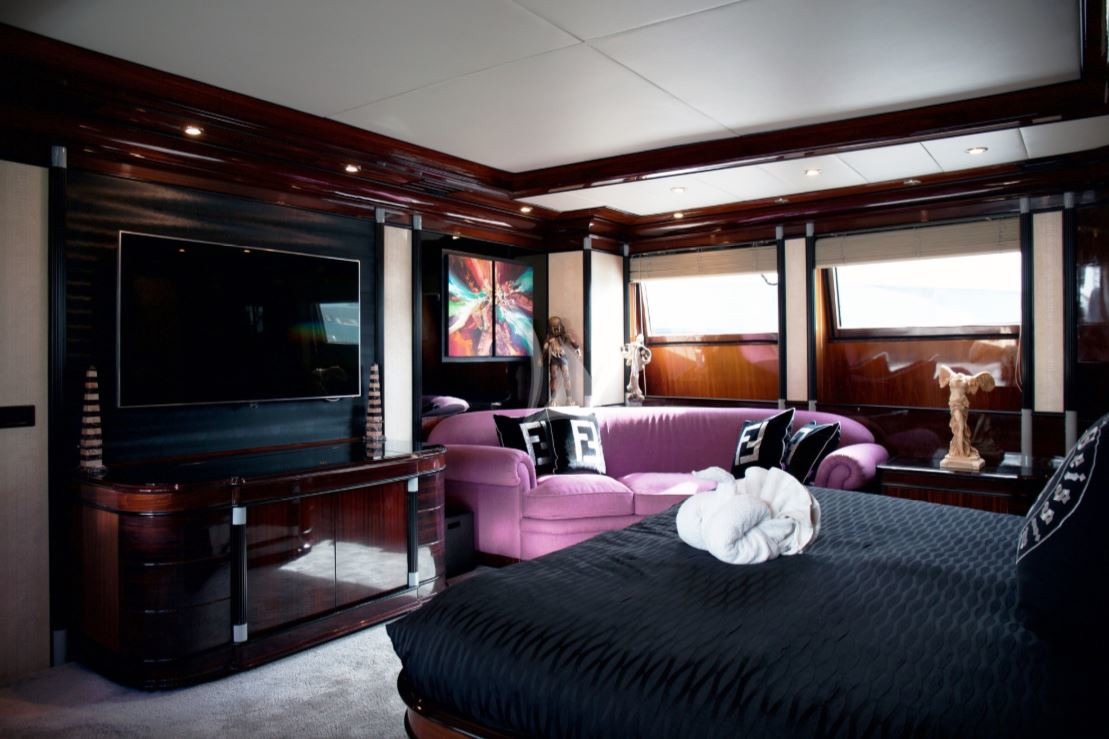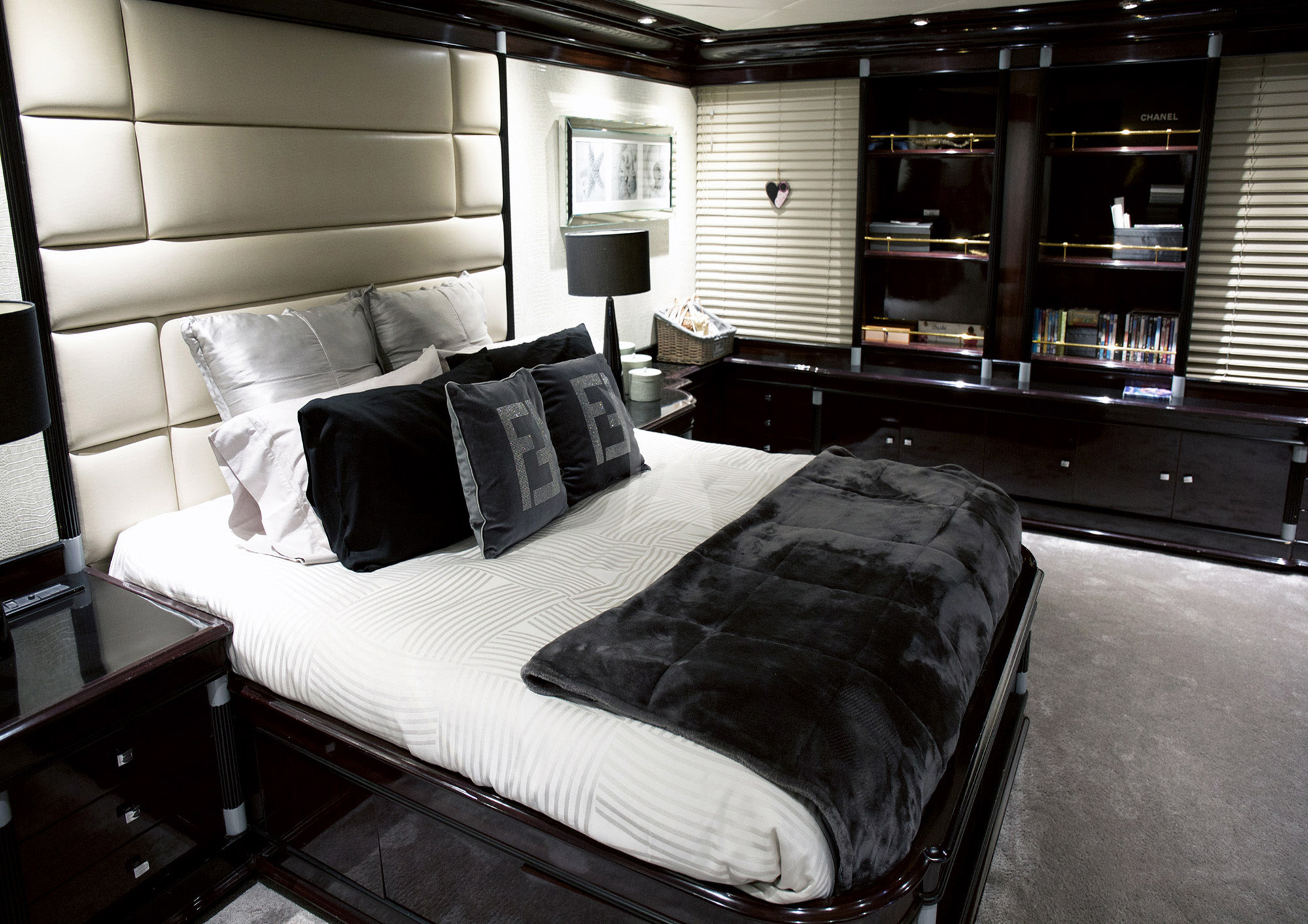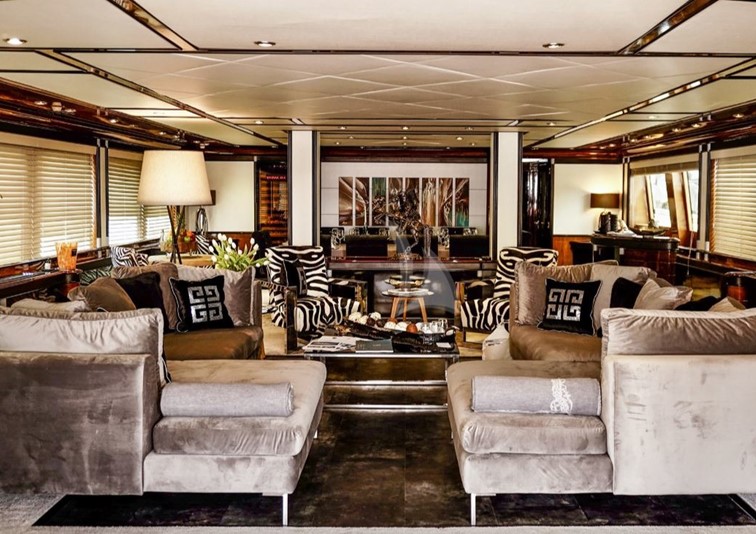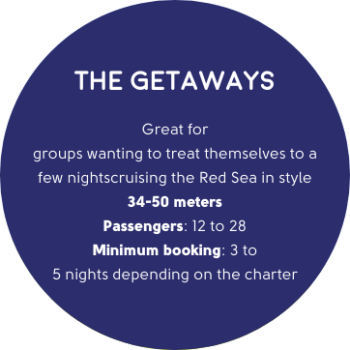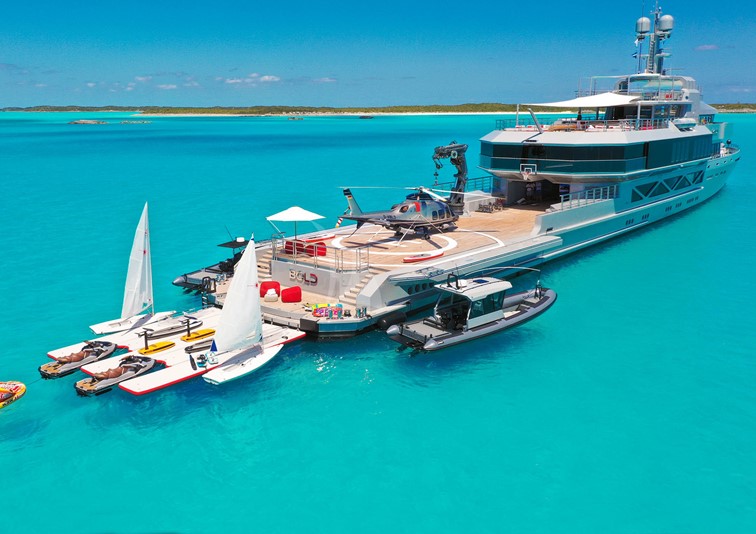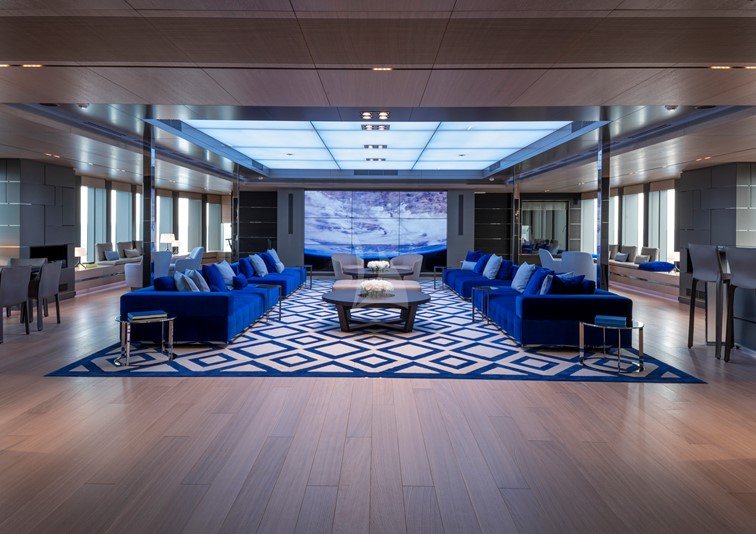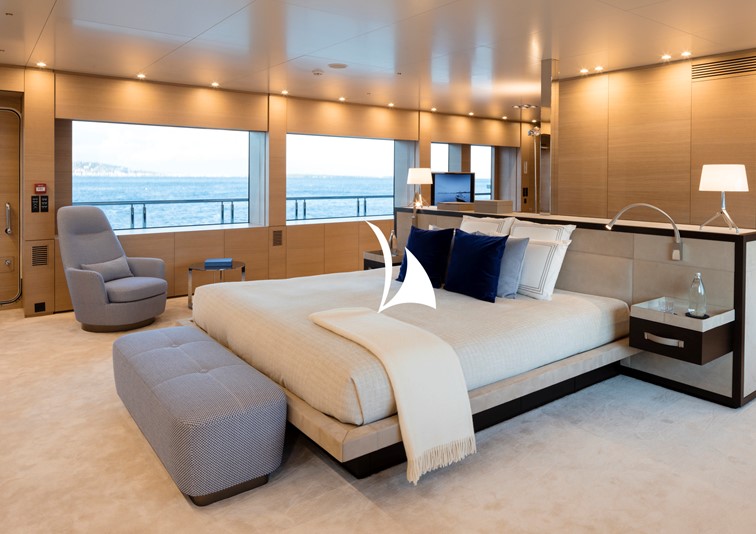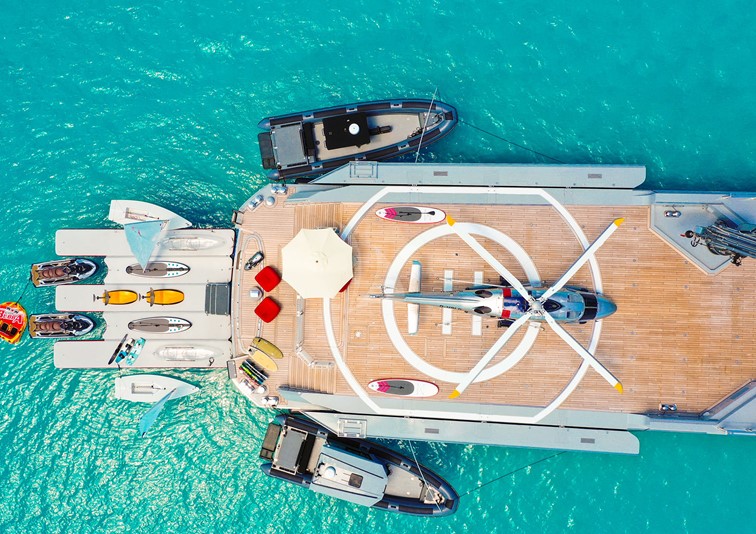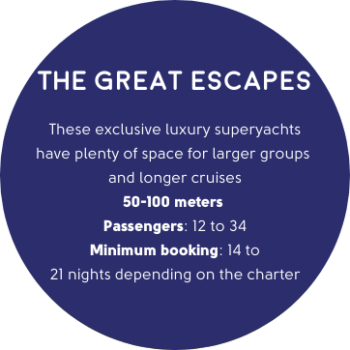 MARINE ACTIVITIES
We want to make sure you have fun on the water, so we're equipping our boats with the latest and greatest water toys for your entertainment. Our crew on board will instruct you should you need assistance, and ensure you use all the equipment safely.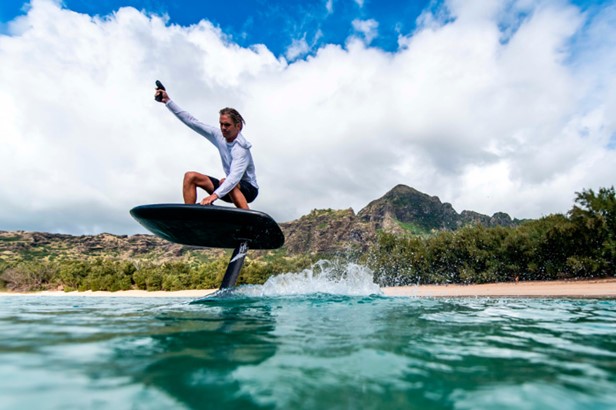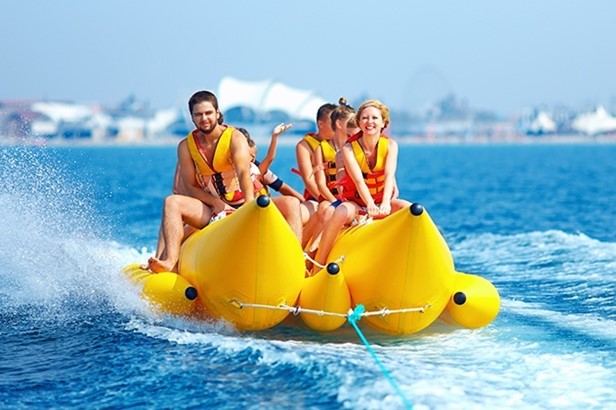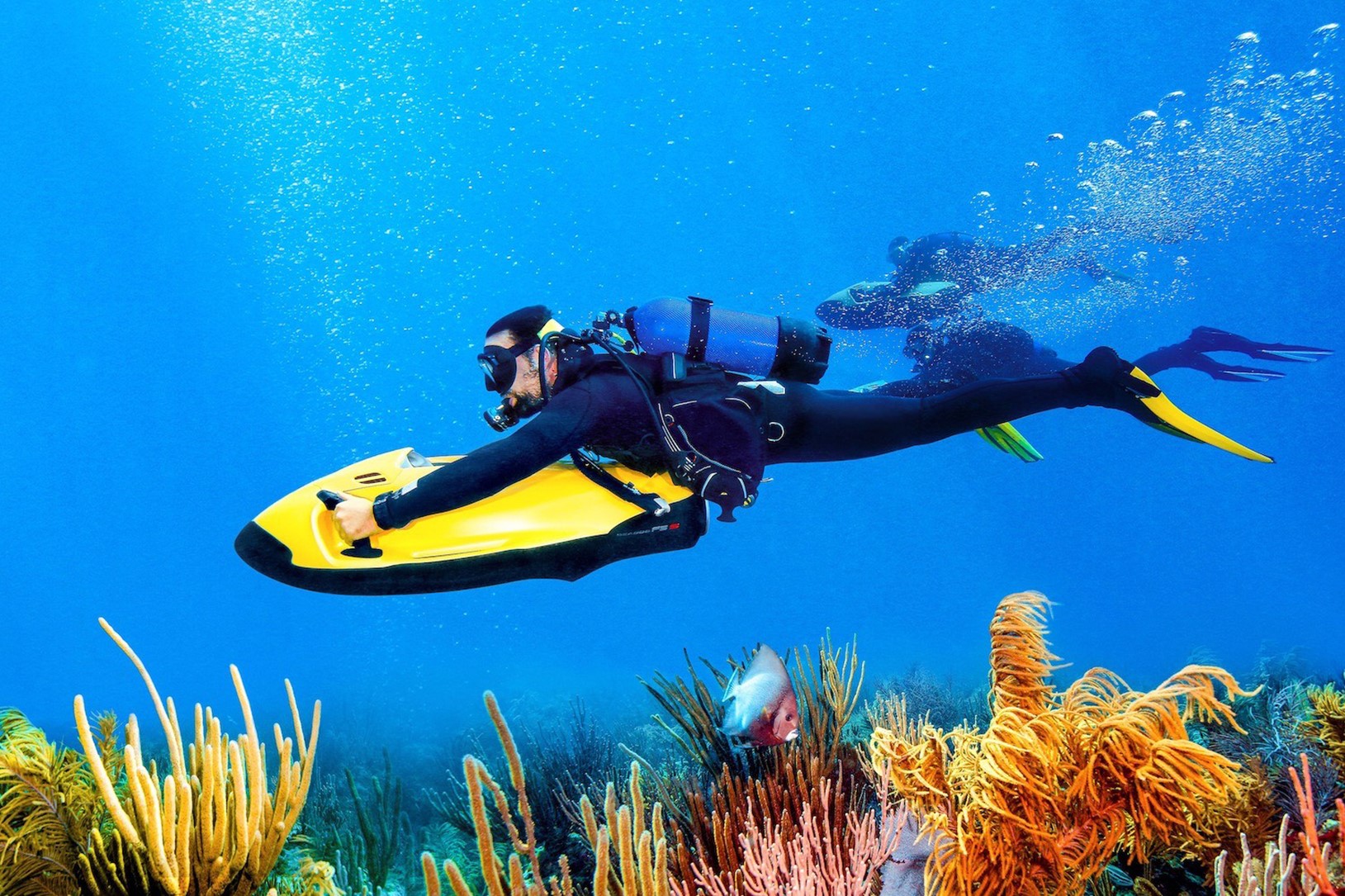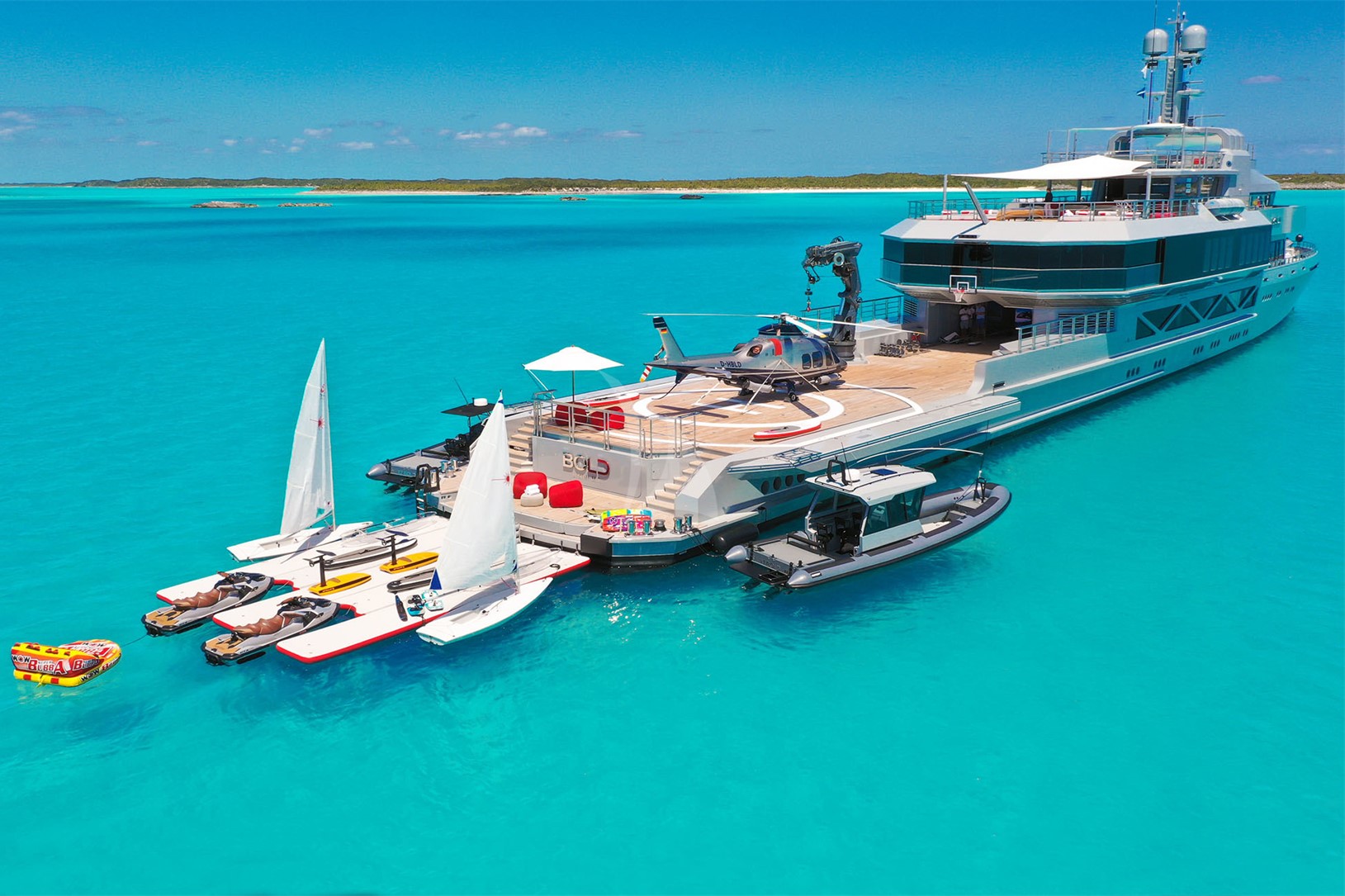 Should you require air or road transfers to the dock or accommodation in Jeddah before or after the trip, please let the Escapes team know when confirming your booking so we can arrange this for you. Our team specialise in 360 degree luxury travel management, and are on hand to assist with any additional services you may require.
Experience the luxury of handcrafted travel. Embark on a series of exclusive memories where every detail is curated to your individual desires.