COMING SOON 
Red Sea Escapes Launch Postponed

IMPORTANT NOTICE
**UPDATE! To guarantee the health of our clients and team, we've made the hard decision to postpone the launch of Red Sea Escapes until October 2020, when we are confident we can bring you an impressive selection of yachts in the safest environment.**
For the first time ever, Saudi Arabia's favourite luxury travel company is bringing a hand-picked selection of yachts into the crystal blue waters of the Saudi Red Sea, for your pleasure.
The perfect opportunity to reconnect with friends and family, charter one of our beautiful yachts for the ultimate staycation. Spend your days cruising the uncharted Red Sea and surrounds, soaking up the sunshine, diving, exploring untouched islands and enjoying the exclusive access we arranged to the most exciting spots in Saudi.
To be among the first to know about our new launch date and updated selection of yachts, simply leave your contact information in the form below.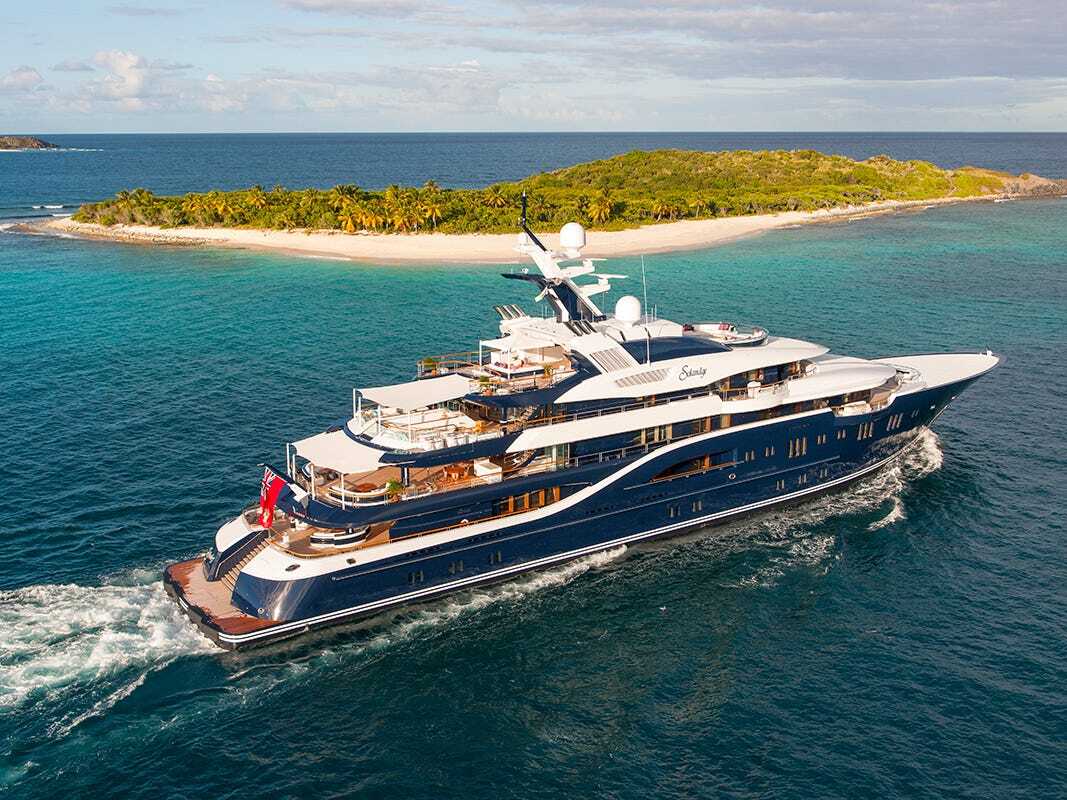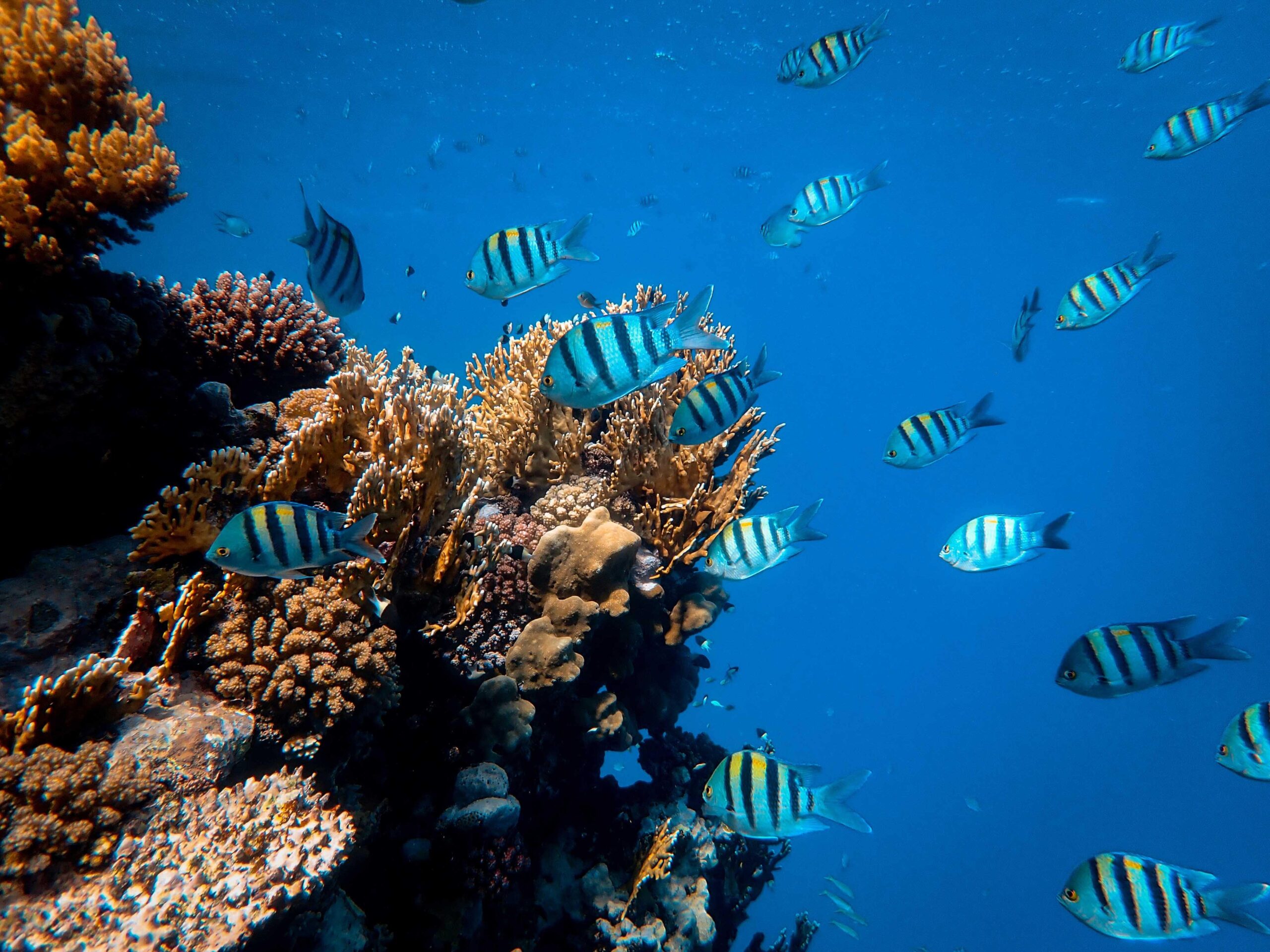 WHY THE SAUDI RED SEA?
Arriving on the waters of the Saudi Arabian side of the Red Sea, you'd be forgiven for thinking you've landed in the Maldives. Newly opened to tourists, be among the first to discover this unchartered paradise.
Untouched islands, incredible marine life and thriving coral reefs, the Saudi Arabian side of the Red Sea is home to hundreds of coral species, thousands of types of fish and the endangered hawksbill turtle. Warm, crystal blue waters are perfect for refreshing swims, snorkelling explorations and thrilling scuba experiences.
Experience the luxury of handcrafted travel. Embark on a series of exclusive memories where every detail is curated to your individual desires.