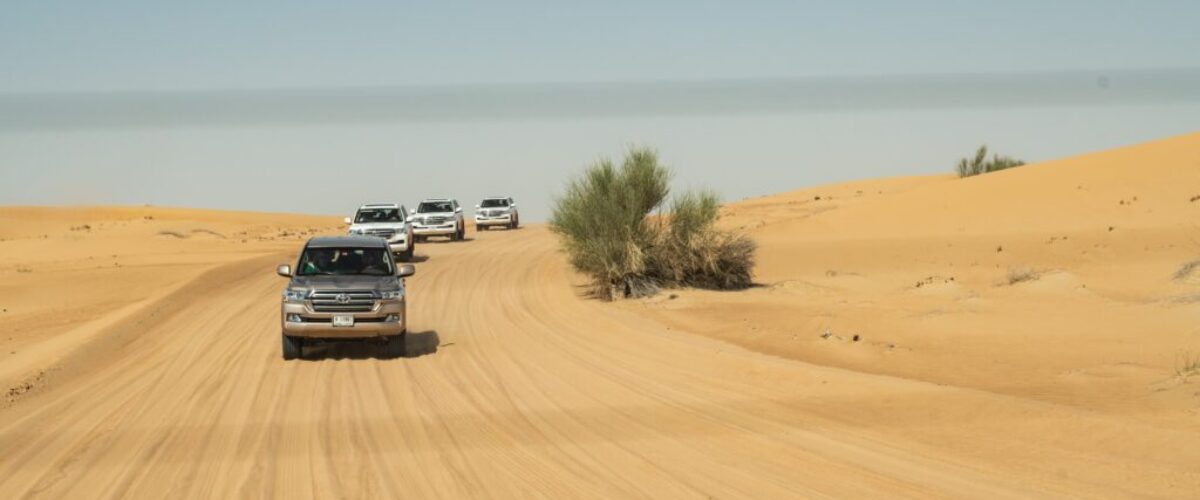 HOSTED VIP TOURS
Enlist Escapes to plan a hosted VIP tour for incentives, conferences or investors, anywhere in the Middle East. Experts in the region, together we will embark on a journey of discovery and tour the destination of your choice with immersive, enchanting experiences. With insider knowledge about the hidden gems and must-see spots across the region, allow our team to delight you and your delegates with rare and unforgettable moments.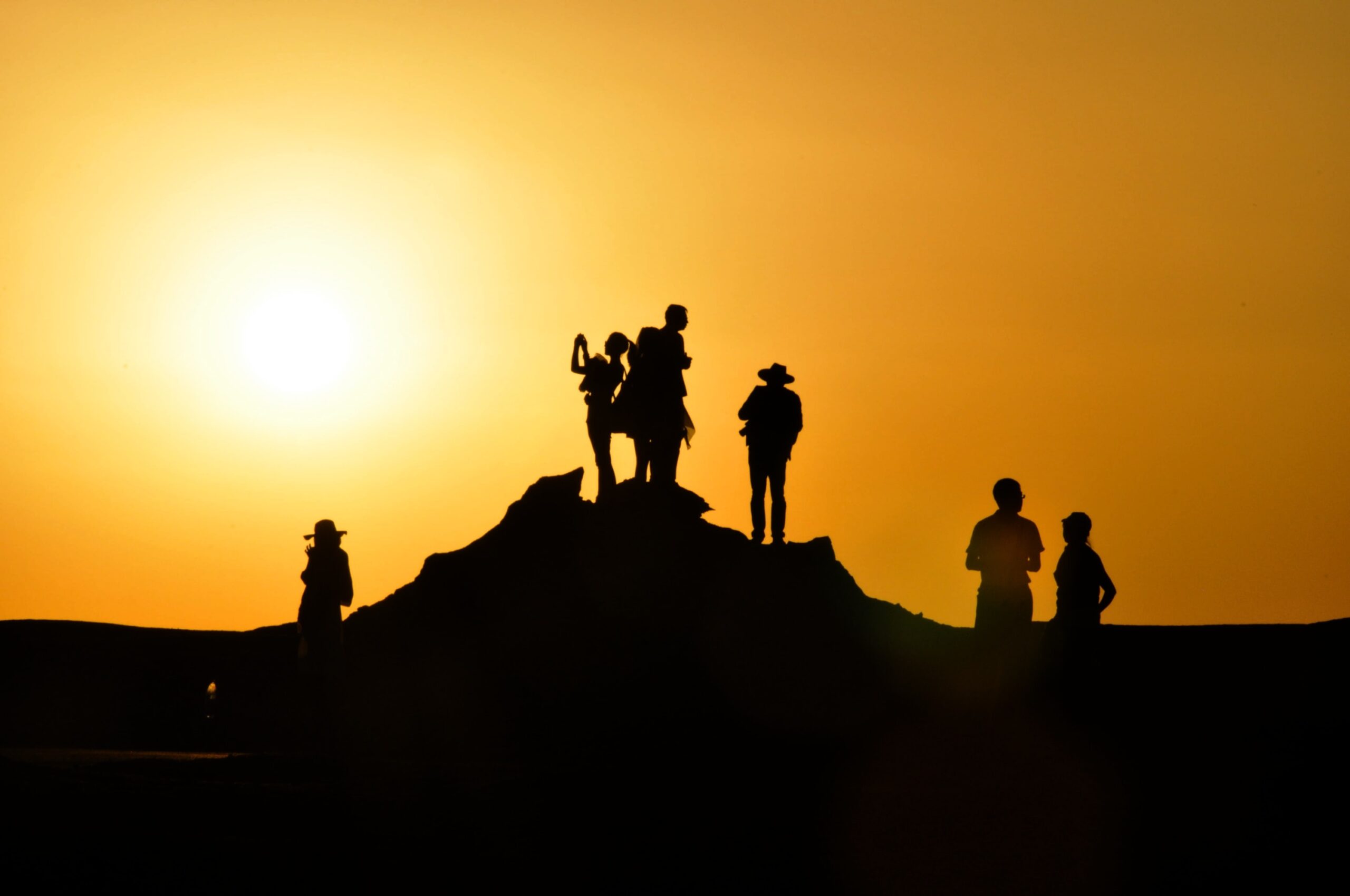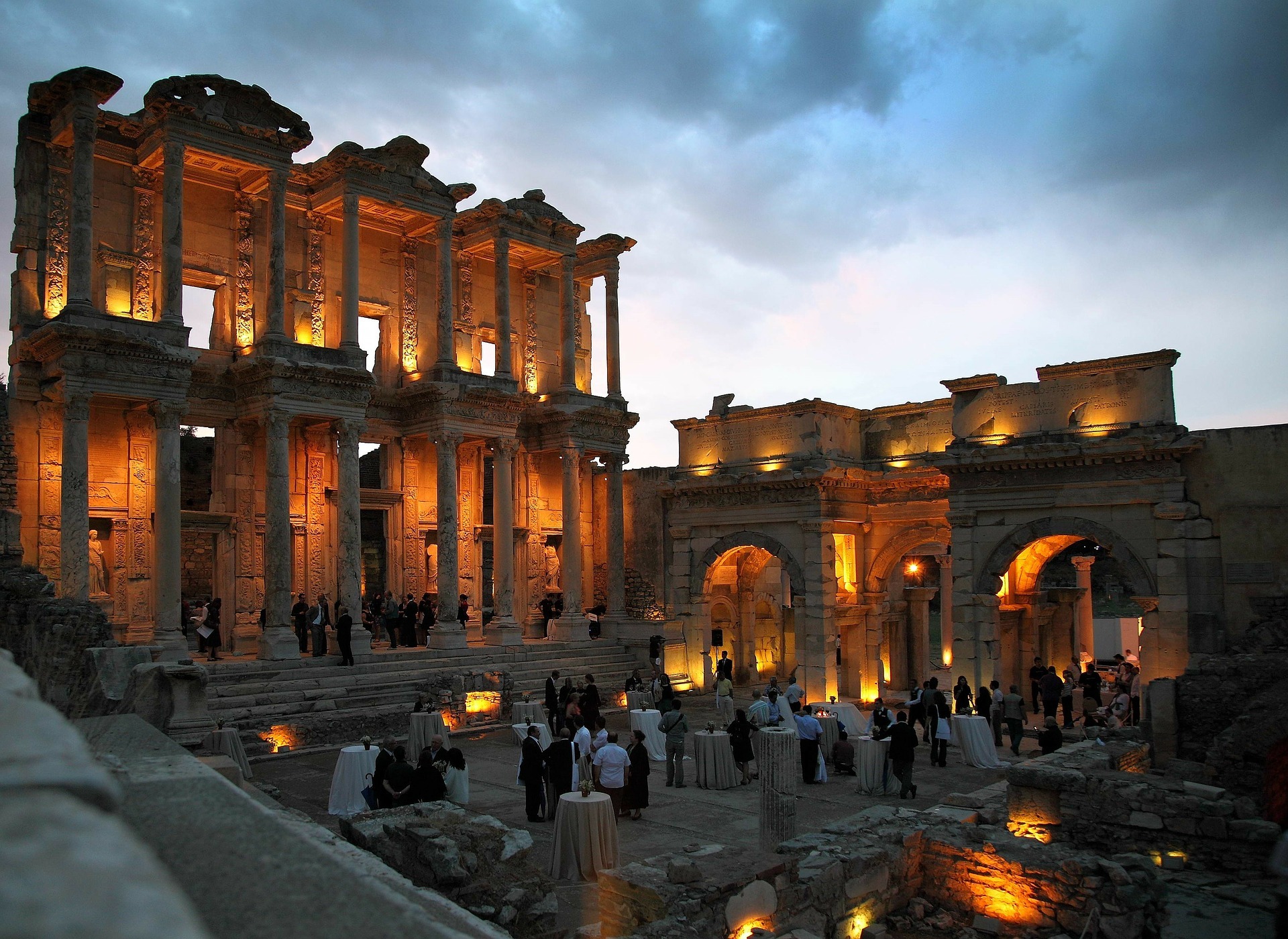 From a day trip to weeks in length, we tailor-make corporate and private itineraries, creating authentic and luxury tours of the destinations we know best. Our team of experts strive to deliver excellent service and fantastic insights and entertainment while being available round the clock for your guests' convenience. From private transfers via jet, helicopter or car to hotels, conferencing facilities, security and tours, let us take the complicated task of organising a hosted trip off your plate.
Working closely with the best local teams on the ground, we pride ourselves in having a wide and resourceful network across the globe to meet your expectations, whilst maintaining a high level of security for delegates and confidentiality. 
Let us save you time and release you from the stress of the unknown. with Escapes you're in good hands.
Experience the luxury of handcrafted travel. Embark on a series of exclusive memories where every detail is curated to your individual desires.