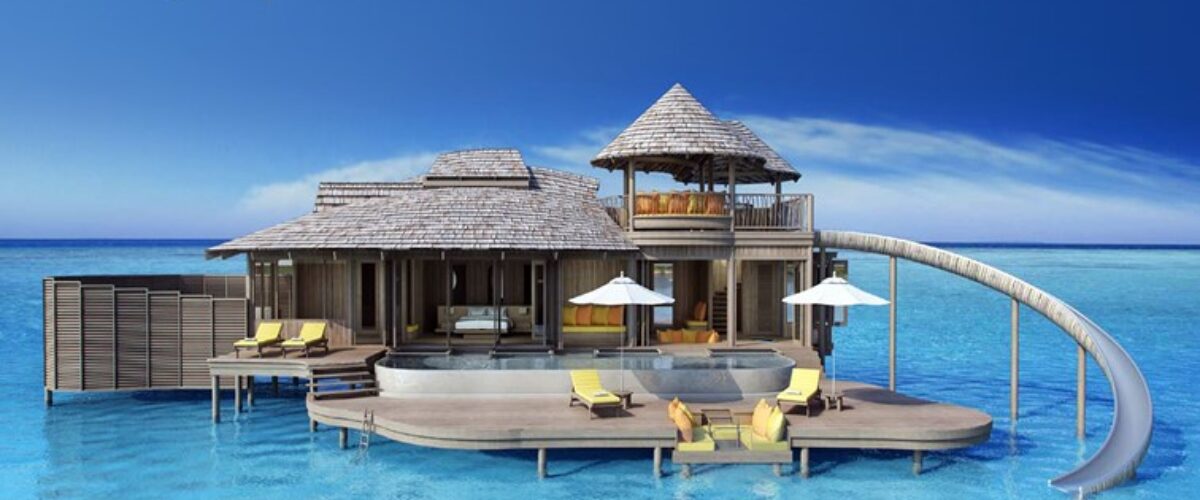 HOTEL & RESORT BOOKINGS
As a preferred partner of the most luxurious and awarded hotels and resorts  in the world, our clients enjoy preferential rates, terms we negotiate on their behalf, as well as exclusive benefits and value-adds to create an unforgettable stay.
Looking for a five star break in a vibrant city or a peaceful getaway on a remote private Island? Beach bungalow, family friendly resorts, ultra luxe hotels or want to book an entire property for your exclusive use? By understanding your needs, Escapes will find the perfect accommodation for your dream holiday.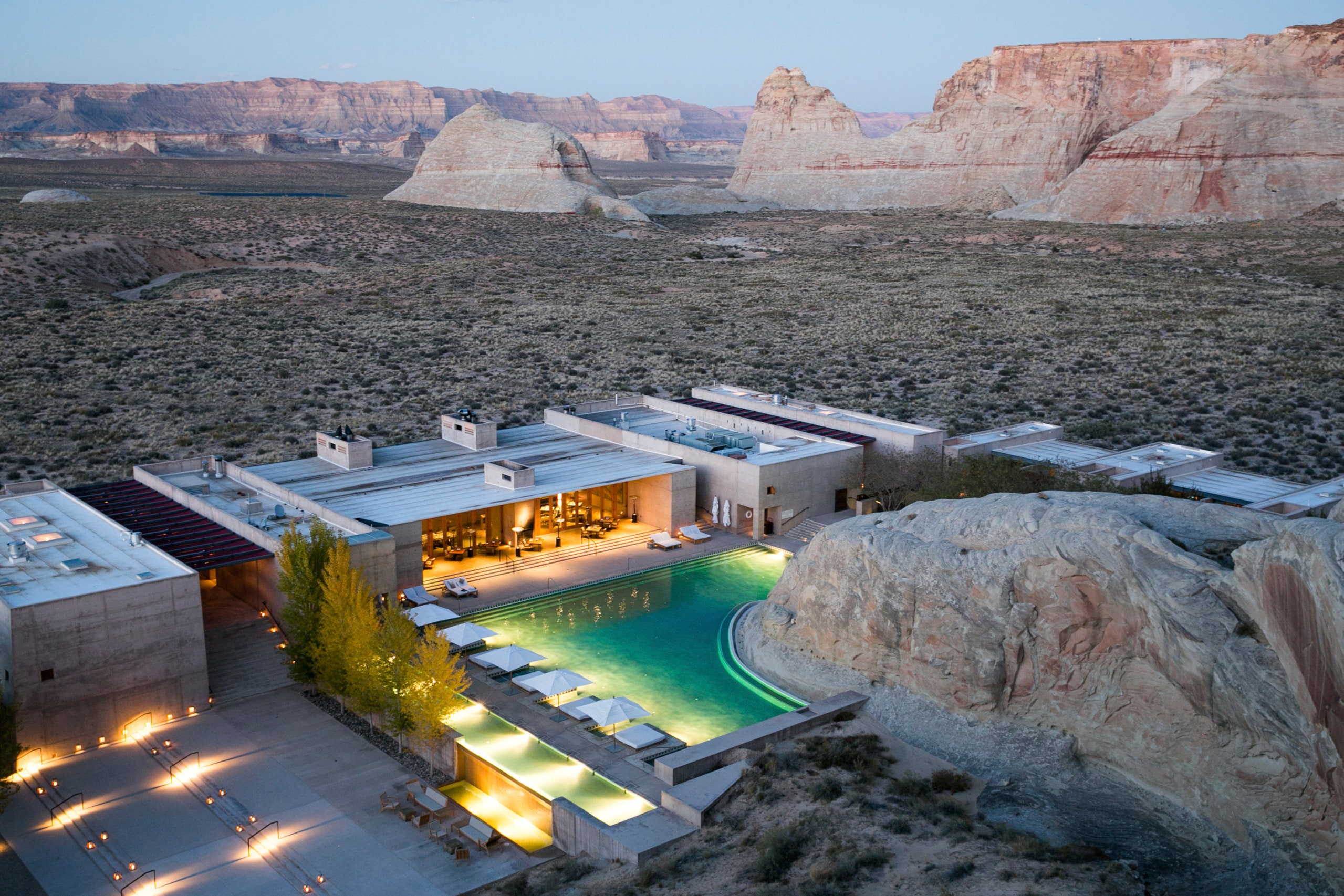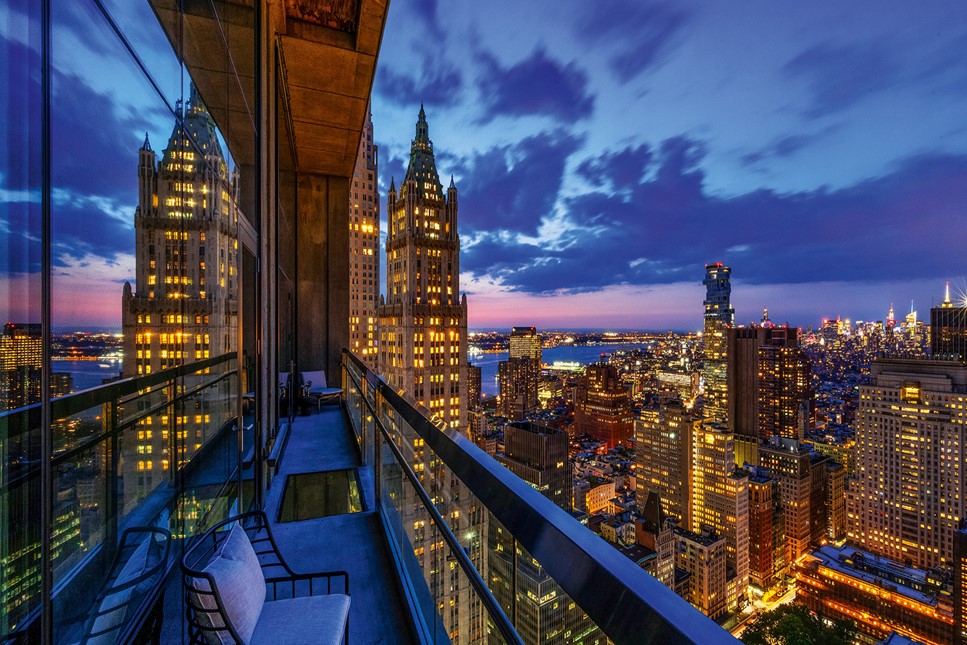 Setting a new benchmark for luxury travel, you can trust that every resort, lodge, retreat or hotel has been carefully vetted by our experts and meets the Escapes standards for premium quality and outstanding service; and has been handpicked just for you.
Having travelled to over 150 countries, continuously searching for the perfect gems,we at Escapes have built close relationships with the best properties around the world to ensure our clients enjoy the finest hospitality and perks during their stay.
Whether you're looking for a private island resort in the Maldives, a luxury bush lodge in the Serengeti, an elegant presidential suite with a view of the Eiffel Tower or to privatise a floor of an prestigious hotel on the Italian Amalfi Coast, Escapes will find the perfect option for you. 
We'll also be glad to arrange your flights and transfers to and from the hotel, as well as any experiences you wish to book during your stay. Having one company to manage all your travel arrangements means dealing with just one reliable expert who will anticipate your needs and coordinate with airlines, hotels and tour operators on your behalf.
Experience the luxury of handcrafted travel. Embark on a series of exclusive memories where every detail is curated to your individual desires.