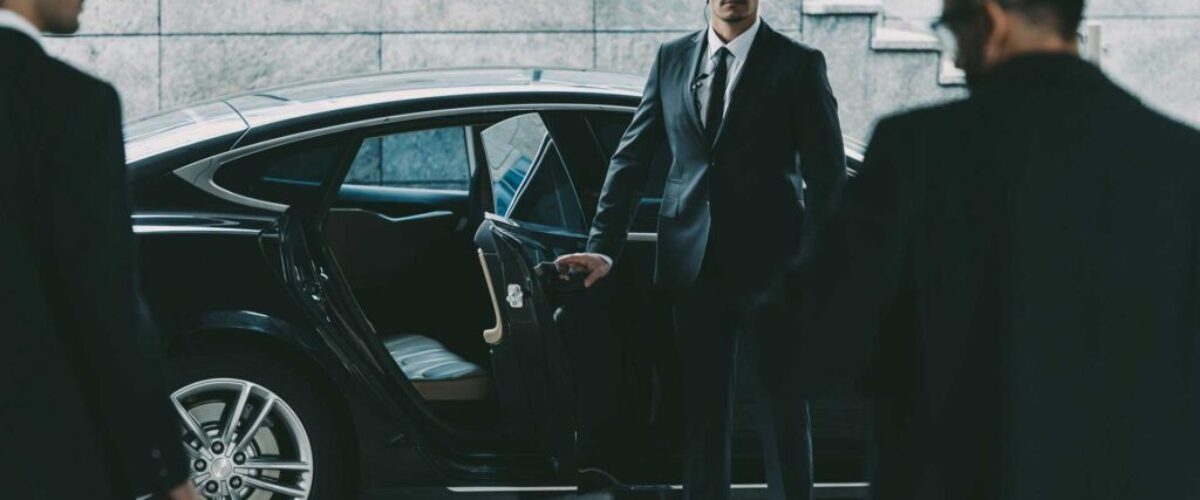 SECURE TRAVEL
At Escapes, we are experts in co-ordinating travel for high profile individuals. We understand that holding a high profile position or a certain title comes with challenges of its own, and that your travel needs are unique.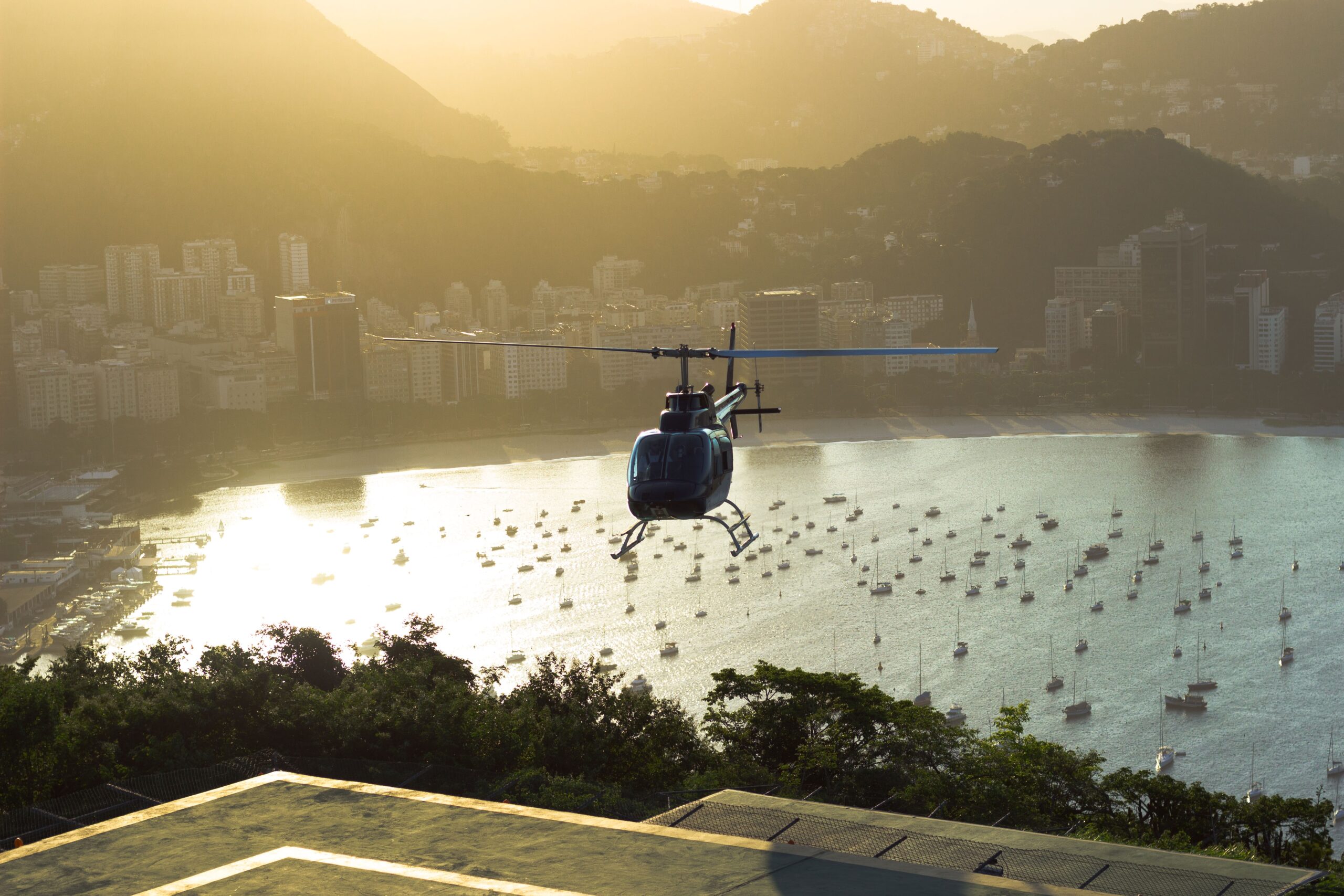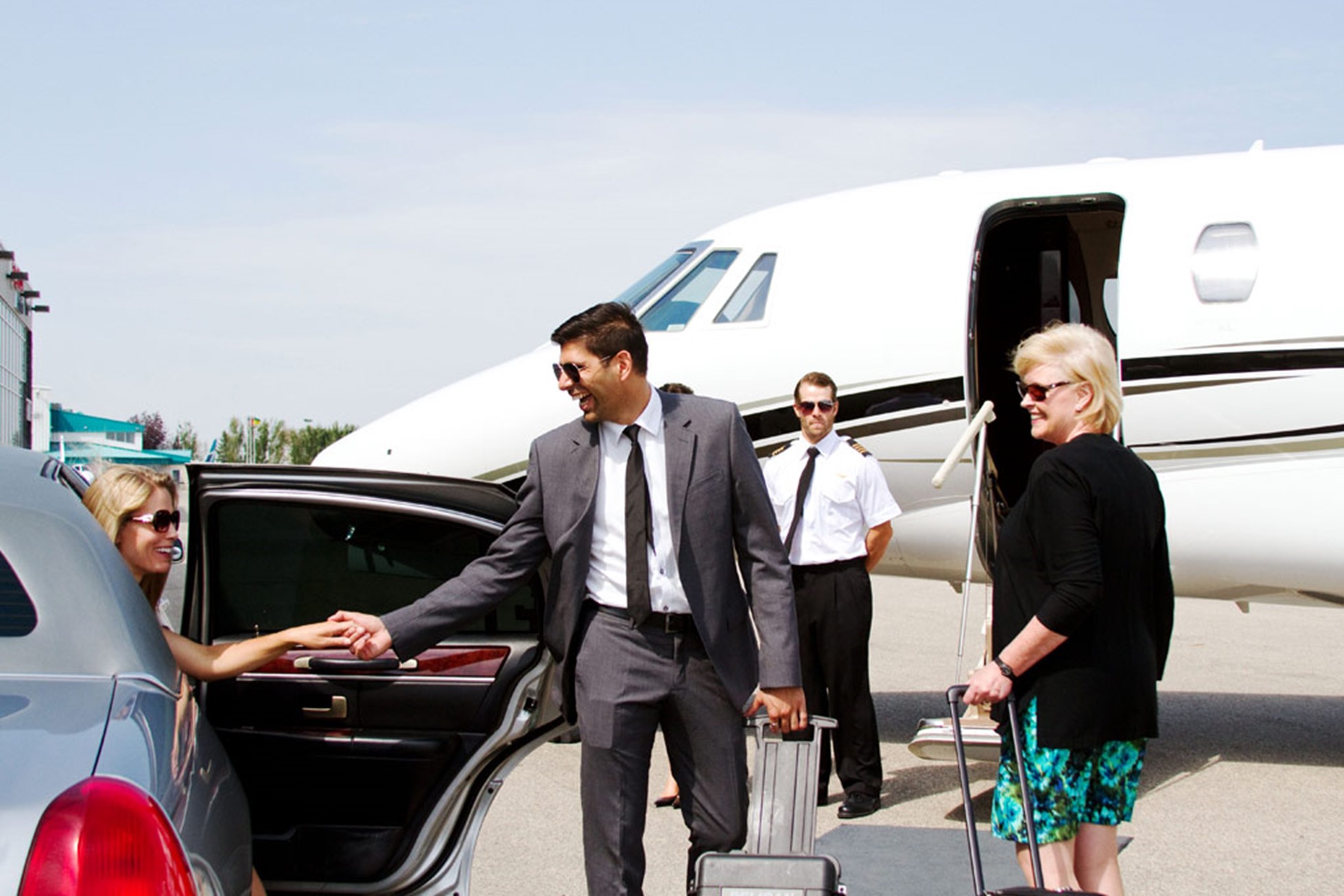 With the utmost discretion, your dedicated Escapes agent will take all the necessary measures to keep you comfortable, out of the public eye, and feeling confident on your trip, without worrying about unwanted attention or surprises during your journey or at your destination. 
Working with the most reliable teams on the ground, allow us to put your mind at ease. Whether you're looking for VIP transfers, private jet charters, security convoys or personal security guards, Escapes can manage the logistics of your trip on your behalf in the background, so you can enjoy your journey without a moment of distress. 
Experience the luxury of handcrafted travel. Embark on a series of exclusive memories where every detail is curated to your individual desires.