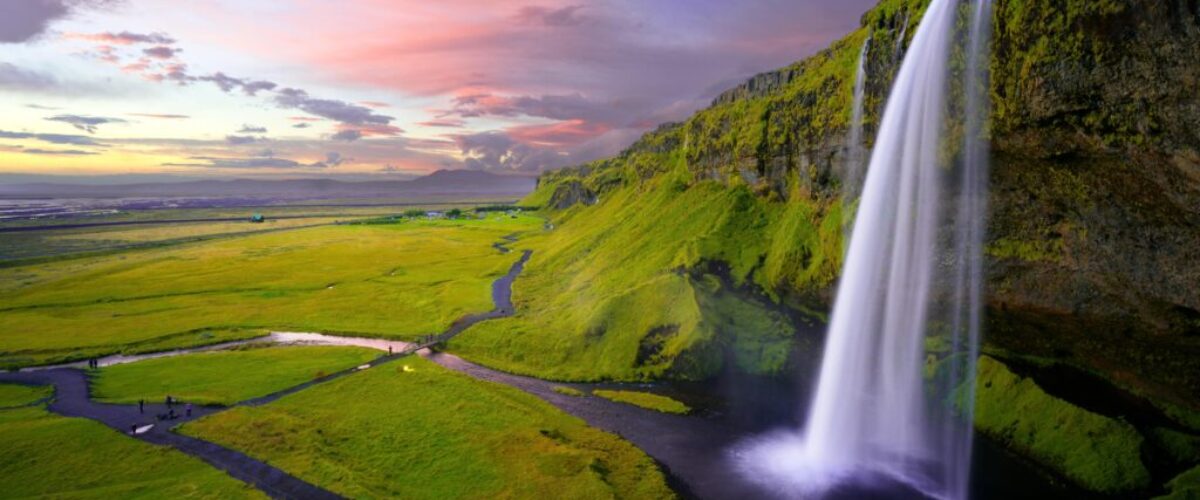 TAILOR MADE HOLIDAYS
You – your personality, your passions, your taste, your dreams don't fit a mould – so why should your holidays? Escapes we believe your travel experiences should be just as unique as you are, so we specialise in providing high-end bespoke experiences to redefine the meaning of travel.
 Allow us to handcraft your dream journey and inspire you with a custom, exclusive trip, or simply tell us exactly what you want to do – no matter how big, small or seemingly impossible – and let us exceed your expectations in making it happen.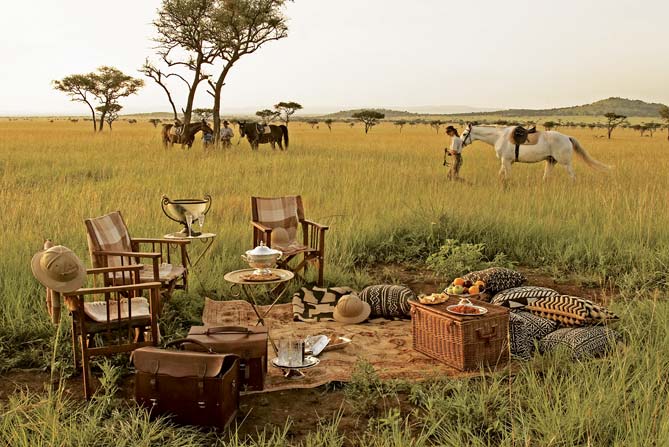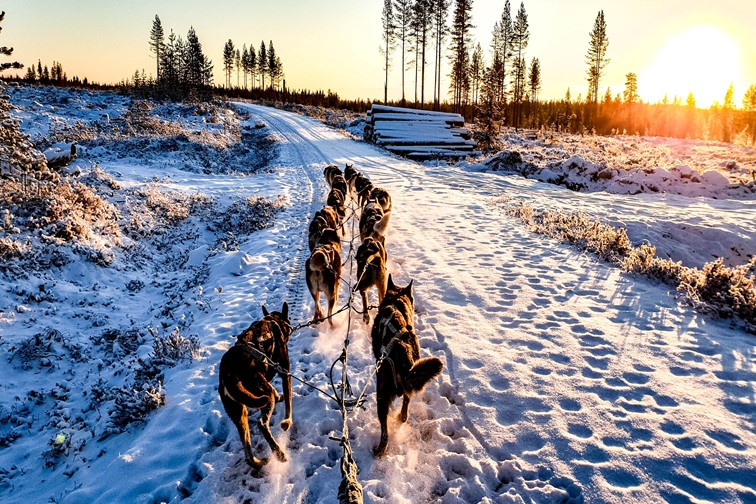 Horseback ride through ancient trails or paddle board on the lakes in the Sacred Valley of the Incas. Fly over the mysterious Nazca Lines or choose to travel to the Lost City of the Incas in Peru. Go shopping with the girls in Milan with an acclaimed personal shopper after getting inspired from the front row of Fashion Week. 
Traverse Antarctica and reach the South Pole, or indulge in a foodie tour of Europe in a convertible vintage car. Our expertise, decades of experience, attention to the finest details and incredible connections across the globe mean the only limit is your imagination.
Whether its a solo journey of self discovery, a trip that requires extra security for your peace of mind, a bunch of friends who want to plan an epic adventure of a lifetime or a family holiday that needs to delight children of all ages and adults alike, Escapes knows exactly how to take your vision, and bring it to life in a way you never thought possible. 
No matter how or why you travel, we will go above and beyond to give you access to experiences you never dreamed possible, immersive experiences that will enrich your life and the incredible moments that will take your breath away.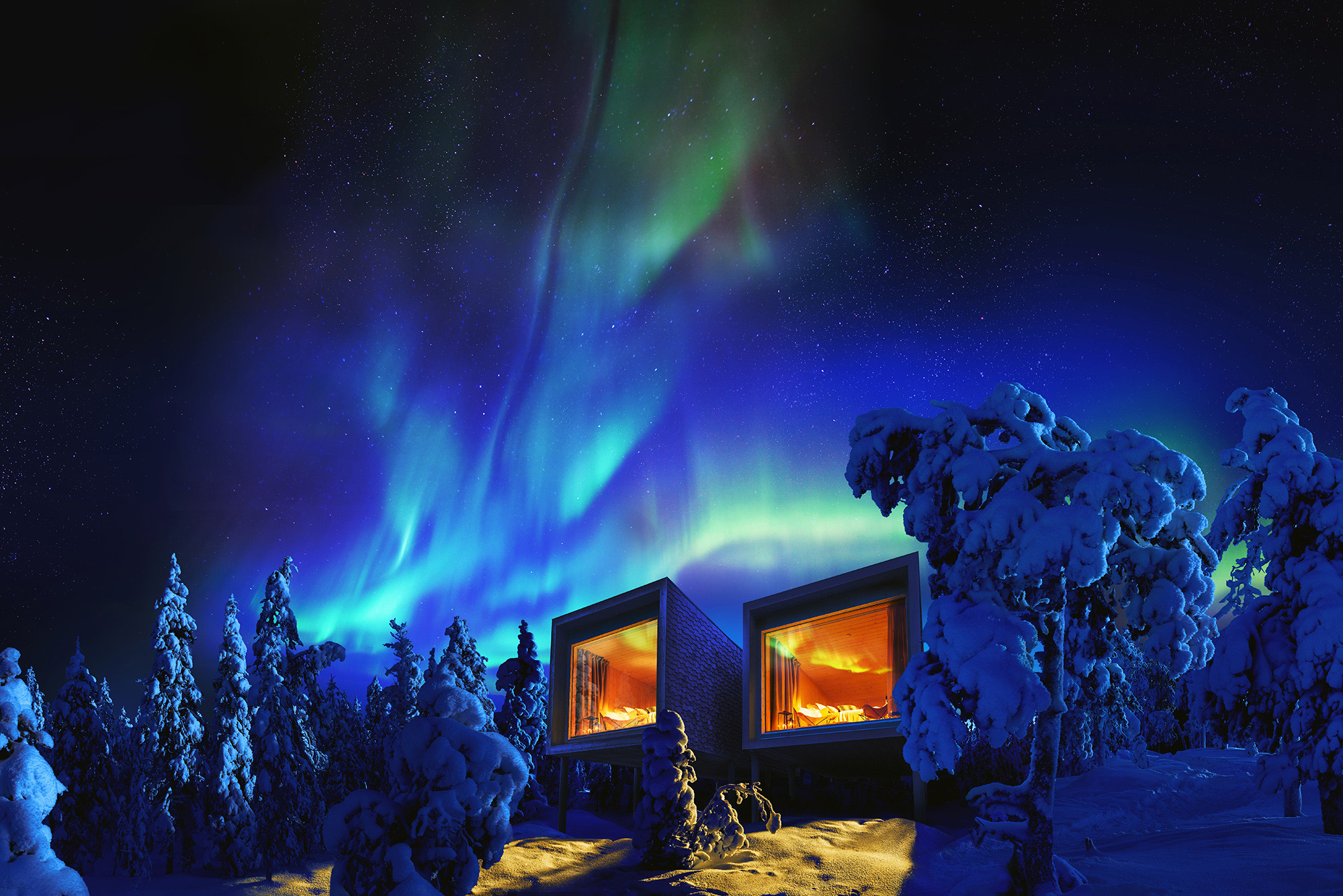 Experience the luxury of handcrafted travel. Embark on a series of exclusive memories where every detail is curated to your individual desires.