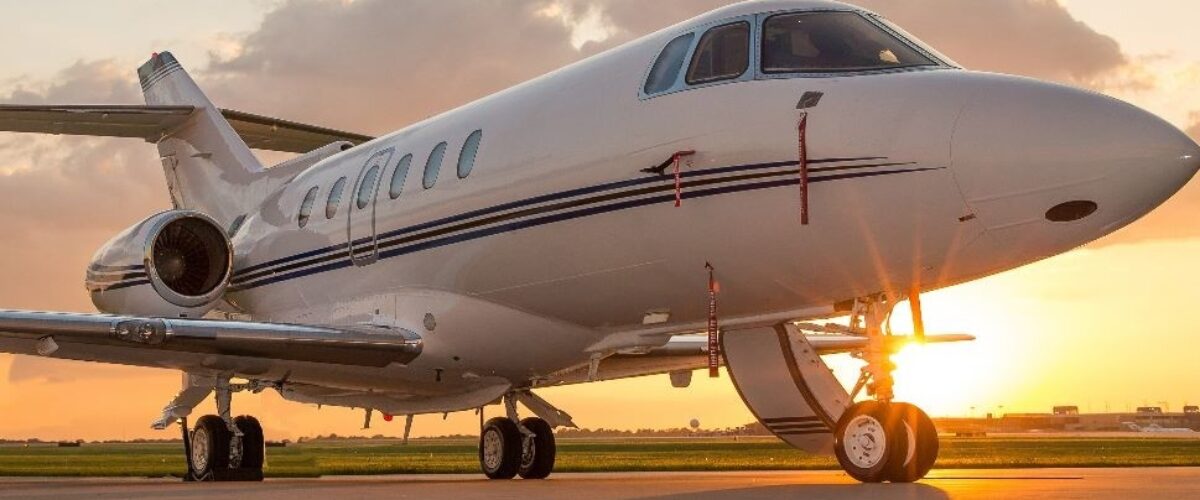 PRIVATE CHARTERS
For the discerning traveller, chartering a private jet can often be the best option for your trips.
Despite their reputation as being expensive, chartering a luxury private jet can be value for money. When you charter a private jet at capacity, the cost per person is generally comparative to a first class flight on a major carrier, but with so many more perks…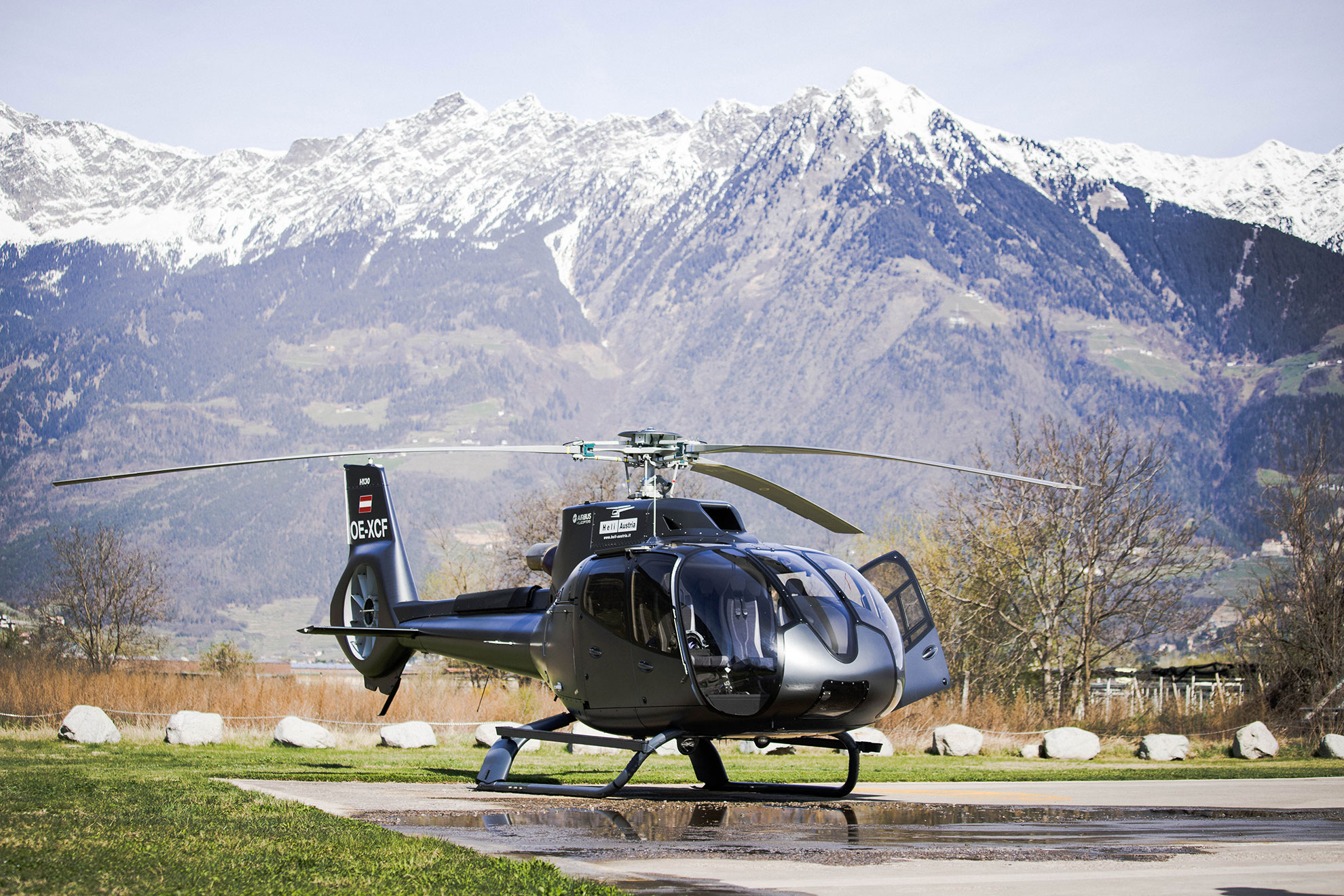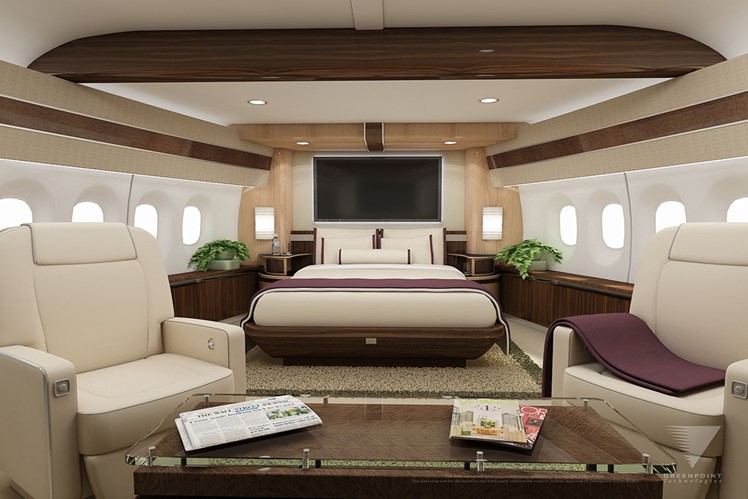 Chartering a private jet means you're in control – you set the day and time of departure. If you are running behind schedule, the aircraft won't take off until you arrive and are ready to take to the skies, which is the type of flexibility you need when constantly on the move.
No busy airports or checking in hours before your flight departure, chartering a private jet will save you time. Simply arrive shortly before take-off and deal only with private customs and security officers. With privacy and the desire to avoid the crowds being a priority for many of our clients, chartering a jet allows you to travel under the radar in a more discreet manner.
Because of the size and flexibility of private jets, they are able to land at both major airports and smaller runways, often closer to your destination. No more long transfers via road to your hotel after a long flight, simply land nearby for your convenience.  
At Escapes we work closely with trusted private jet partners to arrange your charters at the best rates in a matter of hours. With our team on call 24/7, reach out to us any time with your travel requirements and we'll take care of the rest.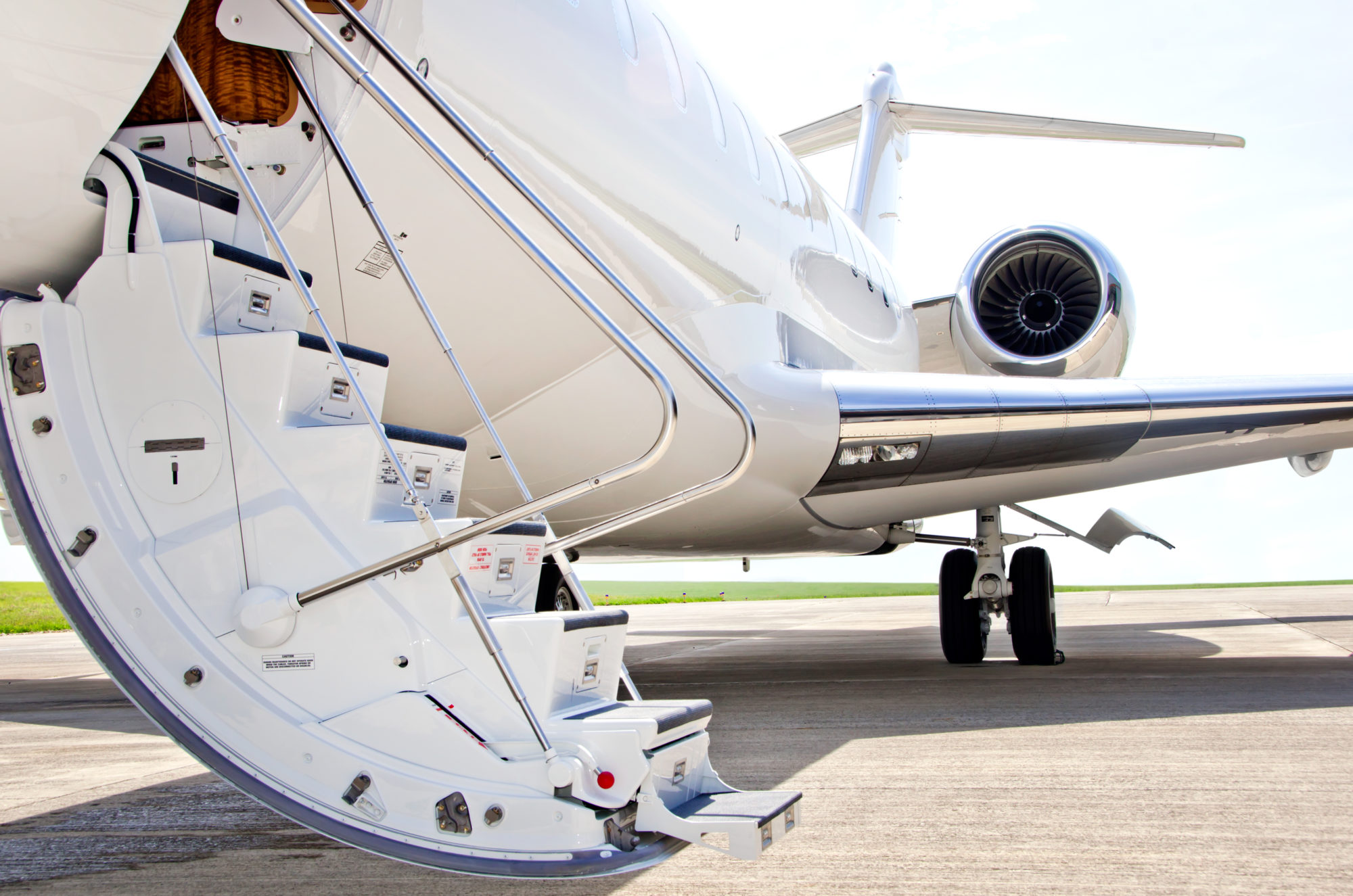 Experience the luxury of handcrafted travel. Embark on a series of exclusive memories where every detail is curated to your individual desires.