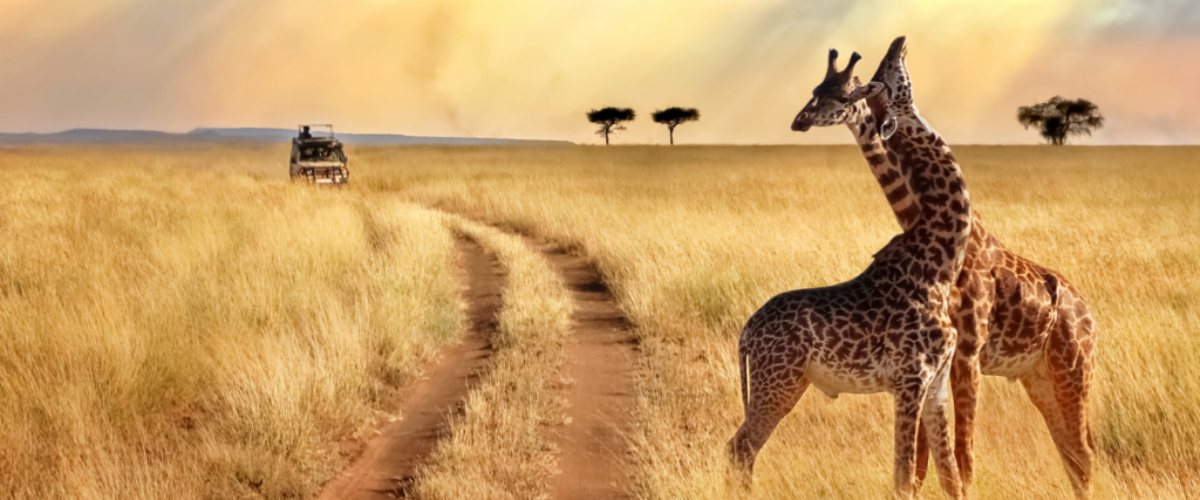 SAFARI
An African safari is a truly unique adventure that every traveller should embark on at least once in a lifetime- or in our opinion, as often as possible. It's a sure way to press reset and reconnect with each other and nature, to reflect and rediscover your inner child, with Africa poised to impress and delight you. 
Whether you're intrigued by the idea of boating through the Okavango Delta, marvelling at the great migration from hot air balloon, enjoying the occasional Big 5 game drive between spa treatments or trekking to see the gorillas, Escapes works with world's leading safari lodges who are guaranteed to impress you with their attention to detail, expert experience, range of facilities and exquisite design.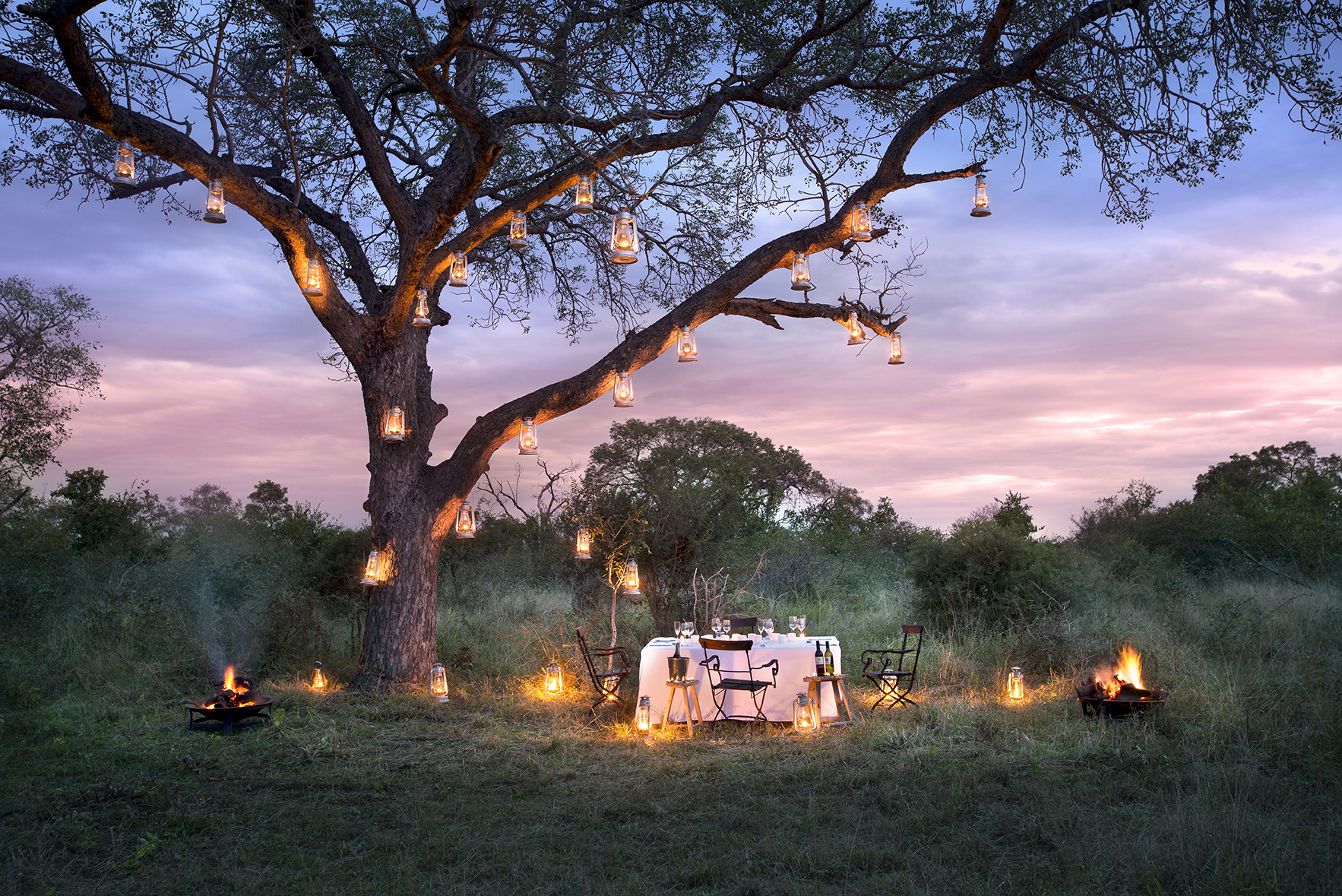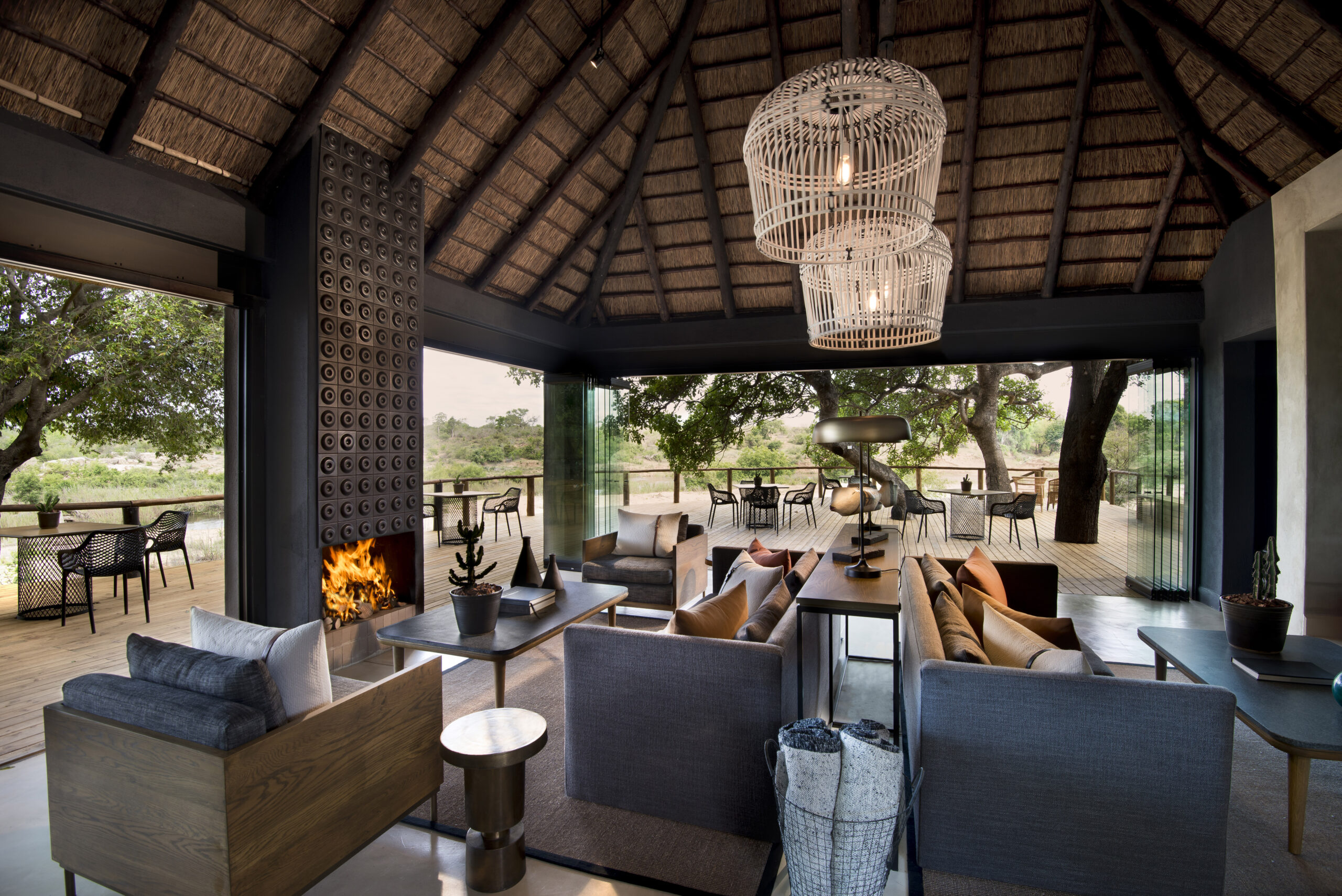 The top safari experiences can be had in South Africa, Botswana, Namibia, Kenya, Tanzania and Rwanda, with a vast selection of national parks and private reserves to choose from. These days, however, wildlife spotting is just one element that makes for a special safari experience. Remote, tranquil and incredibly beautiful, a journey to romantic Africa is just as much about the lodge as it is about the animals. Plan  your safari carefully, and you can look forward to enjoying the most unforgettable moments in the bush, and all the comforts of home.
Does a night in a treehouse under the stars, a decadent picnic next to the watering hole, elephant spotting from your private pool or a massage under the shade of an acacia tree appeal to you? Or are horseback safaris, sunrise yoga sessions and guided walks with expert trackers more to your liking?
Whatever your safari dream, Escapes are ready to plan an unparalleled luxury wilderness experience for you, and we have also negotiated the best rates for the exclusive use of some of our most highly recommended lodges, should you wish to hire an entire property for your friends and family.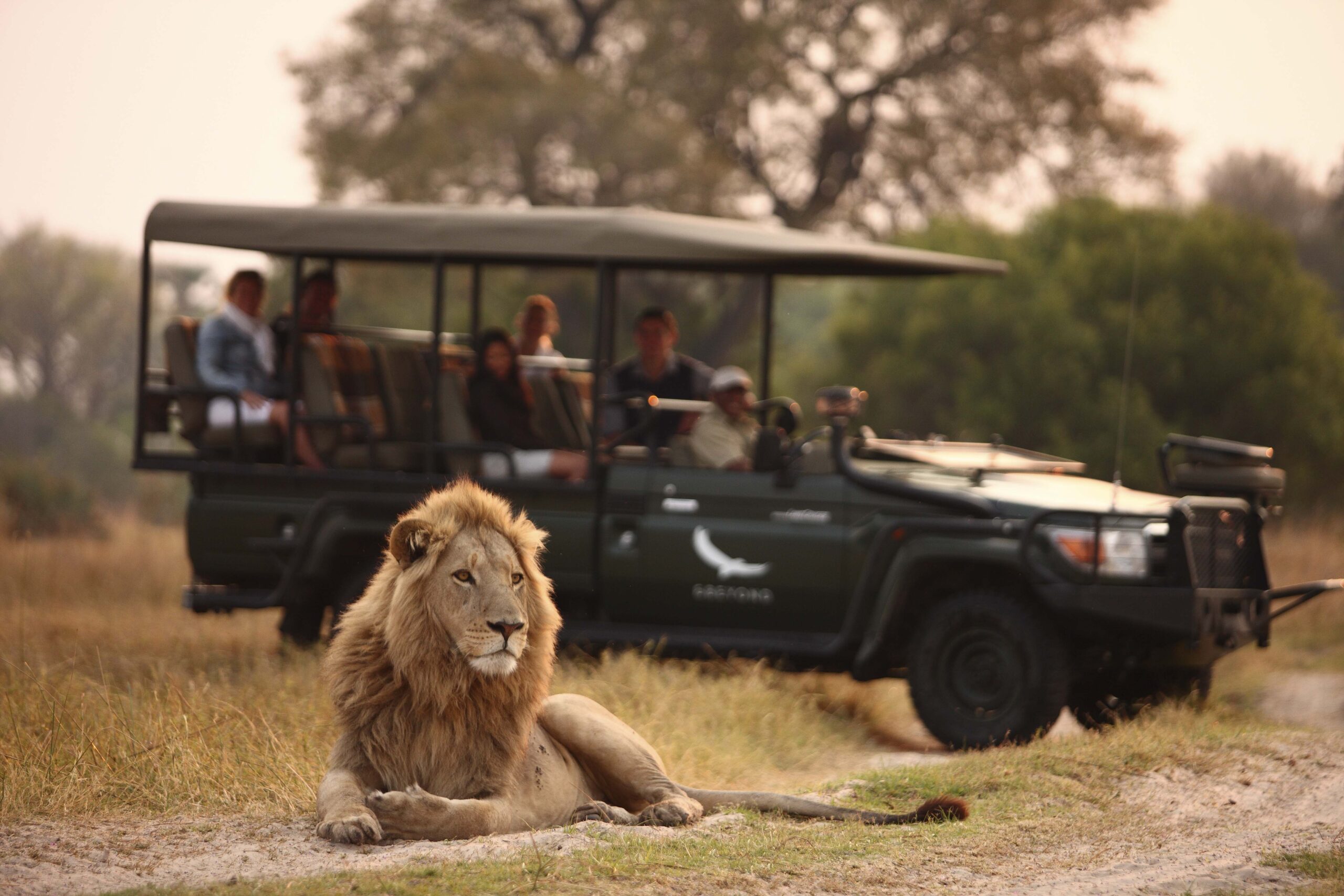 Experience the luxury of handcrafted travel. Embark on a series of exclusive memories where every detail is curated to your individual desires.
SAFARIS AVAILABLE FOR PRIVATE USE