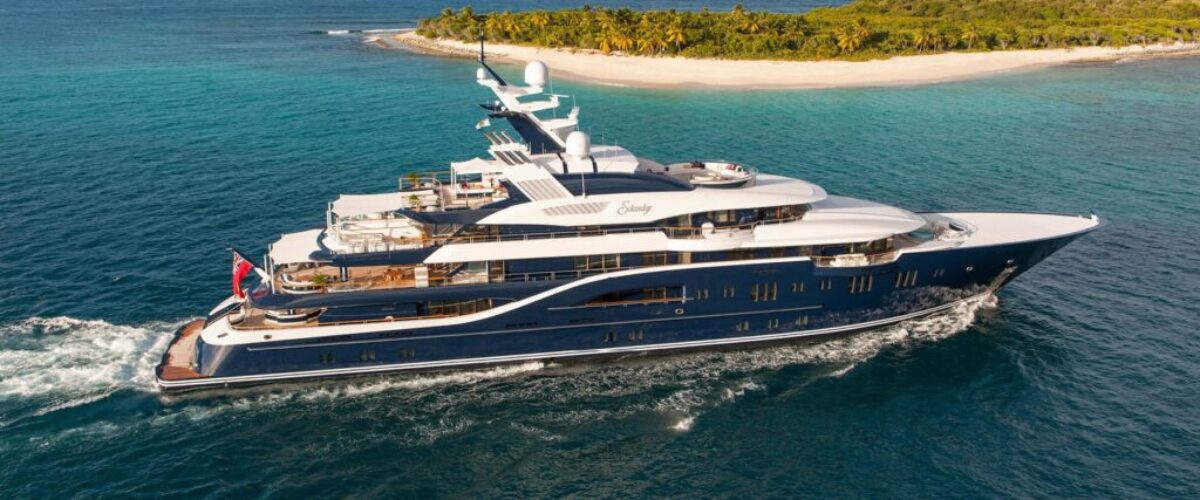 SUPERYACHT CHARTERS
The ultimate exclusive holiday, superyacht charters offer the opportunity to relax, unwind far away from the worries of the everyday world and spend quality time with your loved ones in private, sunny paradise. Spend your days lazing on the deck, snorkelling in the cool azure waters, feasting on five star meals and watching the world pass you by in peace from the comfort of your sun lounger or jacuzzi.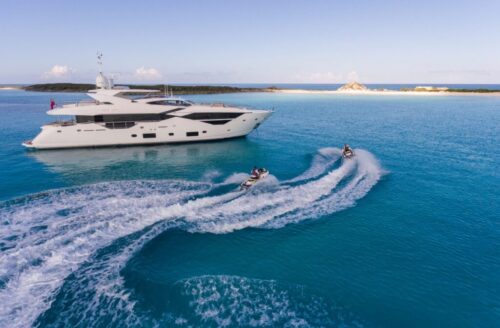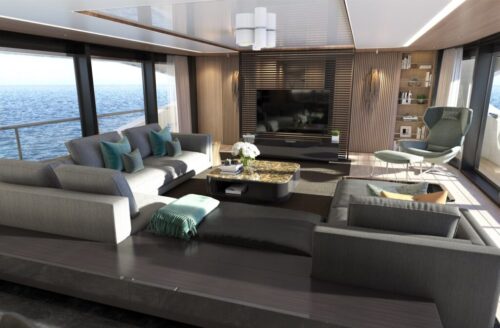 Dreaming of cruising the Mediterranean Sea on a state-of-the-art vessel with your family and closest friends for the summer, stopping at Portofino and the French Riviera? Or is a romantic cruise for two, exploring the Indonesian islands aboard a simple yet stunning yacht more your speed? 
Whatever you have in mind, we've got the yacht to cater for your style, and host all your guests. Fully staffed with captain, crew and chefs, let us know if you are looking for a superyacht with a swimming pool, a cinema, beauty salon, gym or jet skis and how many cabins you need. With tasteful designer interiors, comfortable yet beautiful furnishings and plenty of space, your yacht will soon feel like a second home.
With our large pre-approved selection of luxury superyachts at your disposal, task your dedicated Escapes expert with hand-selecting the perfect yacht for you. Not only are we on hand to negotiate on your behalf and facilitate the process, we can also arrange your flights or transfers to the yacht, excursions on land and anything else you may require on board. Set sail with Escapes, your trusted superyacht specialists, the world is waiting!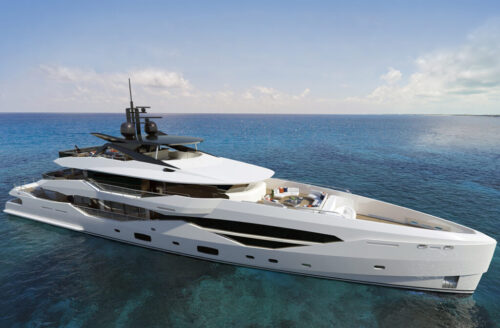 Experience the luxury of handcrafted travel. Embark on a series of exclusive memories where every detail is curated to your individual desires.