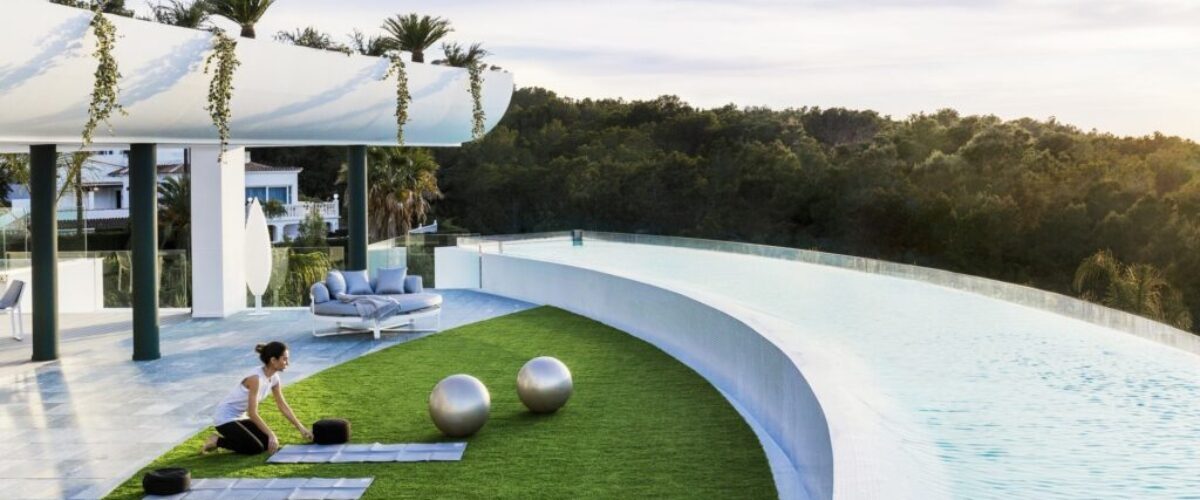 WELLNESS & MEDICAL TRIPS
When it comes to your physical and mental health you should never compromise. And if you want to take the time to make changes to your lifestyle, appearance or habits, why not do so at a state-of-the-art facility in pristine surroundings and the lap of luxury? Escapes' global connections allow us to provide you access to and advice on the finest medical and wellness facilities, no matter where or what service you require.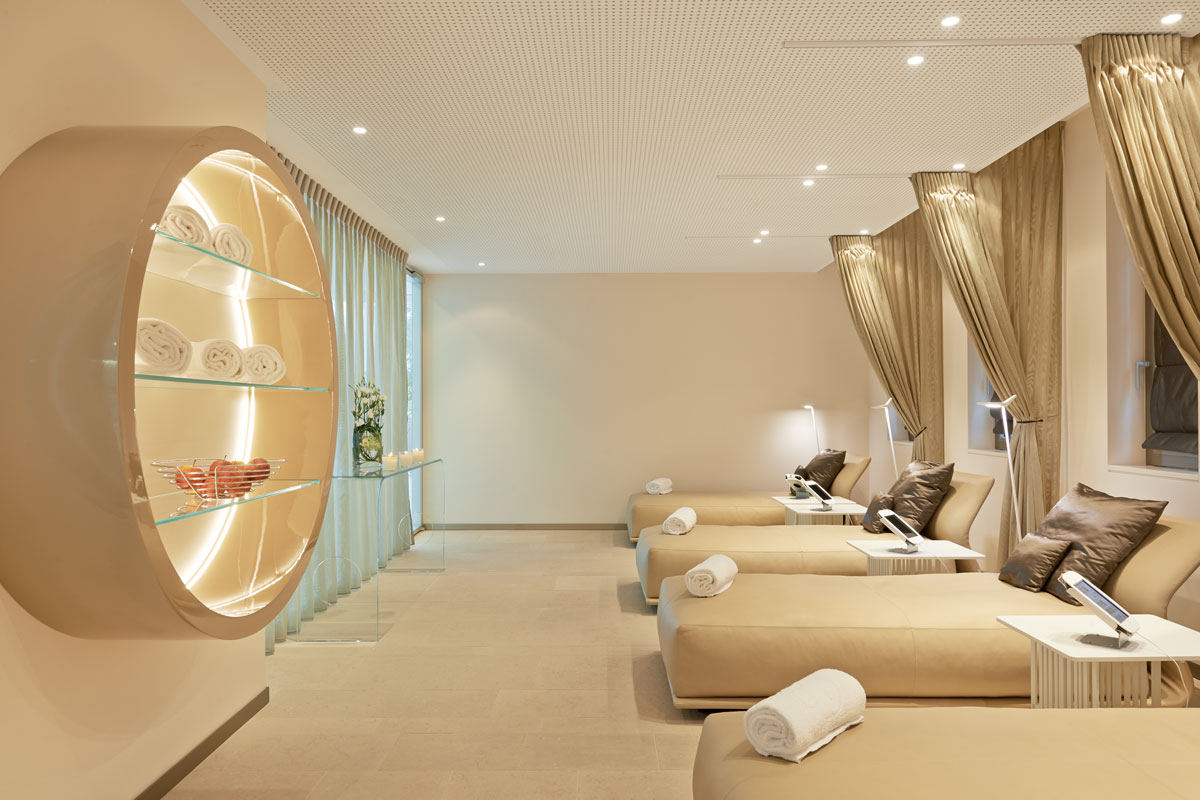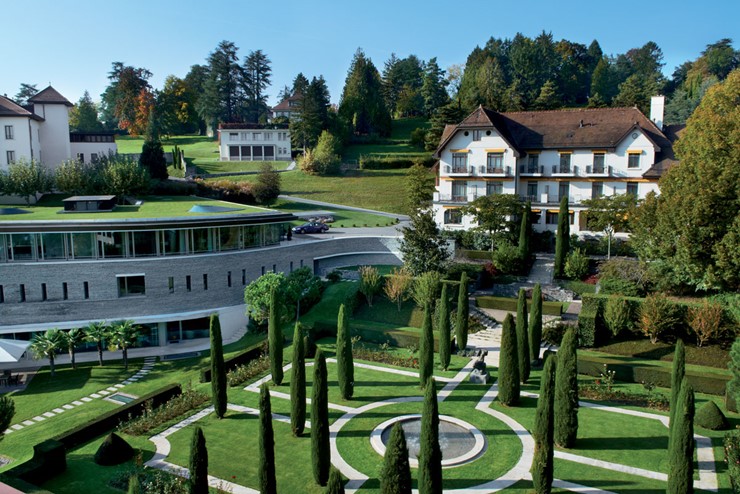 Whether you're simply looking to pamper yourself, restore peace to your body, mind and soul, improve your diet and exercise program or undergo aesthetic procedures with discretion, our award-winning partners employ recognised healthcare professionals, trainers, beauty therapists and chefs to oversee your progress and ensure you get the results you want. Some of our top wellness retreats can be found in Switzerland, Portugal, Germany, USA and Italy, each with their own style and specialities.
 Whether you choose an alternative, holistic healing centre or a modern facility that uses the latest methods and most advanced technologies, each retreat will tailor their packages perfectly to you and your goals. Your bespoke agenda for each day is perfectly balanced with enough free time for you to enjoy your stay, whether you prefer to spend it getting a Swedish massage, practicing yoga, breathing in the fresh air on an early morning hike or lounging beside the pool, green smoothie in hand. Let Escapes guide you in choosing the best wellness retreat or luxury medical clinic for you, and make the most of your break from the business of everyday life.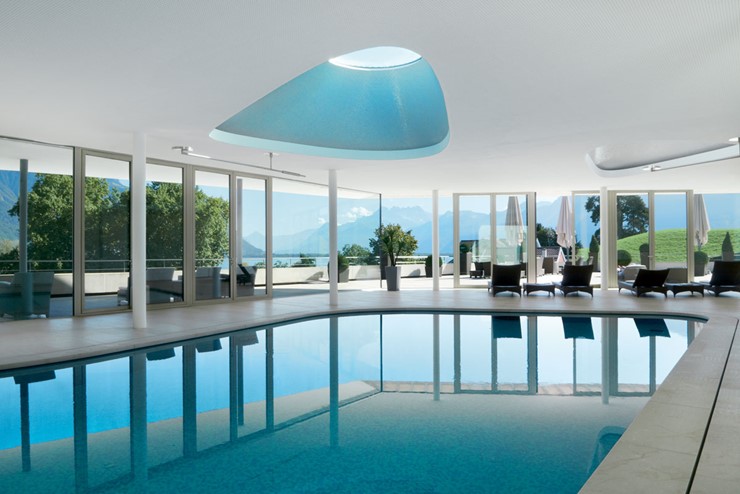 Experience the luxury of handcrafted travel. Embark on a series of exclusive memories where every detail is curated to your individual desires.
LEADING WELLNESS RESORTS & CLINICS