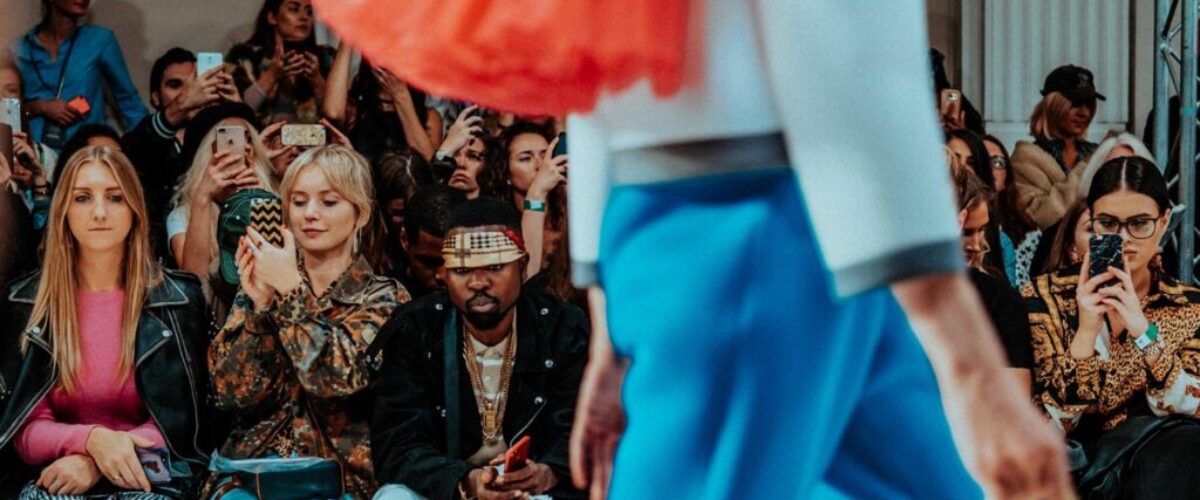 Concierge Lifestyle Management
Our Concierge Membership gives you 24/7 access to your dedicated Escapes Concierge who -thanks to our worldwide connections -has their finger on the pulse of the latest and greatest at every destination.
Individual or family membership packages are available yearly to assist you in your daily life – as well as when you travel -from prime time reservations at the hottest restaurants to exclusive event access such as front row seats at designer fashion shows, launch parties, sporting events and more. Lean on us for assistance with planning personal events, catering and even gifts. 
VACATION CONCIERGE PACKAGE
Use our services while on vacation to maximise your time and minimise your planning.
Once Off Fee – Price calculated on the specifications of your trip
YEARLY CONCIERGE PACKAGE
Sign up for our yearly concierge and use our services at home and abroad to streamline your daily lifestyle and travel arrangements.
From AED 15,000 per year
MONTHLY PA PACKAGE
Lean on your Escapes lifestyle manager to assist with managing the demands of daily life.
From AED 9,000 per month
LIFESTYLE MANAGEMENT SERVICES
Depending on your chosen lifestyle management package, Escapes concierge clientele get access to round-the-clock assistance with:
Activity planning monthly & calendar management
Restaurants & Beach Club bookings
Luxury Shopping
Online orders and managemen
Home & Handyman Services – Electrician, carpenter, maintenance, gardener, interior designer, delivery management
Tailor, dry-cleaning, made to measure outfits
Administration Services: Document subscription and renewals, return permits
Nightclub Bookings
Pet Services: Grooming, shopping, vet, paperwork, day care & dog sitters
Staffing: Visas, Recruitment, Housekeeping, Butler, Babysitting service, Private chef at home
Special Events: Flower delivery, Birthday cake, catering services, decorations & animations
Museum, Theatres, Concert, Opera tickets
Outdoor Activities: Yacht, Desert Camps, Watersports, Amusement parks
Kids Services: Nursery, School, Shopping
Wellness: Spa / Beauty services
Health services: Chiropractor, Doctor, Dentist, Cosmetic surgery, PCR testing
Transportation: Chauffeur or private car rental
Sport Activities: Horse riding, quad, jet ski, golf, football, tennis
Travel Services: Hotels, flights, visa, Meet & Greet
Experience the luxury of handcrafted travel. Embark on a series of exclusive memories where every detail is curated to your individual desires.