New & Exclusive in the Kingdom of Saudi Arabia
Red Sea Luxury Yacht
Spend your days cruising the stunning uncharted Red Sea and surroundings, soak up the sun, have fun with the marine toys on board, take a dip in the refreshing cool sea and tuck into fresh gourmet hampers prepared especially for you.
Why The Saudi Red Sea?
Arriving on the waters of the Saudi Arabian side of the Red Sea, you'd be forgiven for thinking you've landed in the Maldives. Newly opened to tourists, be among the first to discover this unchartered paradise.
Untouched islands, incredible marine life and thriving coral reefs, the Saudi Arabian side of the Red Sea is home to hundreds of coral species, thousands of types of fish and the endangered hawksbill turtle. Warm, crystal blue waters are perfect for refreshing swims, snorkeling explorations and thrilling scuba experiences.
We look forward to welcoming you aboard!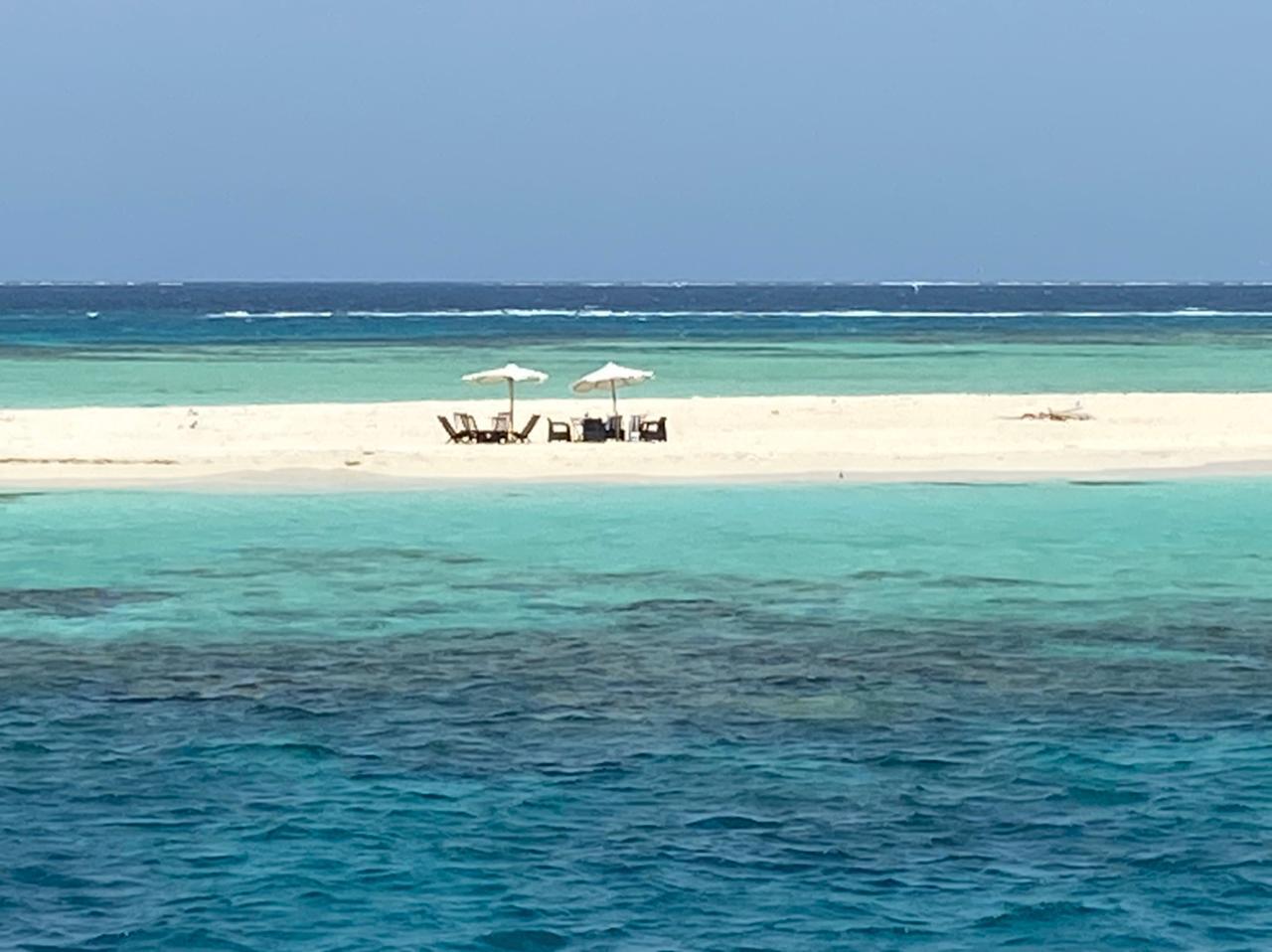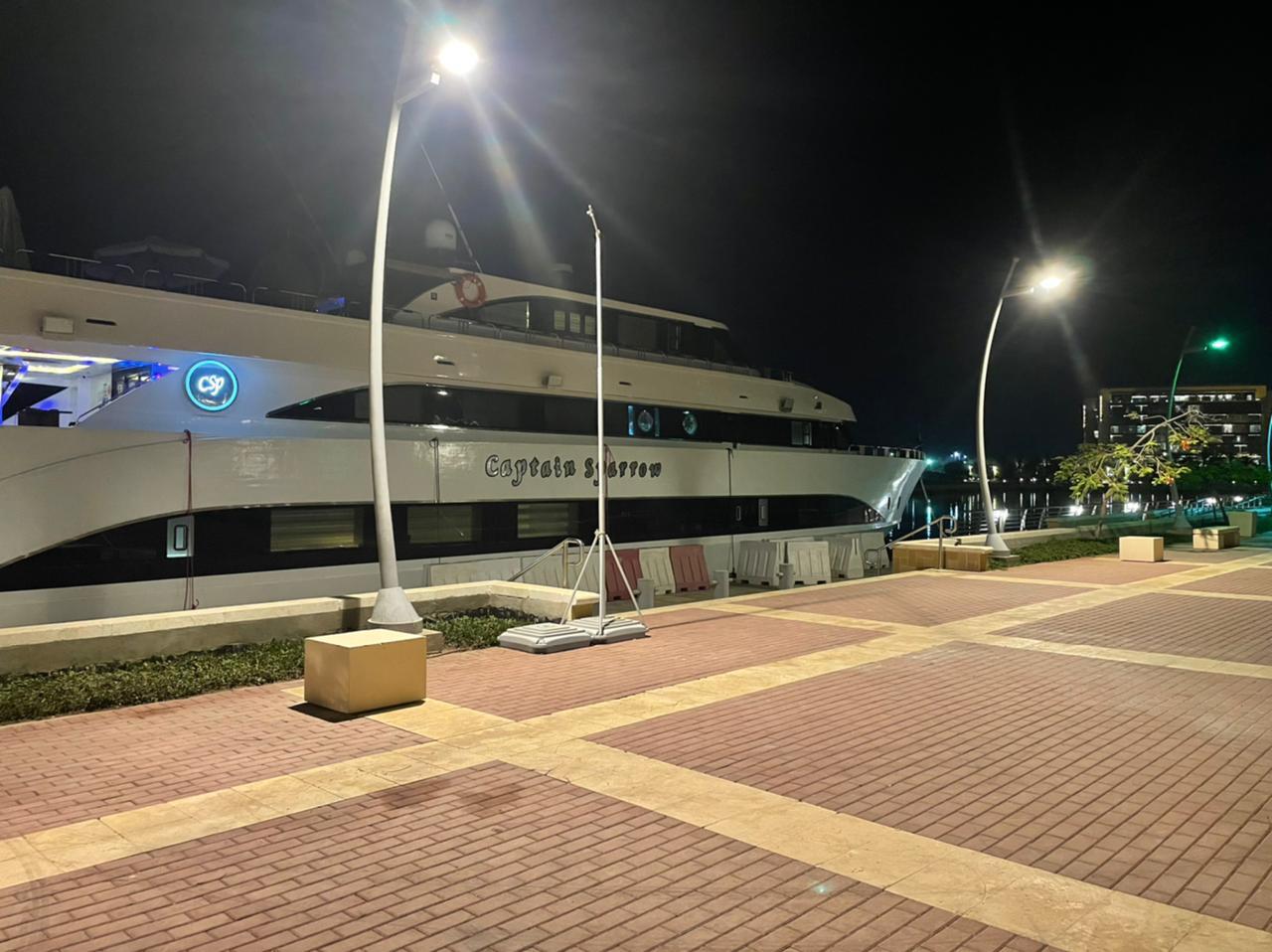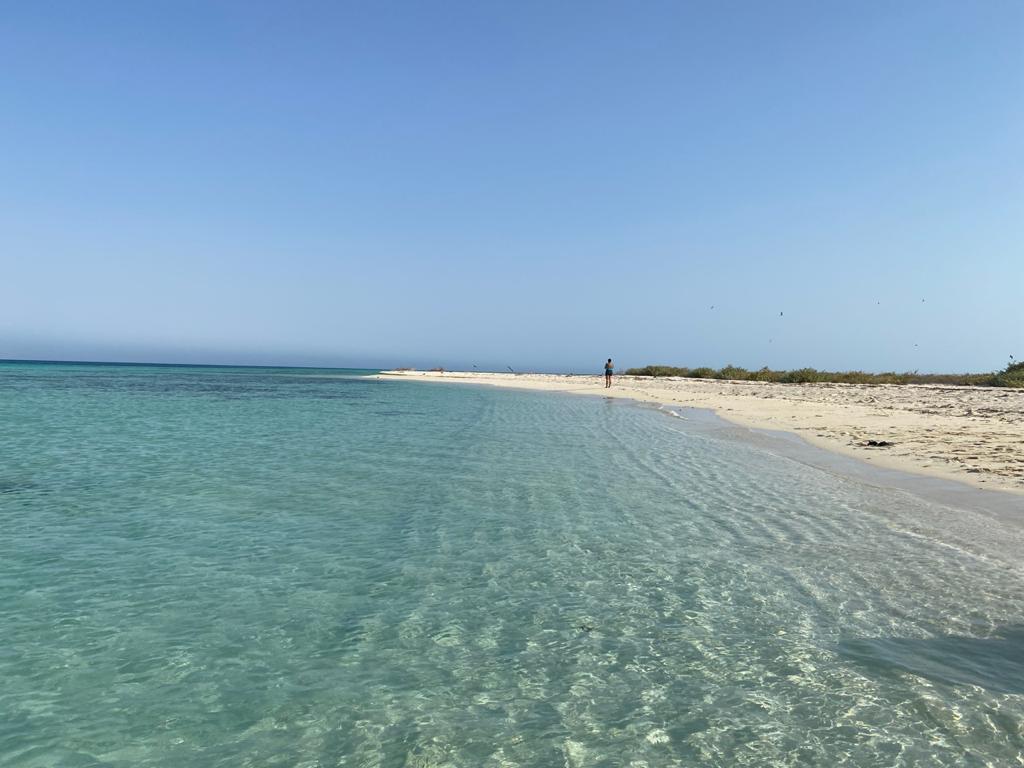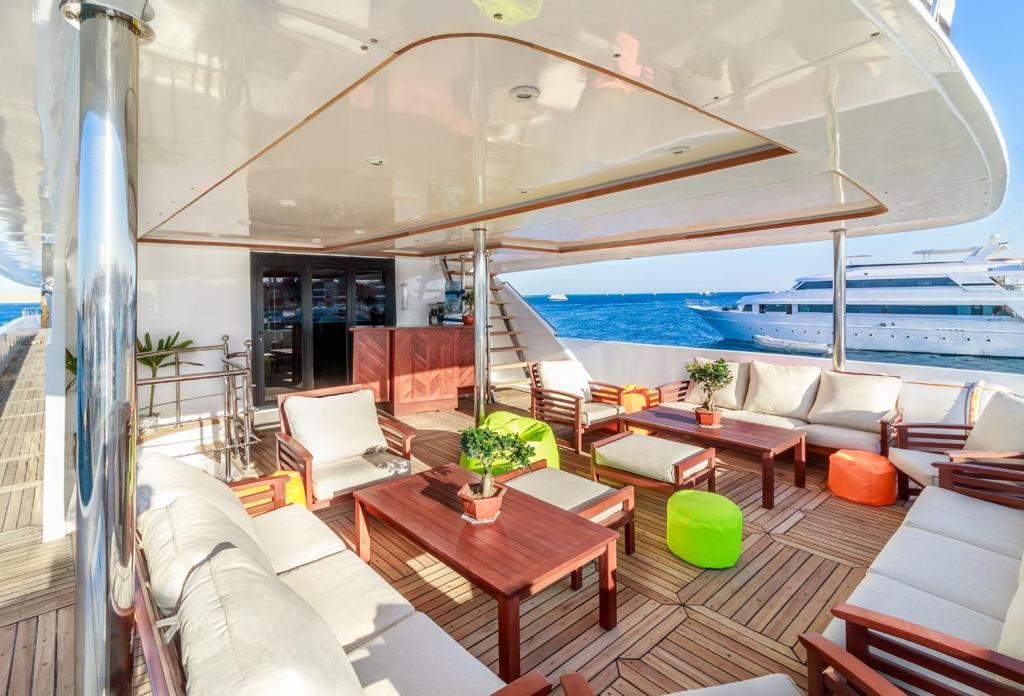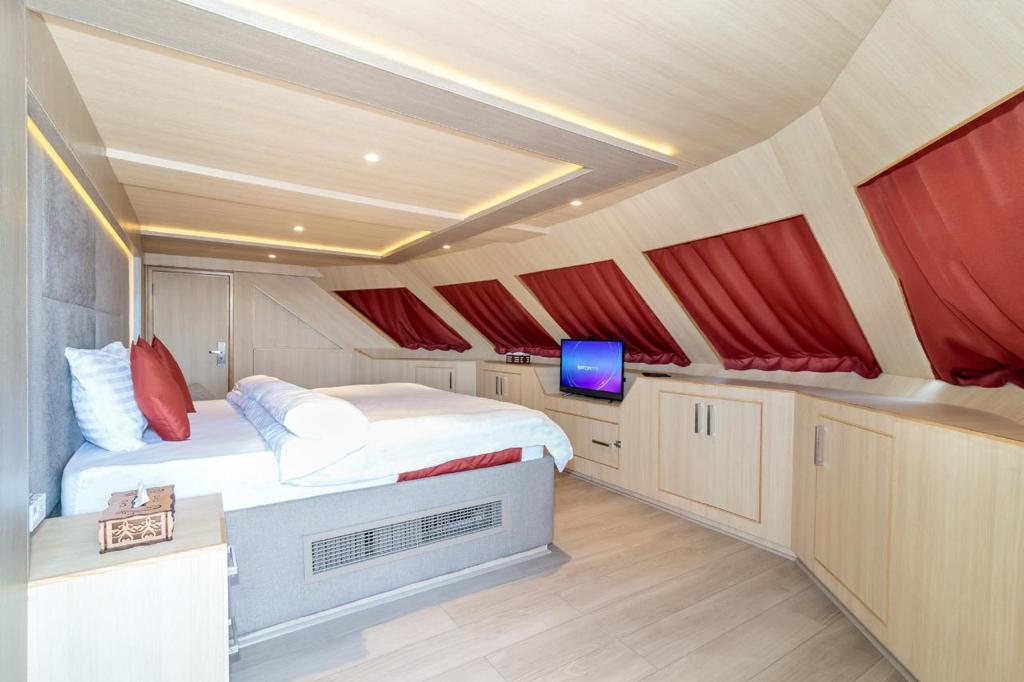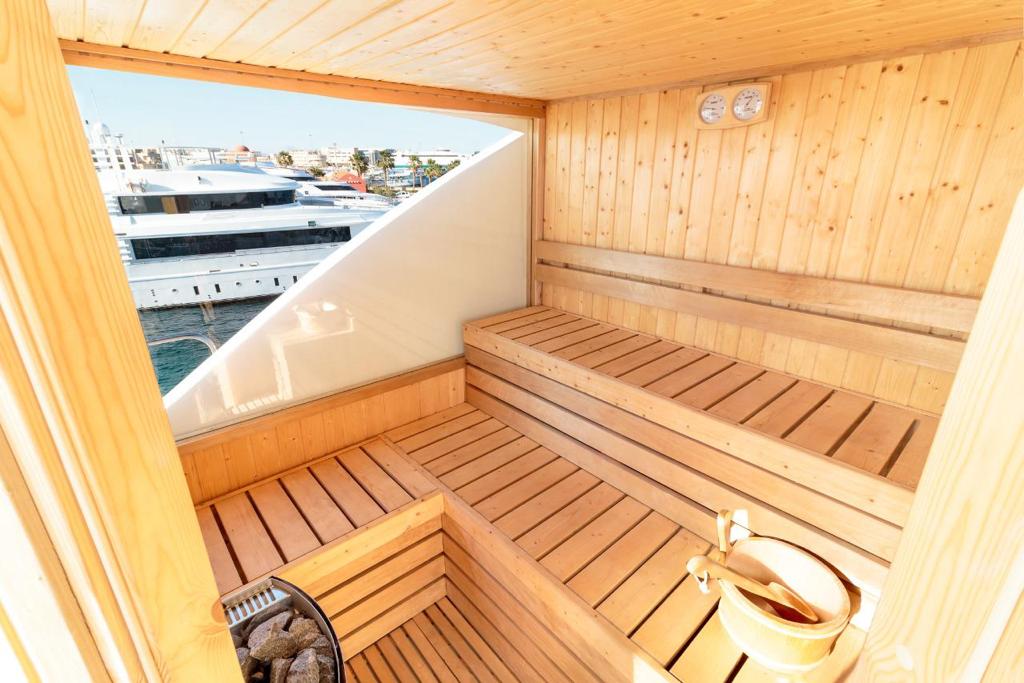 Experience the luxury of handcrafted travel. Embark on a series of exclusive memories where every detail is curated to your individual desires.