New & Exclusive
We're proud to be launching our Red Sea Luxury Yacht for Eid.
Departing from Jeddah from 12 May, join us on the crystal blue waters for the ultimate daycation. Soak up the sun, have fun with the marine toys on board, take a dip in the refreshing cool sea and tuck into fresh gourmet hampers prepared especially for you.
Choose from private romantic sunset cruises to 5 day luxury charter. Limited season, so book asap to avoid missing out!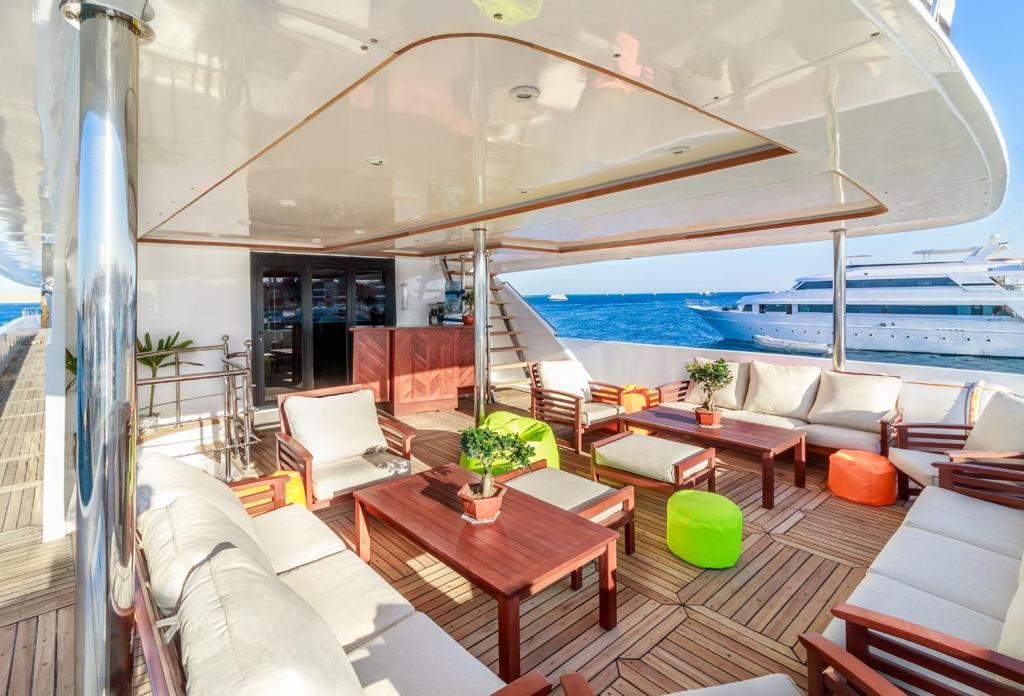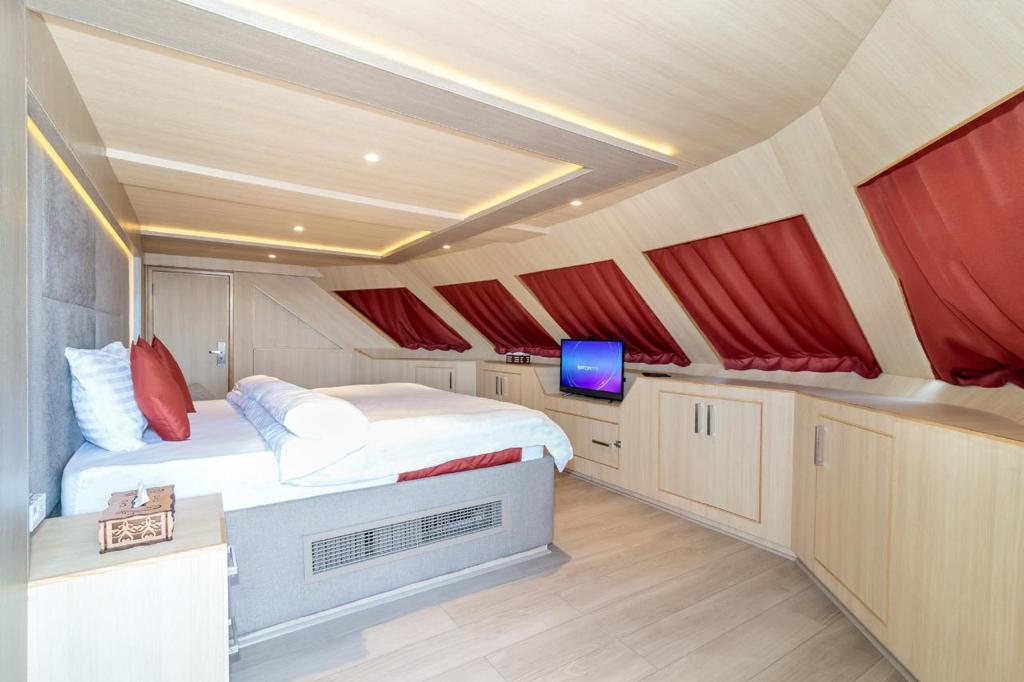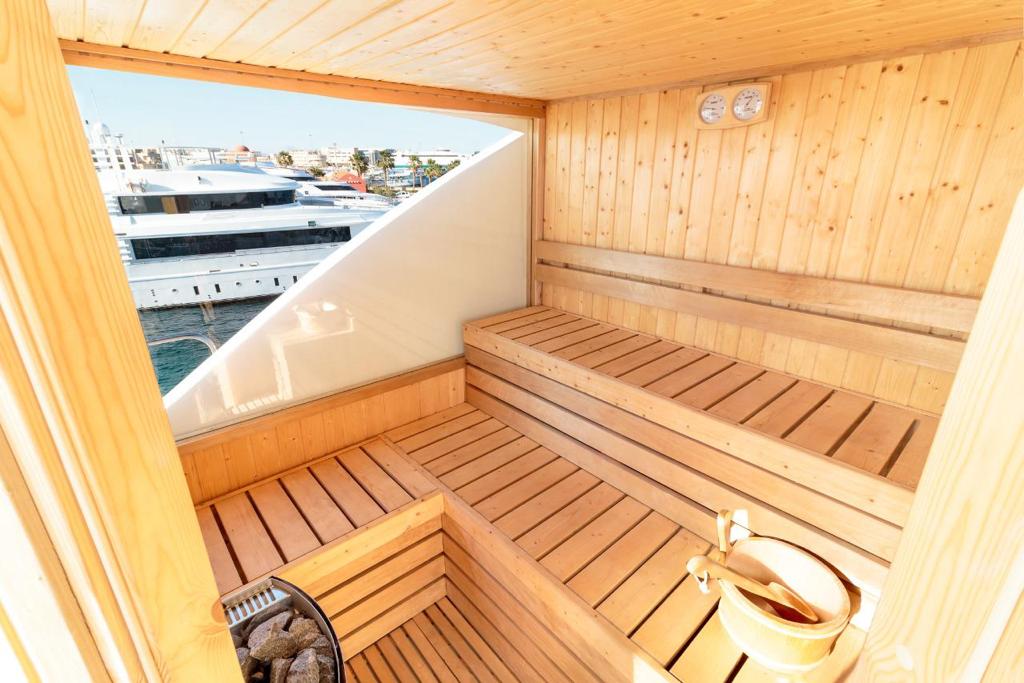 Experience the luxury of handcrafted travel. Embark on a series of exclusive memories where every detail is curated to your individual desires.