Untouched and largely unchartered, the captivating Saudi Arabian Red Sea has been opened to Escapes clients for yacht charters this summer. For the first time ever, we'll be granted access to the most exclusive sites and protected spots in these exquisite blue waters and along the coast. 
Join us on the Red Sea from 1 July and be among the first ever to enjoy the best that the Red Sea has to offer! 
THRIVING CORAL REEFS 
Unlike most other coral reefs which have been damaged beyond repair, the Saudi Red Sea coral reefs are thriving. These pristine, unpolluted waters are home to hundreds of types of coral and exotic fish such as clownfish and stingrays, beautiful for snorkelling and diving.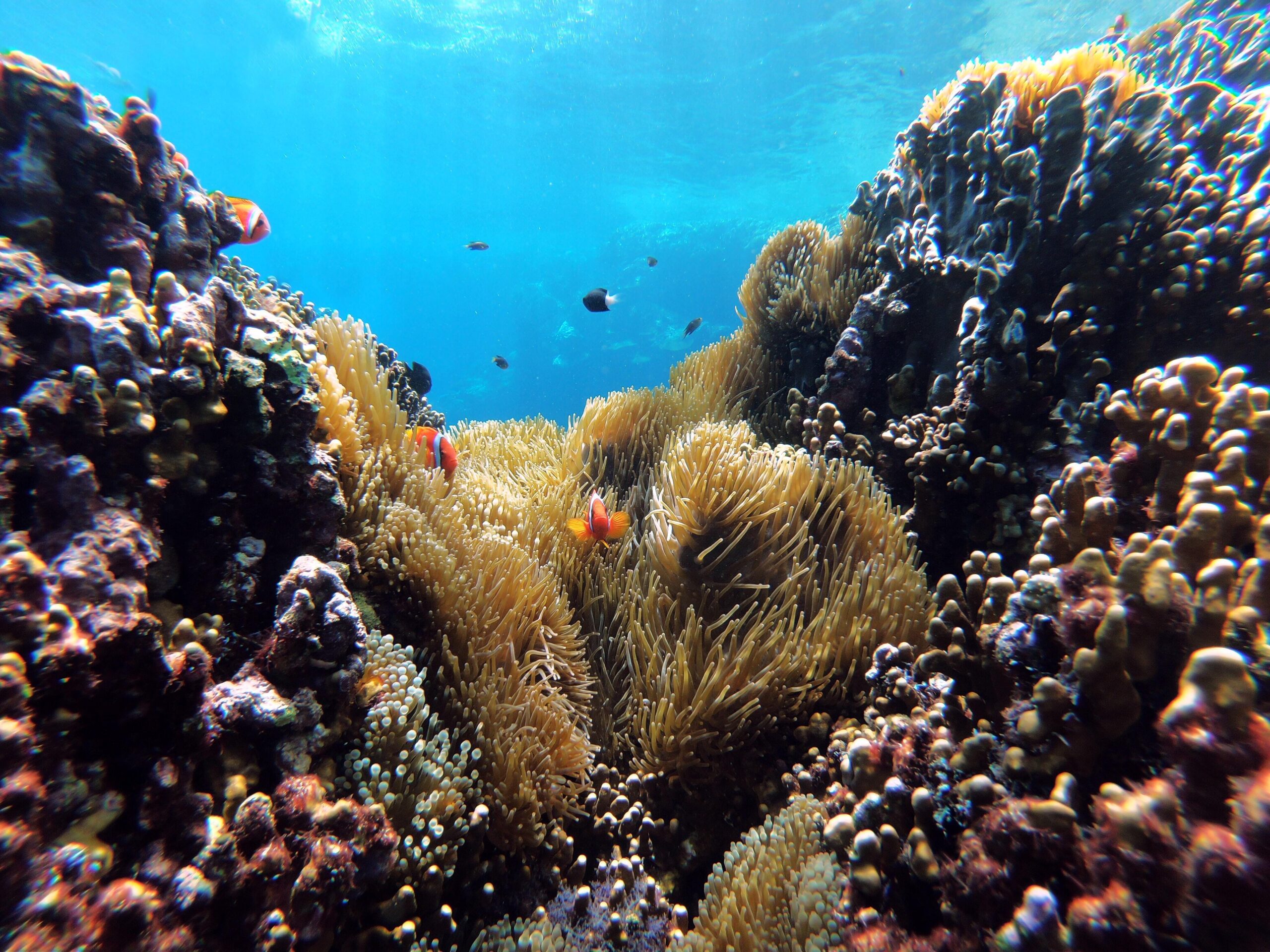 HOME TO PROTECTED, ENDANGERED WILDLIFE
For once in-a-lifetime encounters of some of the world's rarest marine life, the Red Sea holds tremendous appeal. From Hawksbill and green turtles to dugongs, humpback and bottlenose dolphins, meet nature's most enchanting creatures up close and in person.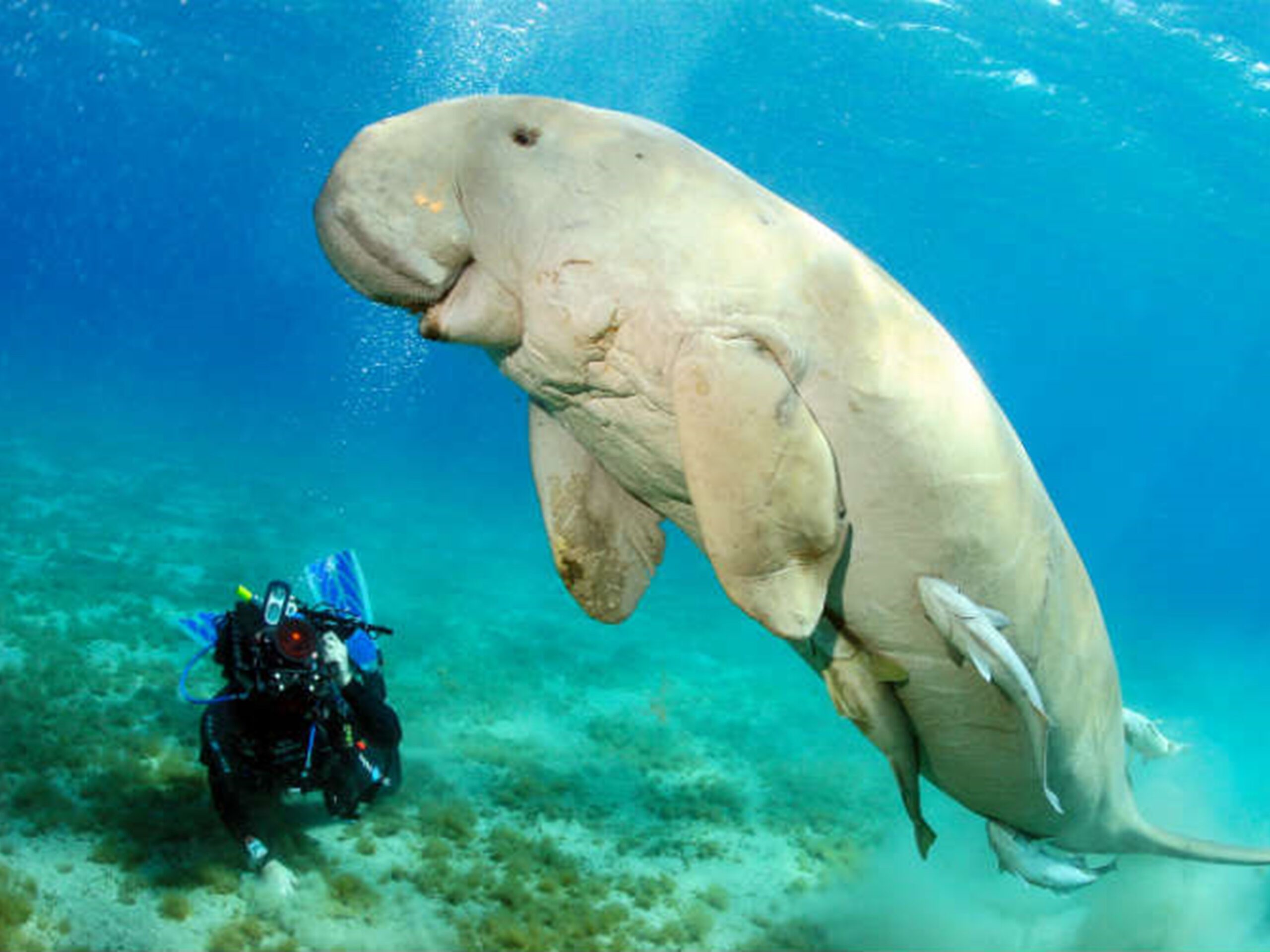 RED SEA PROJECT
Affectionately nicknamed the Maldives of the Saudi Arabia for a good reason, the Red Sea Project, including Umluj and a smattering of 90 untouched islands in a tranquil archipelago, is set to be one of the biggest attractions Saudi has to offer its tourists – and for this summer only, Escapes clients receive an exclusive preview of the beauty of the area.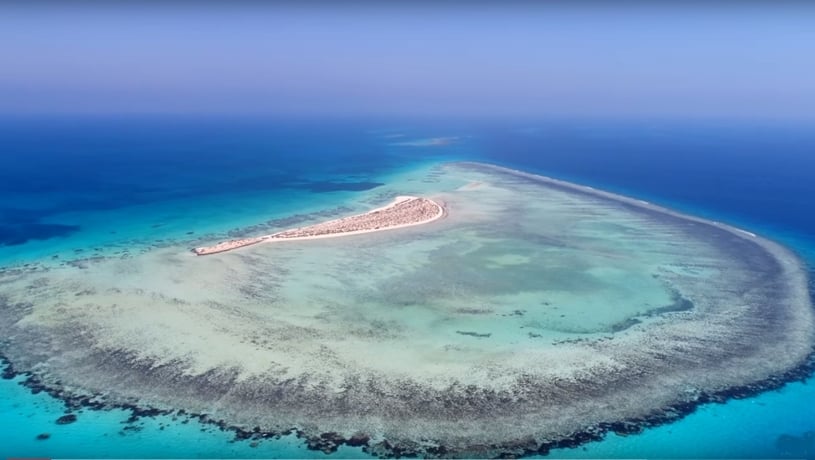 EXCLUSIVE NEOM ACCESS
Get an exclusive preview into NEOM, one of the most ambitious and exciting Saudi giga-projects. Take a pledge to do no harm before entering the region consisting of hundreds of unmapped cultural heritage sites, unique geological formations and natural landmarks which are being developed and prepared for tourists in an entirely sustainable way to preserve the ancient history of the Kingdom of Saudi Arabia.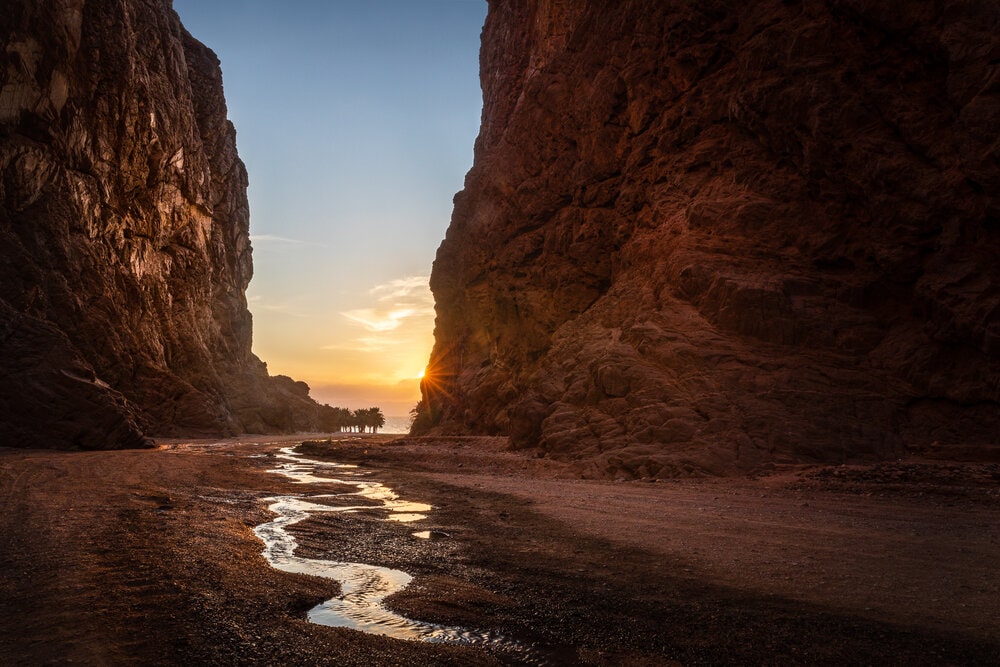 WORLD CLASS DIVING
Between the preserved luminous coral reefs, unspoilt pristine azure waters, the diverse tropical wildlife and over a dozen beautiful shipwrecks to explore, the Saudi Arabian Red Sea boasts a selection of the very best diving spots in the world.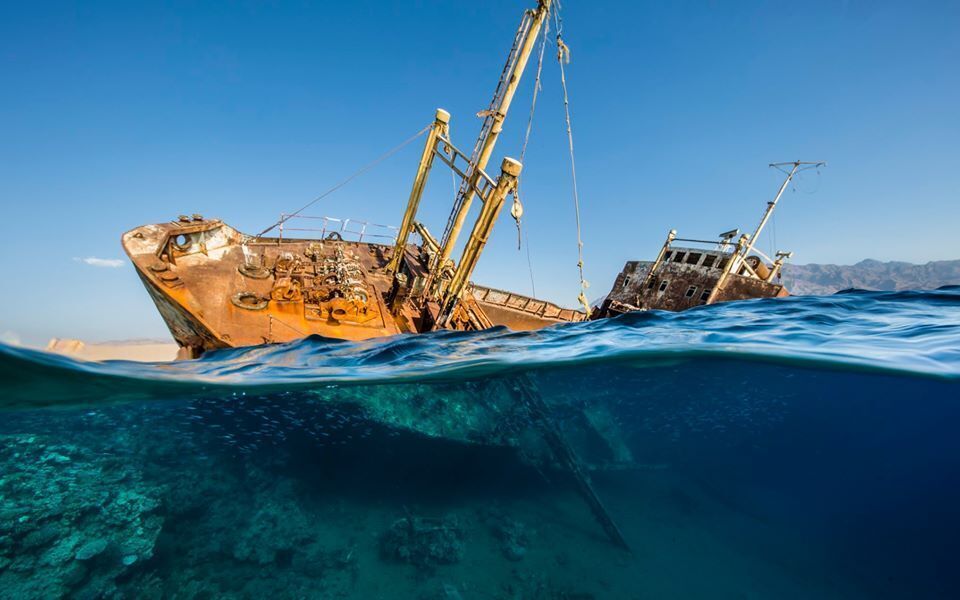 For the unique experience to enjoy the Saudi Red Sea on your private yacht charter this summer, contact Escapes on discover@escapestravel.com or +971 4 425 8434. Our Red Sea Escapes are running for a limited time only, and pre-booking is essential! 
We are working closely with the relevant parties on this project, and currently our yacht charters have been approved to run from 25 June onwards. However, you can rest assured that your booking is fully refundable if COVID-19 restrictions prohibit the charter from happening as scheduled.