Exclusive Resorts, Private Jets, Superyachts and Exclusive Safaris…
As the world looks to reopen it's borders, the travellers among us cannot wait to escape the restrictions, stress and tedium of the past few months. A new adventure, a new setting, the tie and place to restore the soul and reconnect with family and friends is beckoning, but with the world still learning to navigate the "new normal" we know how and where you want to travel will look a little different this year.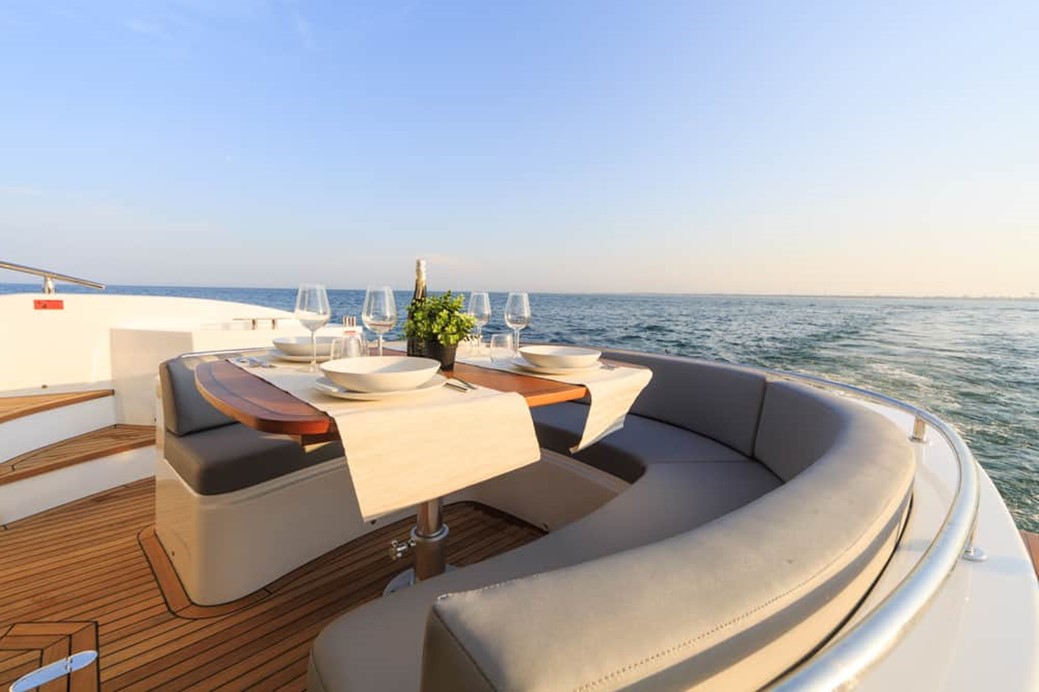 To put it simply, our favourite buzzing cities, busy restaurants and famed tourist attractions won't hold the same appeal this year, as travellers opt to stay away from crowded places – many of which may still carry restrictions for many months to come in terms of opening hours, capacity restrictions and various precautionary measures, such as requiring visitors to wear masks throughout their stay.
 For comfort and peace of mind, travellers are looking to quieter, more secluded destinations for the rest of the year, where they can relax together, enjoy fresh air and space and fewer restrictions on their movements, and less exposure to large groups of people.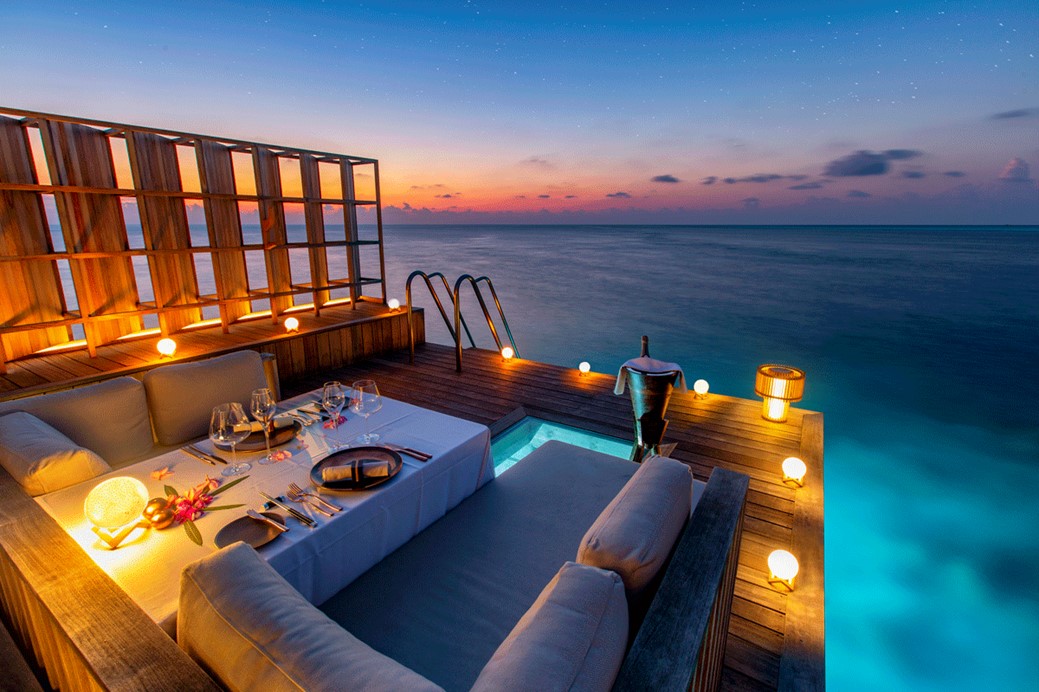 For many, the most remote and exclusive the better, which is why private holidays are fast becoming the top Escapes travel trend for 2020.
Private islands and exclusive resort buy outs mean our clients have all the luxury, facilities and staff that you'd expect from an ultra-luxe property, but with complete privacy. Imagine waking up every morning to a beautiful brunch prepared just for your extended family by your private jet, before heading out for a day of snorkelling and sailing, or some pampering at the spa – with not another soul in sight, just the freedom to enjoy the place entirely as you please.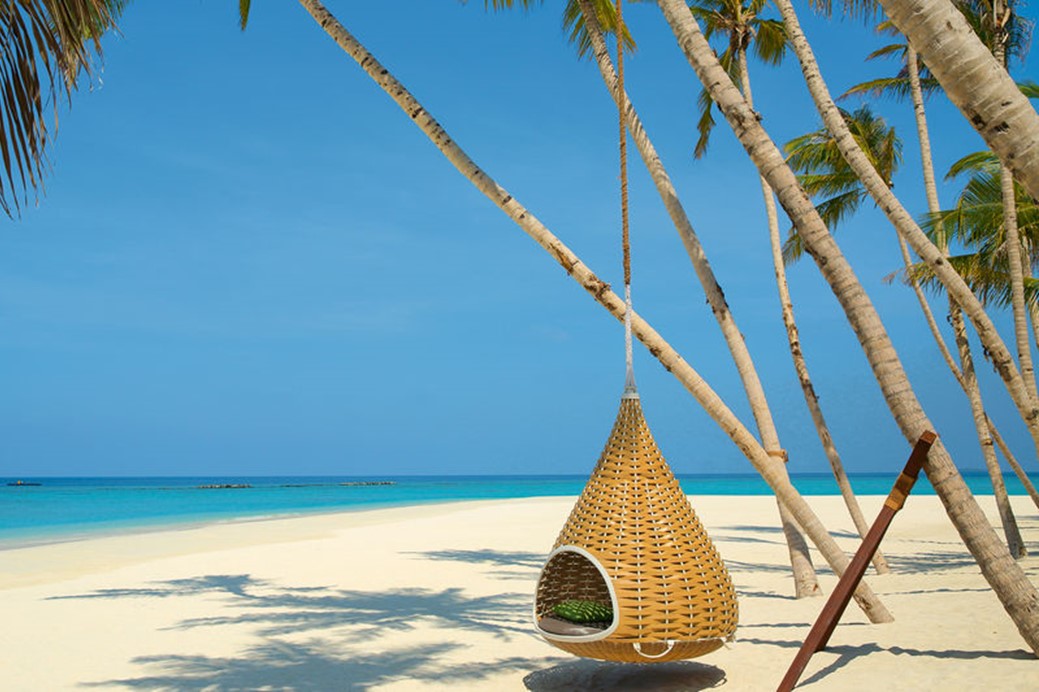 Superyachts hold a similar appeal, with enough space for all your close friends and family and all the comforts of home (and more) aboard. Cruise from one picturesque seaside town or remote tropical island to the next, enjoying the journey as much as the stops along the way. Spend your time on board soaking up the sun and fresh sea air, watching the world pass you buy from the hot tub, racing on jet skis and feasting on five-star food catered just to your tastes.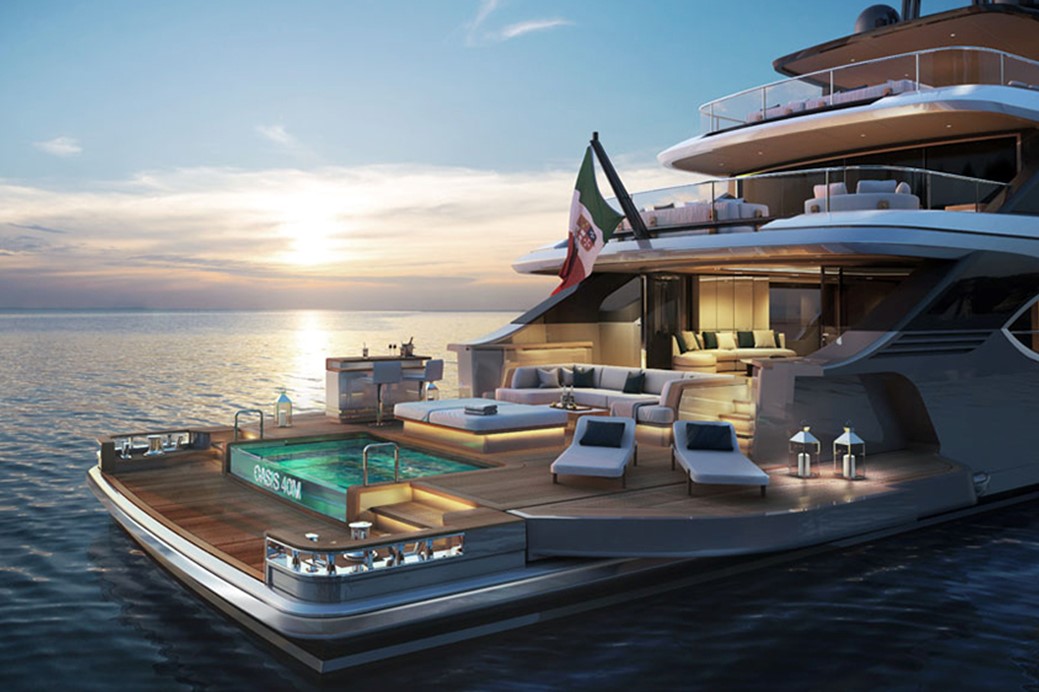 For those who yearn to reconnect with nature, exclusive safaris are an alluring option. Book a boutique lodge for your nearest in South Africa, Kenya, Botswana or Tanzania, and check in to total bliss. With no other humans (except the staff) for miles, schedule game drives at your convenience, enjoy poolside animal watching, explore the sweeping open landscapes and allow the team to delight you with a selection of tailored experiences, from candlelit dinners overlooking the watering holes to horseback safaris and elegant high teas.
While the destination is important, getting there is also a major factor for the discerning traveller in 2020. With more protocol and added restrictions, even more clients are turning to private jet charters. Private jets offer more flexibility for those who want to be in control of their travels, and can save vast amounts of time bypassing the usual airport protocols and queues. Our trusted partners take extreme care when sanitising the aircraft, and exposure to others is limited to those you are travelling with and the crew, which delivers extra peace of mind. And although private jets have the reputation for being an expensive option, those who travel frequently by charter jet will know they can be good value for money – filling a private jet to capacity can generally be comparable per person to the cost of a first class flight.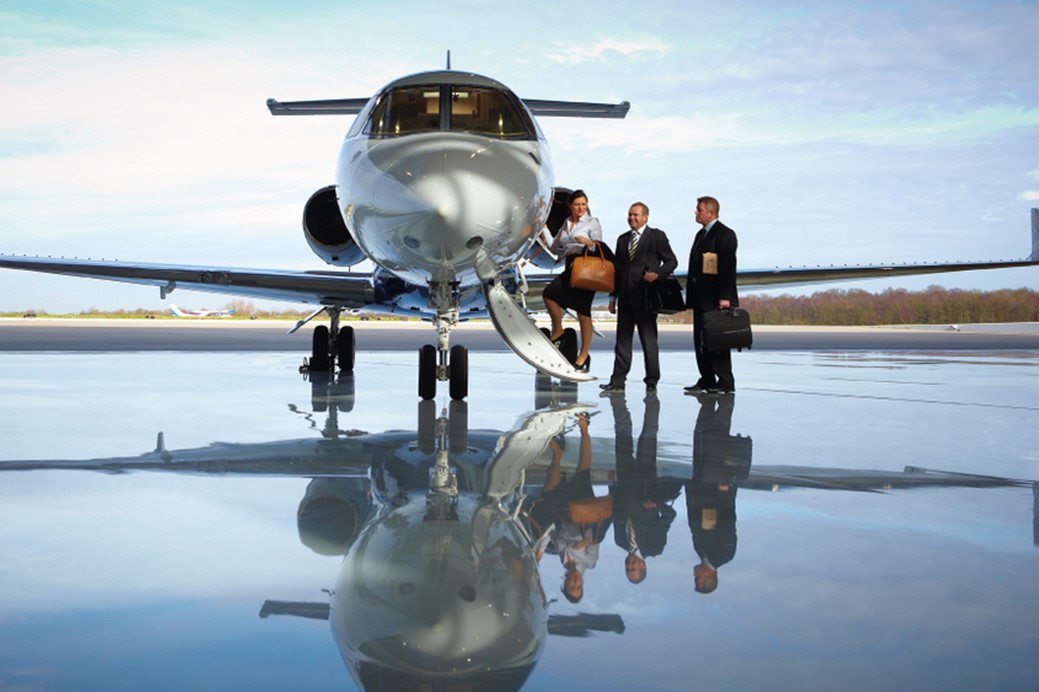 If you're looking to travel in the coming months and wish to explore your options when it comes to chartering private jets, superyachts, exclusive-use safaris and private resorts, reach out to our team on discover@escapestravel.com. We have assembled an impressive selection of recommendations for private holidays for 2020 and can help tailor-make the perfect holiday for you.